Defend the galaxy from tyranny as the captain of your own ship and crew in Eslander.
Choose between 6 factions from around the galaxy and prepare for dangerous missions. With each encounter you'll face unique challenges with many possible solutions. How will you stop incoming rockets from destroying your shields?

This spacecraft simulation allows you to lead your ship and crew into adventure through a galaxy with many secrets, glory and bitter defeat.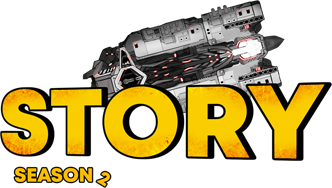 Your father disappeared in a battle with a mother ship of the ancient Didag faction. According to reports from his missions, he was looking for a way to defeat the enemy of our galaxy. Unfortunately, this mother ship of Didag has found coordinates on our home planet and is about to destroy everything we have fought for.
Take on the responsibilities and difficulties of being a space captain. Follow the commanders' orders to uncover the whole story of Eslander's galaxy.
Try to make the right decisions to keep your crew alive and your ship repaired and ready for battle at all times.
Only in this way will you be able to save your world from the doom that awaits it.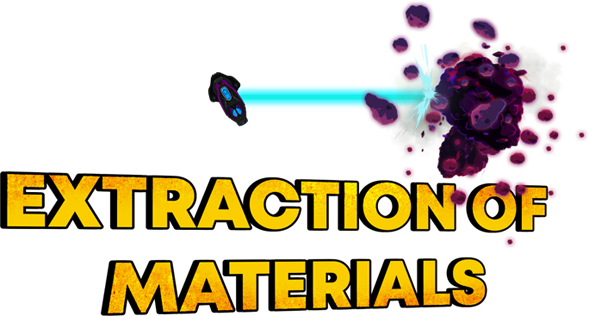 Collect a variety of asteroid resources and sell them in space stations. With the collected credits you can buy new items such as: weapons, shields and many others.
Your ship hull points are low? And you are out of money? The answer it's - Go and harvest Asteroids...
Choose between many of kinds asteroids.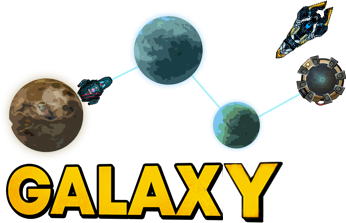 Find many of Asteroids and Didag's spaceships to fight them! See what the Eslander galaxy hide for you! Now you can visit each Solar System and each part of them. But just for your information, your spaceship have some limitations of jump lenght!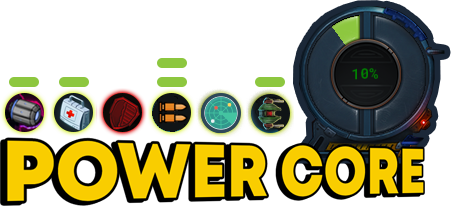 Weapons or shields? Skillfully manage the flow of energy in your ship to handle critical situations.
Not enough Power? Hmm.. Maybe you have to stop your Engines and redirect the power from core to your weapons to defeat your enemy! Be careful what you are buying. Maybe your spaceship are not good enought.And can't handle with the needed power from the items.



Reasonably command your ship's most important resource.
Keep your crew alive, or you'll be left alone.
Each crew member contributes to the management of your ship and the battles. The fewer crew members you have, the harder it will be to navigate your spaceship into deep space.

Master the art of space combat and unlock the secrets of the Eslander Universe.
See you soon Captain!