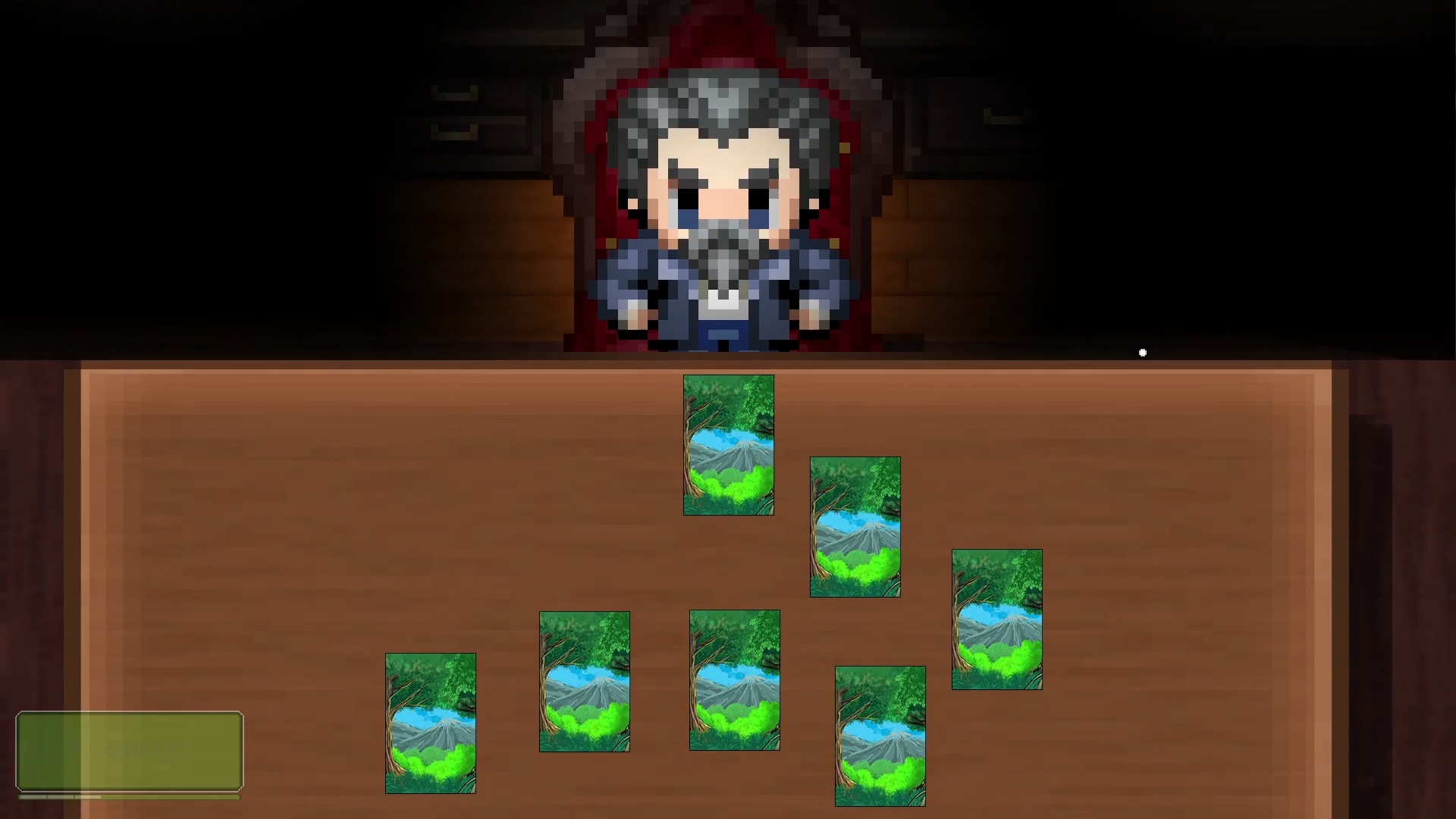 The infamous Lord of Glamis was known as a wealthy and powerful man who was used to getting his own way. But in the dead of night on the day of the Sabbath, when the Lord of Glamis challenged the Devil to a game of cards, even his servants were surprised when the Devil entered Glamis castle and accepted the invitation..
_3cMZT wrote:

"Will you be able to best the cunning Lord of Glamis by either fair means or foul? Or will the wicked Lord claim more than just Alex's soul?"
Bluff, trick and out-think your way through different card games in a tense and dangerous battle, where the stakes are higher than mere mortal life, and winning was never on the cards.
The greater of two (d)evils
Discover Lord Glamis' dark crimes and his tyranny within the castle walls, whilst battling Alex's moral uneasiness. Is it ethical to use time travel to cheat if the ends justify the means? Or is cheating always wrong? And if Alex doesn't corrupt his own morals, what will that mean for our timeline?