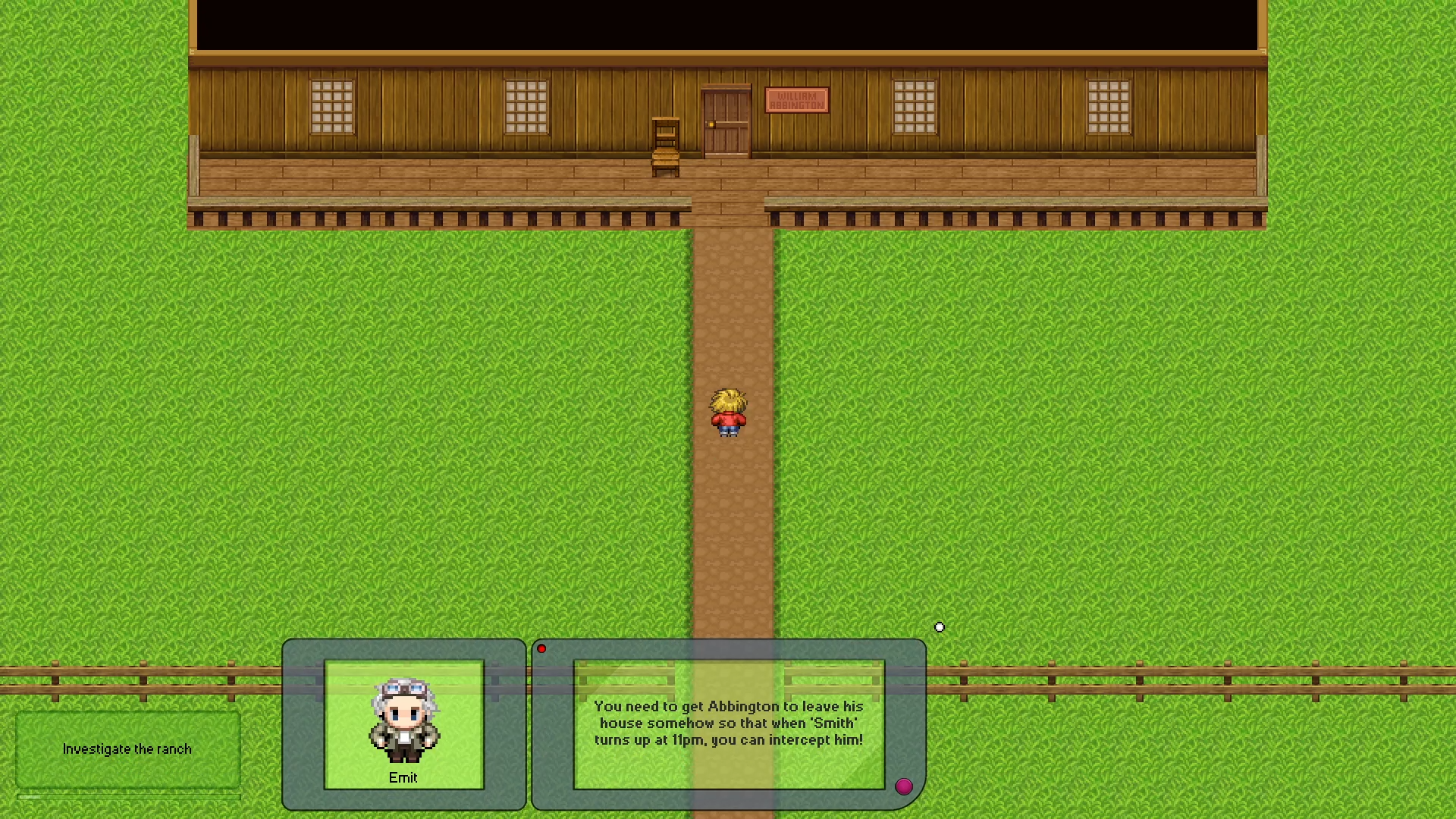 _3cMZT wrote:

"Where did the airship come from? The technology it is based on shouldn't have been invented in 1986. Who built it, and the many others witnessed at the time?"
The episode centres around the William Abbington ranch where Alex and Professor Emit have to figure out a way evacuate the ranch's owner then intercept the nightly visitation and discover who is piloting the airship and what their mission is..
Sinister intentions
What if airship technology wasn't the only invention purposely brought forward ahead of time? What if unrivalled high altitude travel and the atomic bomb were combined, and what impact would that have on an impending World War 1? Who is changing history? And why?
Play the first episode for free and begin to unravel not only the events of 1896 but also a far greater reaching conspiracy..