Episode 1 - Summer 2019
The Amazing Fantastics Episode 1 will launch on Steam this summer! Episode 1 will chronicle Singe's arrival in Utopia and see him and his team of super-powered allies go head-to-head with the Caprelli Crime Family. Each episode of The Amazing Fantastics will see the gang facing off against new villains.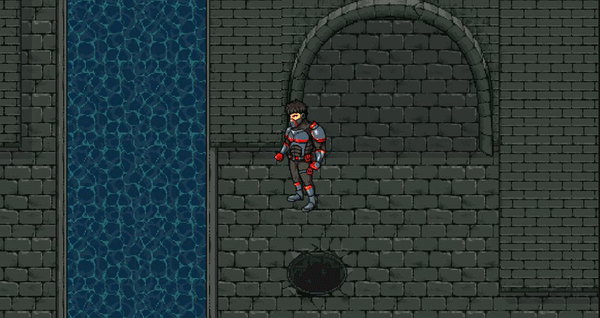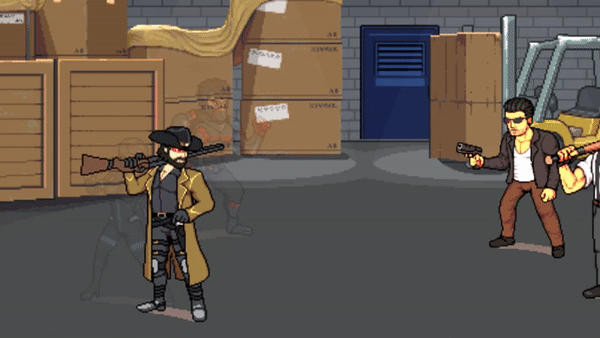 The Amazing Fantastics was born out of a love for Final Fantasy, DC, and Marvel, and we can't wait to share the opening chapter of this superhero RPG saga with you guys. There will be plenty of new characters to see, but of all the heroes revealed so far Hellfire seems to be an early fan favorite.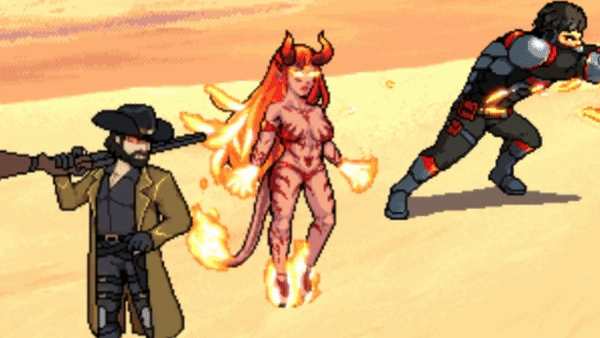 Our very first piece of fan art was even of her! Credits to ChaiBee.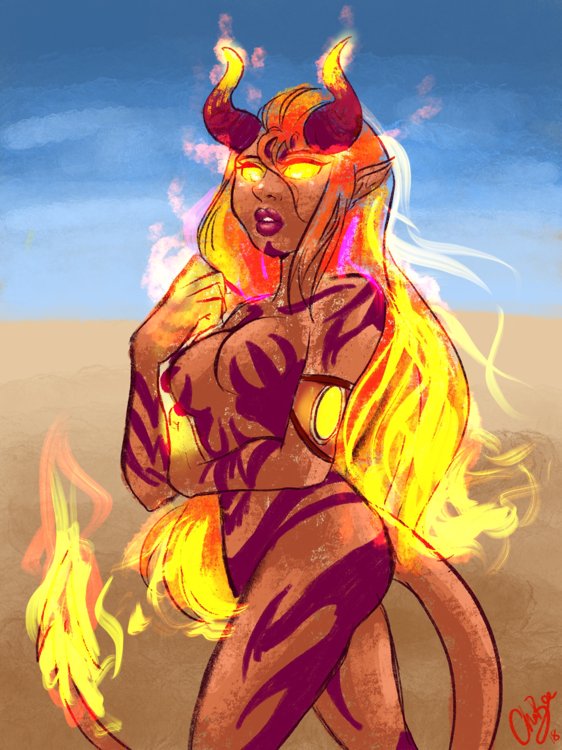 Come chat with us! We just started our server and are looking to build our community.
Caprelli Demo
Haven't tried the Caprelli Demo yet? Check it out here. In this demo you'll play as Singe, Vipera, Gunslinger, and others as you escape Johnny Caprelli's mob hideout and face off against a murderous psychopath.