Episicava has made leaps and bounds of progress since the last article was posted. We now have almost all our demo BGM assets completed, with all our demo character designs already in that category. Just the other day our official boxart image was finalized.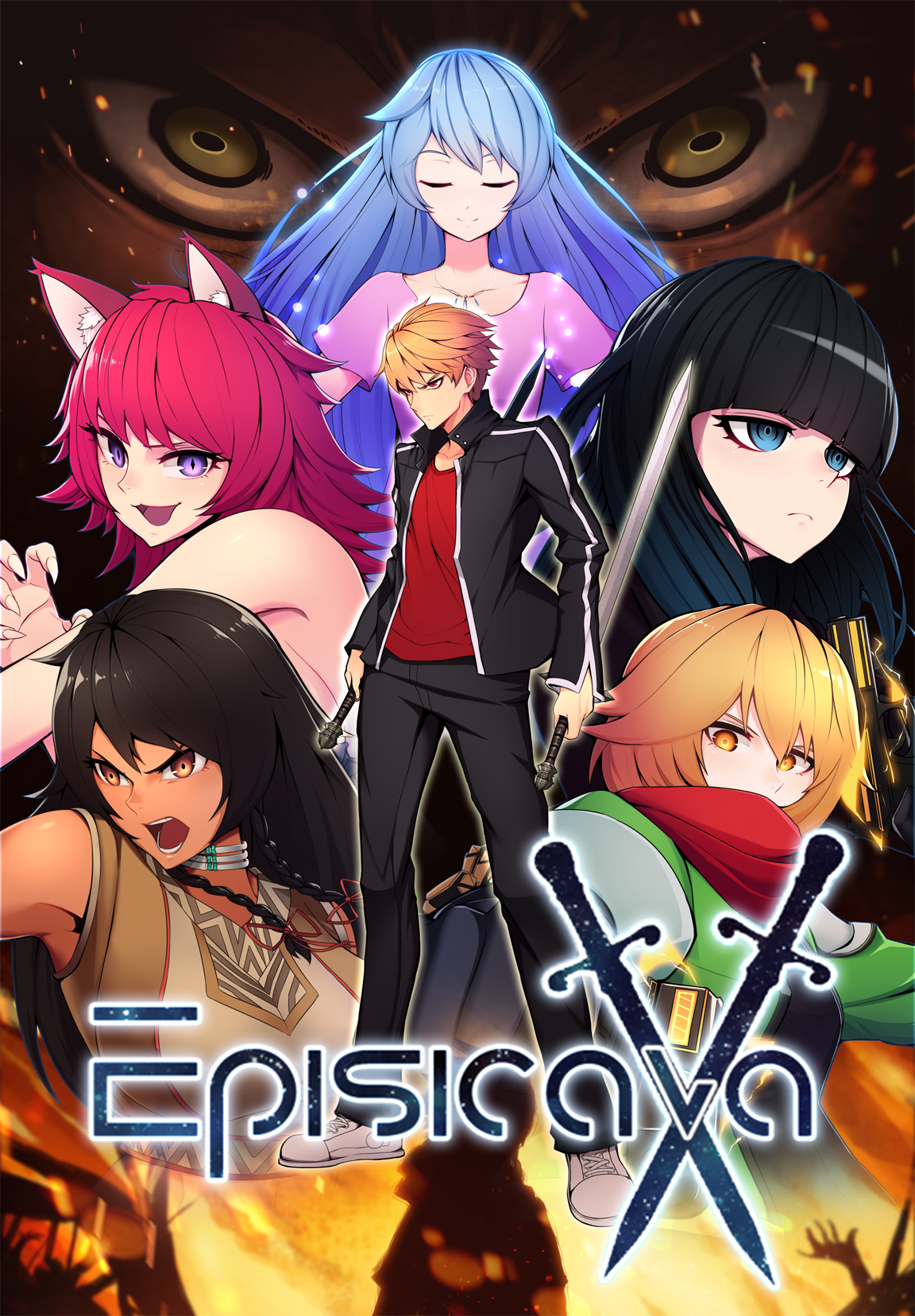 Apart from the great boxart, we have some new character designs to display as well.
There's the main heroine of Episicava, Aria;

Then there's the fourth heroine Salia, who undoubtedly is a catgirl. While her ears and tail are authentic, her past and upbringing was brutal and difficult.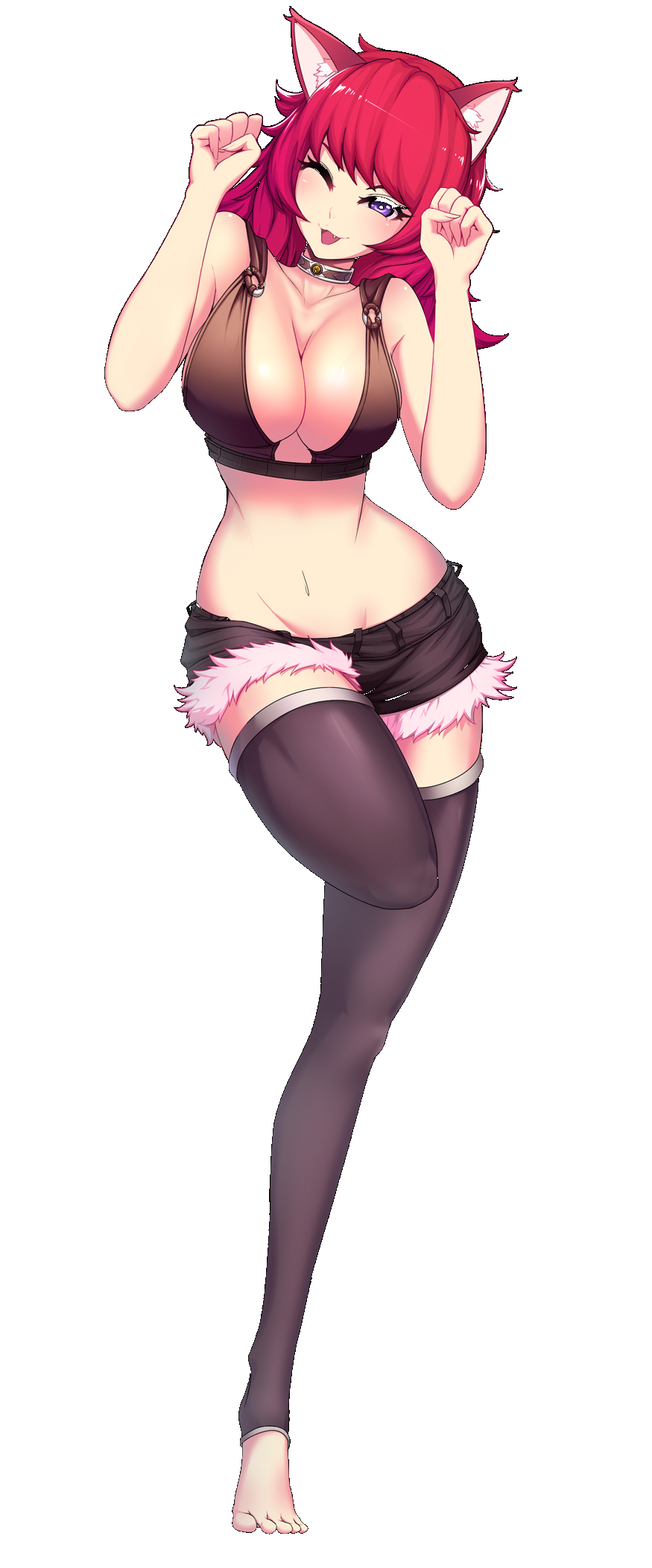 There's also the very air headed but troublesome Kairi who spends most of her time making Arin's life more difficult.

Finally, there's the unnamed and mysterious cougar who had employed Arin as her gigolo when he was younger.

With these great new additions, our progress towards the completion of the demo is even closer than ever.
If you find yourself more interested in our project, you can visit our devlog or if you want to also support this project while receiving some great exclusives and goodies, you can check out our patreon page.
Thanks for reading.