Epidemic Reveal Trailer. We have been working for months on this project and have created this reveal trailer. Showcases the graphics and Coronavirus theme of the game. Please share your thoughts on the trailer and the game.
Click the link to see the trailer Youtu.be
About the Game
Experience a typical day in the ER from the perspective of an ER Physician during the corona virus outbreak. Covid19 is spreading around the world and your hospital is about to get hit hard, flooding with patients in need. Can you stay calm, under increasing pressure to save lives, and help flatten the curve or will the situation overwhelm you!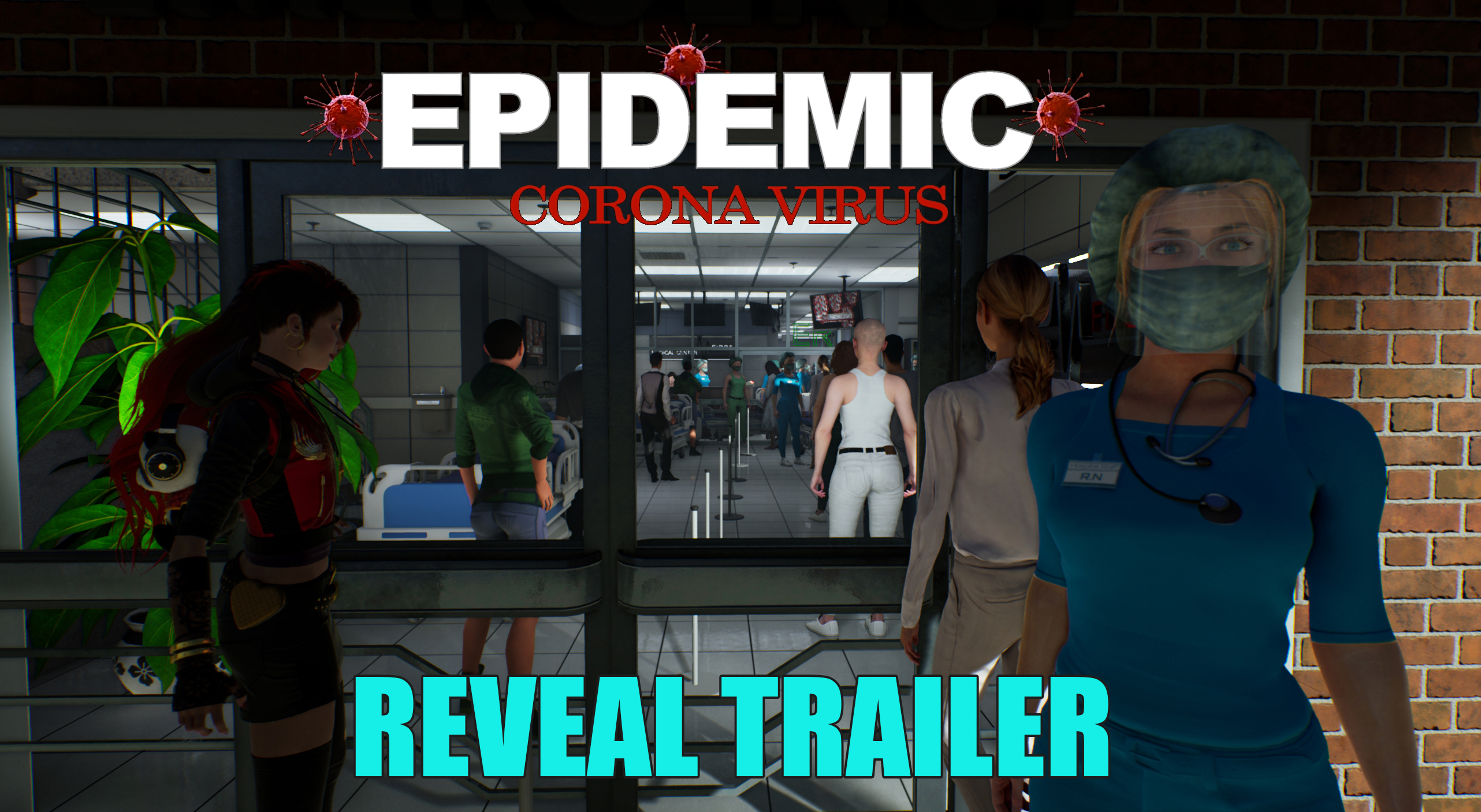 Helping a Patient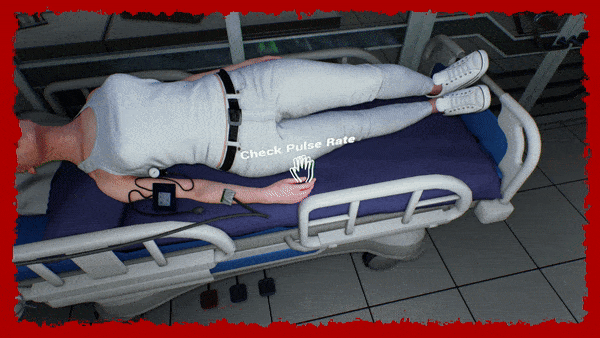 Some of the tools that will be used in the game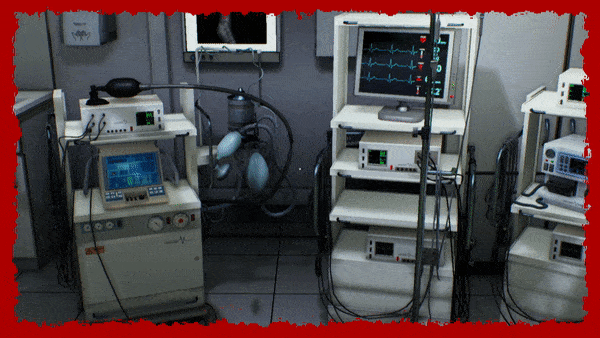 Diagnose Patients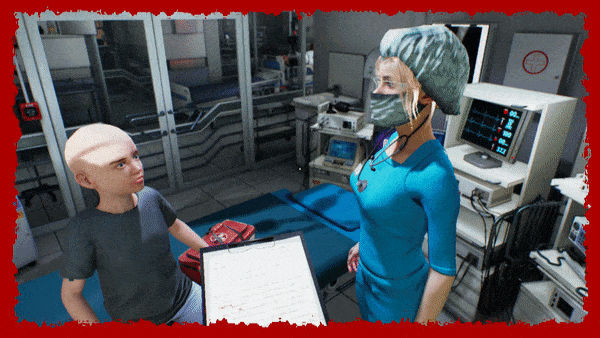 HQ screens