Hello Everyone !Welcome to the Epic Pets Update !Basically in this update we'll show you how we've improved the graphics, expanded the gameplay and are making this the MUST HAVE GAME OF 2013! Oh by the way , did we mention multiplayer and facebook/twitter connections are being worked on ? OH YEAH WE JUST DID !Check out the latest Screenshots to see what we've done !
Pupra Form 1-2-3 all in-game and ready to go!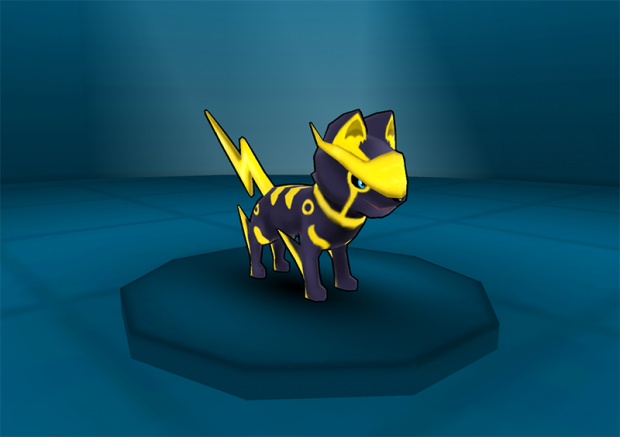 Of course we're working on other ePets too !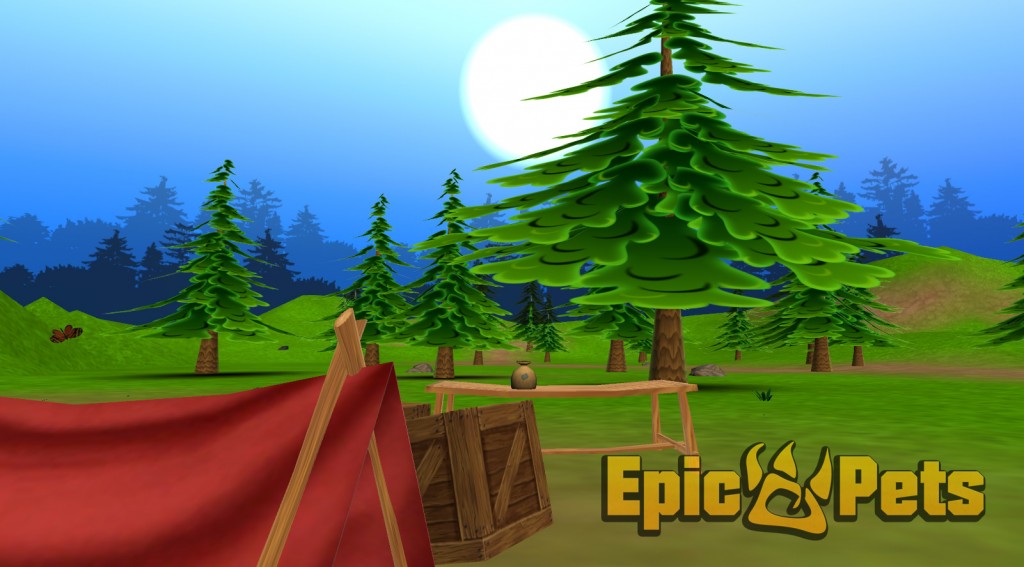 Of course we can't just limit ourselves to characters, you have to have an environment to explore of course! Time to bottle down on some more work and get this thing in the palm of your hands !- QFI TEAM