Hello everyone! I am pleased to announce that Envy the Dead was just released on Early Access!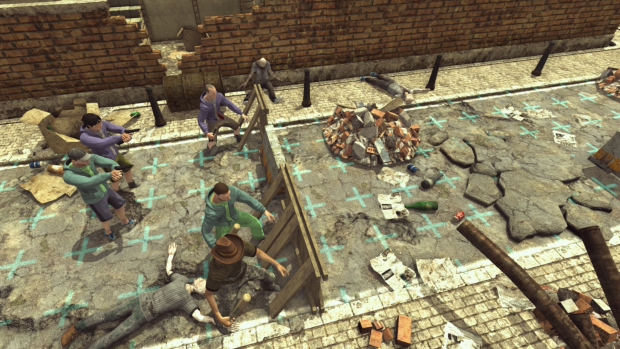 The game right now in early stages of development, and I will need help of community with feedback and your suggestions!
Right now the game have only battles with zombies, 1 campaign chapter from 3 and a lot of other features missing but I will add more soon!