For this week, we want to show you some further improvements to the art that is going to the first chapter of the game, as well as new developed game mechanics and other adjustments in the programming side of things.
These are the improved backgrounds (and other assets), slowly reaching their final form: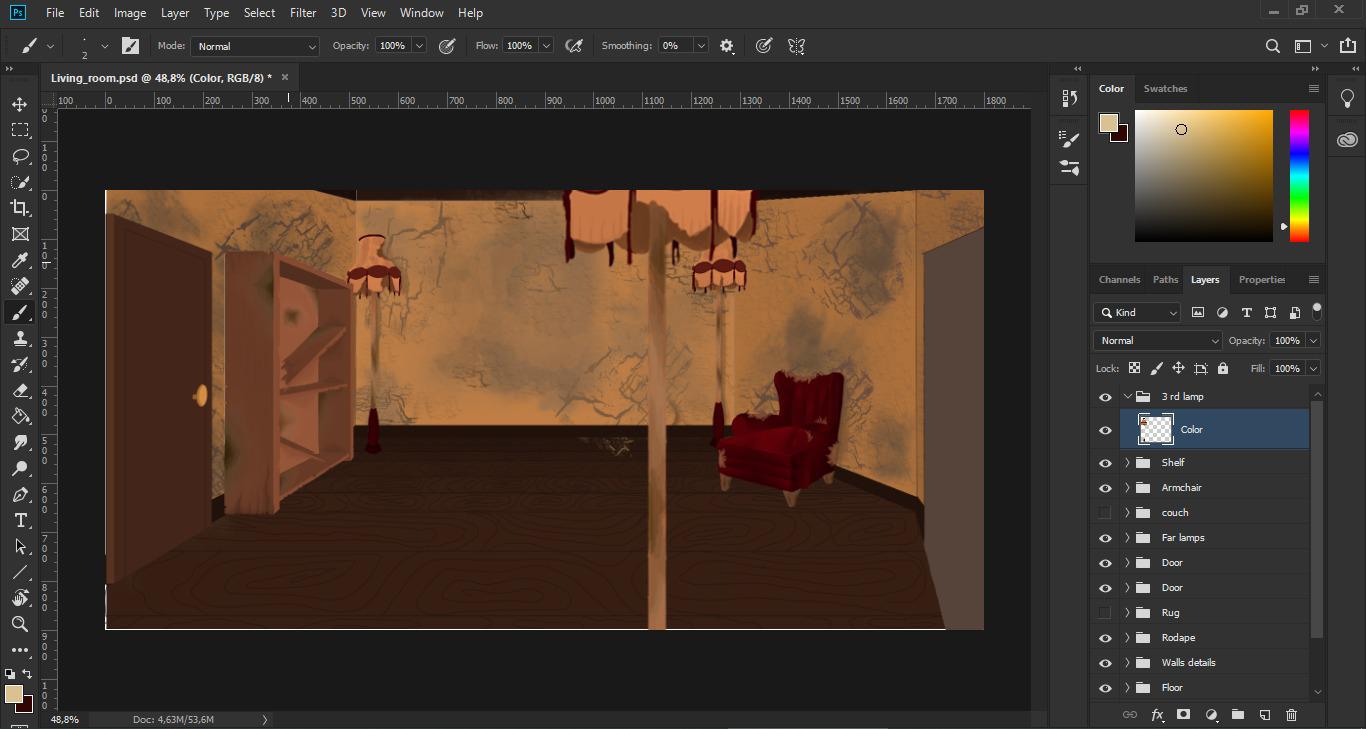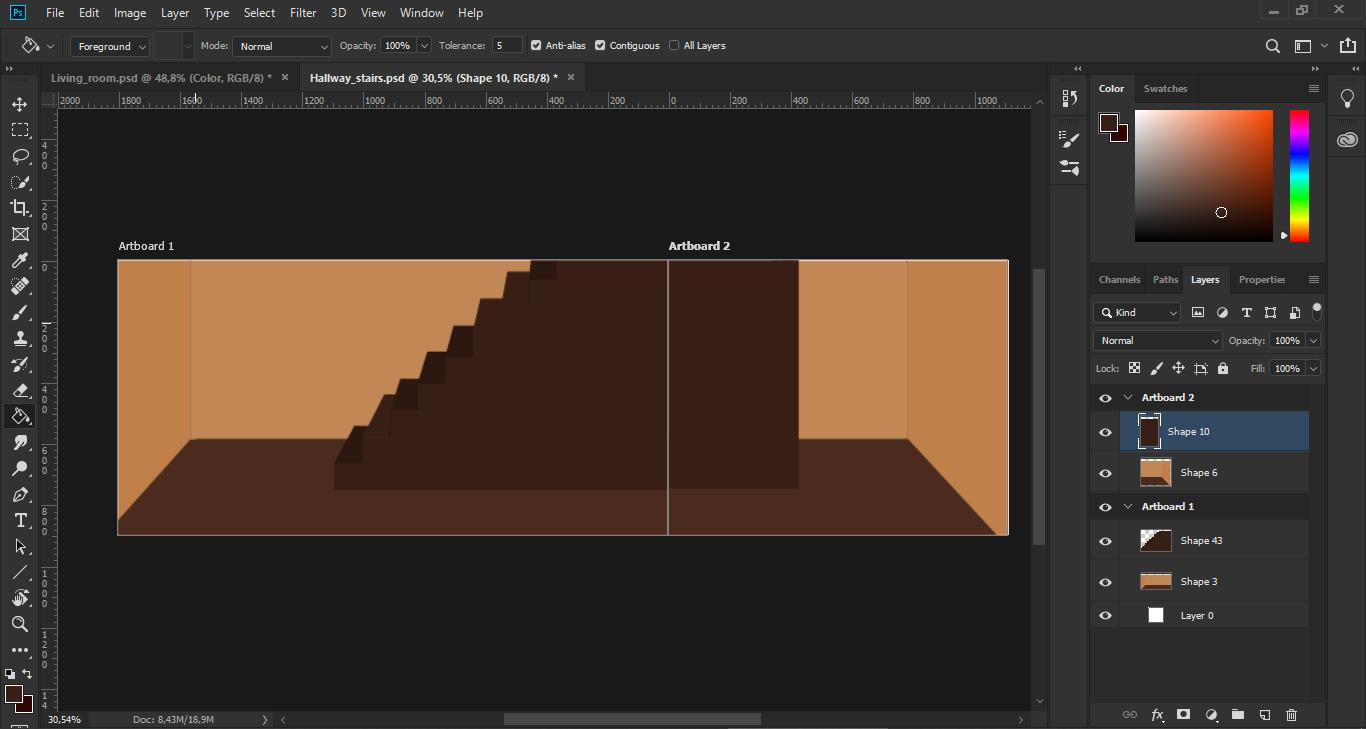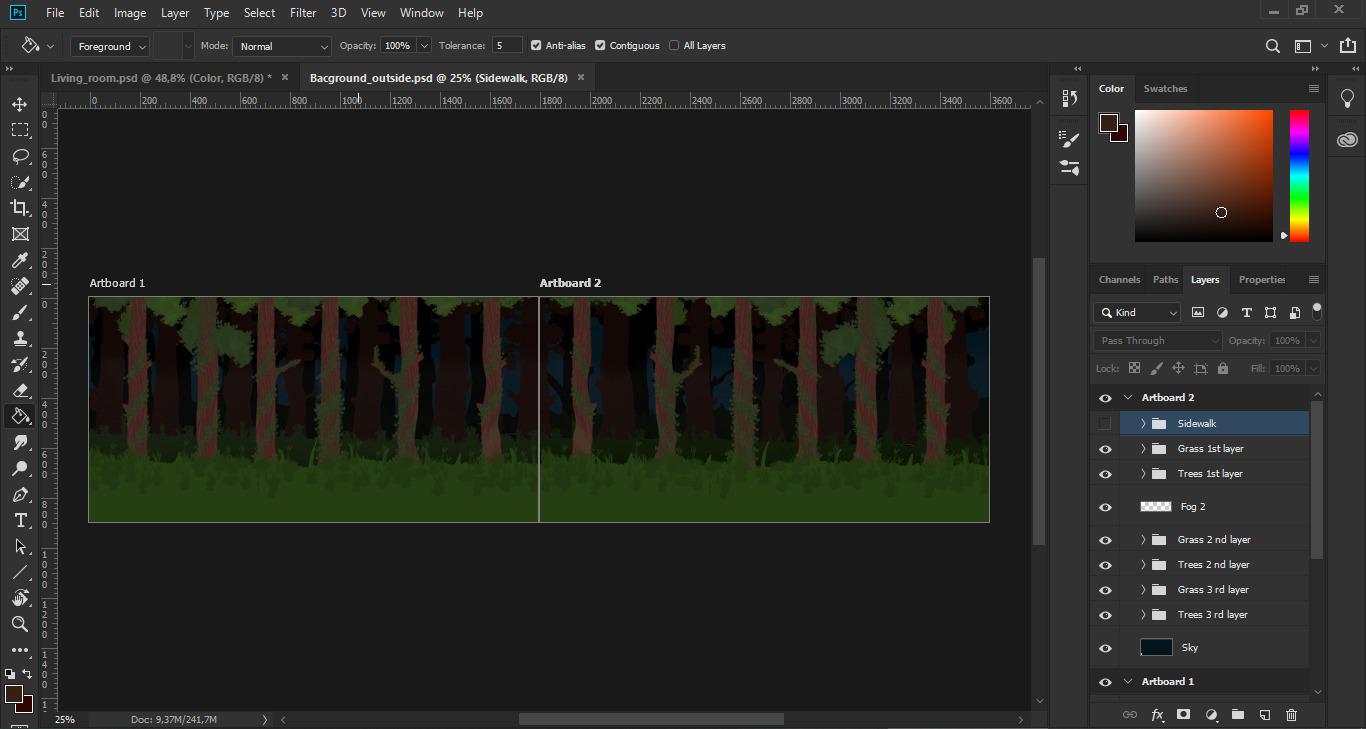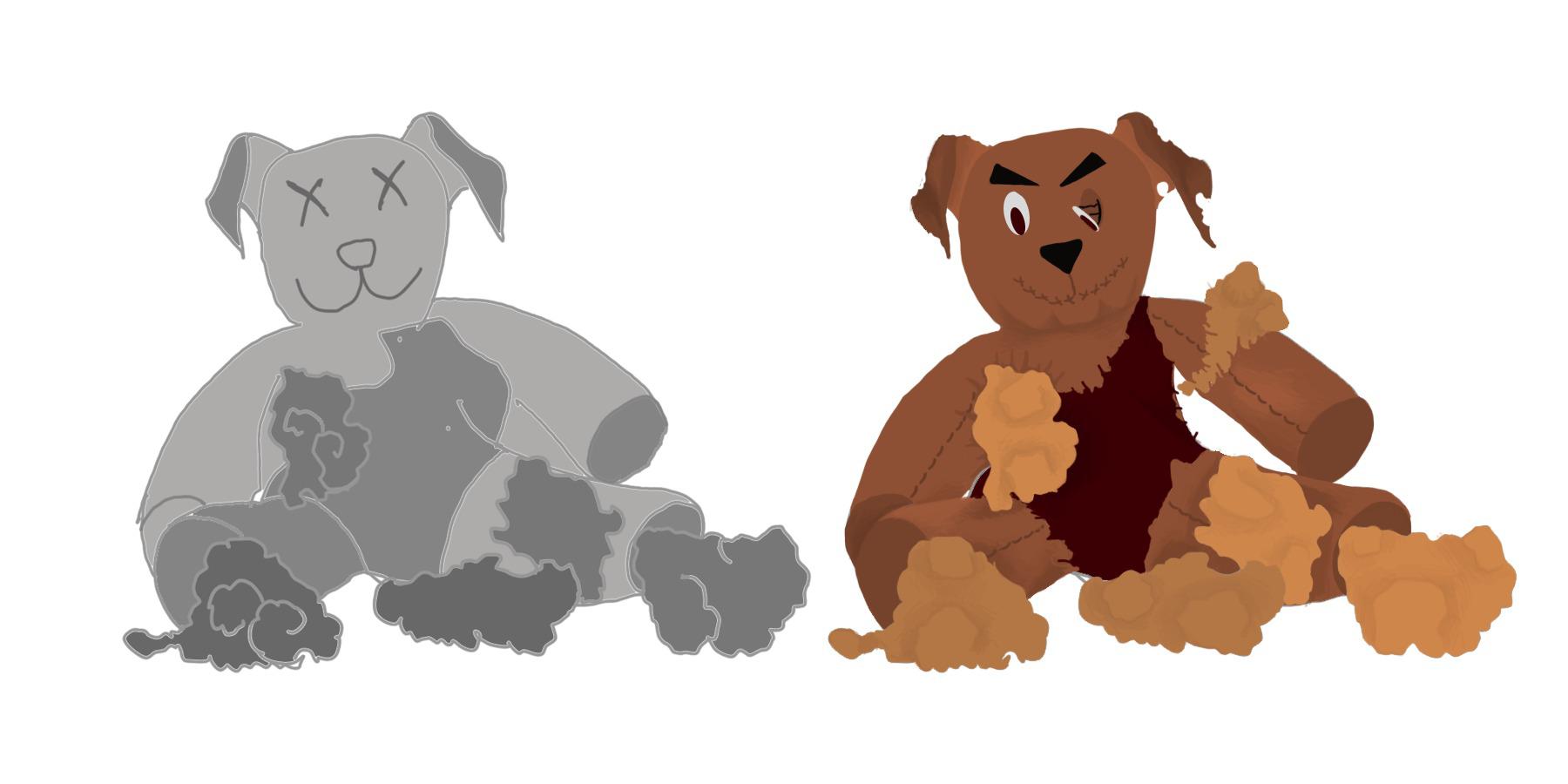 ----------------------------------------------------------------------------------------------------
The following are the new developed game mechanics (please keep in mind that the following images are taken from our Programmer Test Environment and is only used for programming tests. Nothing here resembles the visual aspect of the final product):
Jumping from a determined point to another instead of having free jump at the player's will, anytime and anywhere. We thought that this mechanic of jumping would fit better this game's style.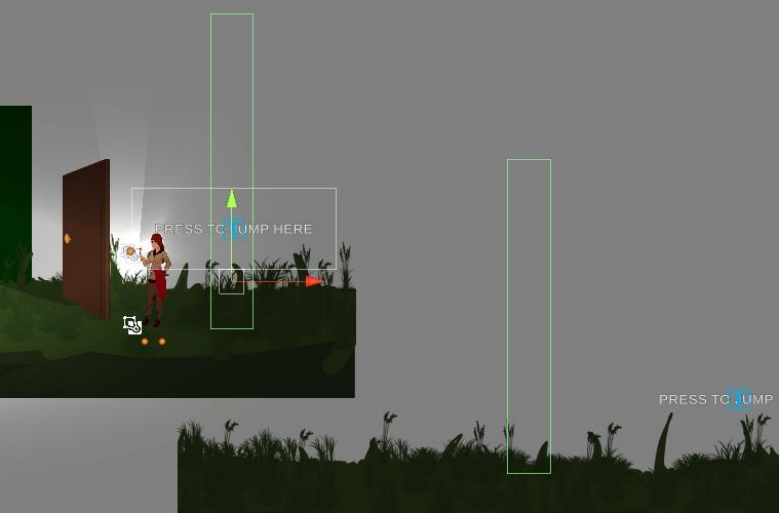 The door system allows for our main character (in the future the enemies as well, but still needs this implementation) to go from a location to another, this helps in scene transition and, in the future, to help escape the guards in many situations.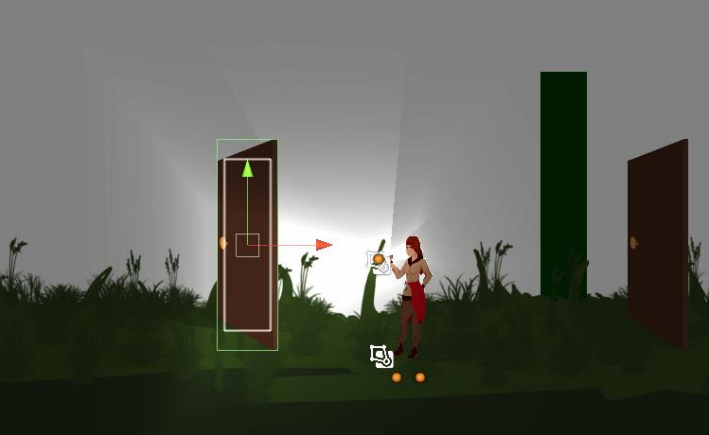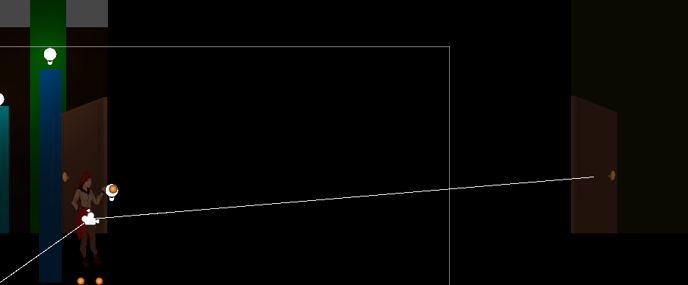 This one below represents the locked doors where we have to collect a specific key to open the locked door below. This system can also be extended to other types of items to behave as collectibles.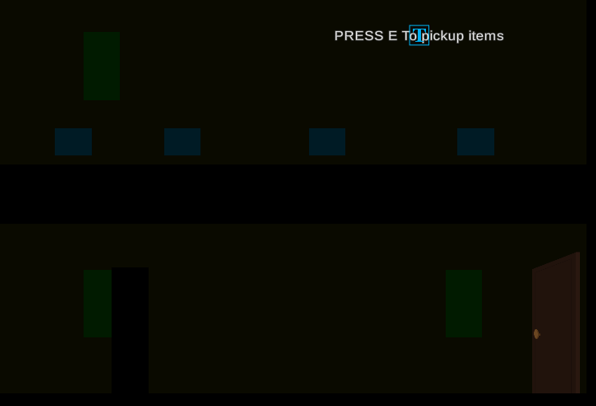 To finalize this week's report, we have a final game mechanic to show. It's still very early in development, but for now what matters is our idea. This consists in switching walking planes when we have various optional routes.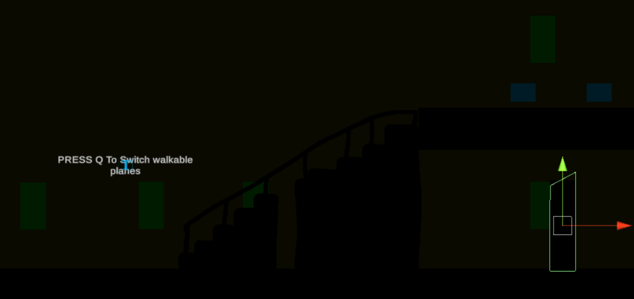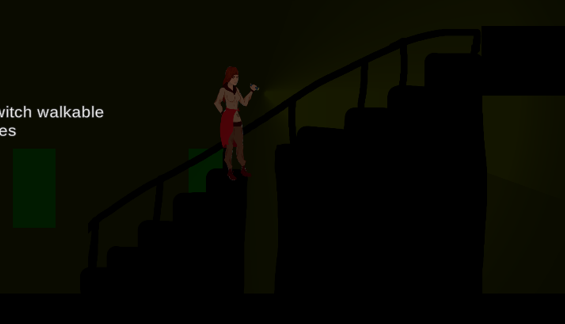 This is it for this week. See you all in the next one and keep safe in this troubling times!