Hey there, good looking people!
Here we have some more art for you guys. Some background platform studies that have been done.
The overall placement of the platforms will be changed to go accordingly with what was made in the level design of the game.
Let's start with the backgrounds. These are simple in nature but the objective is to show some depth and in the end to make the character feel smaller since the level and the "threat" that the game has to offer is much greater than he thought.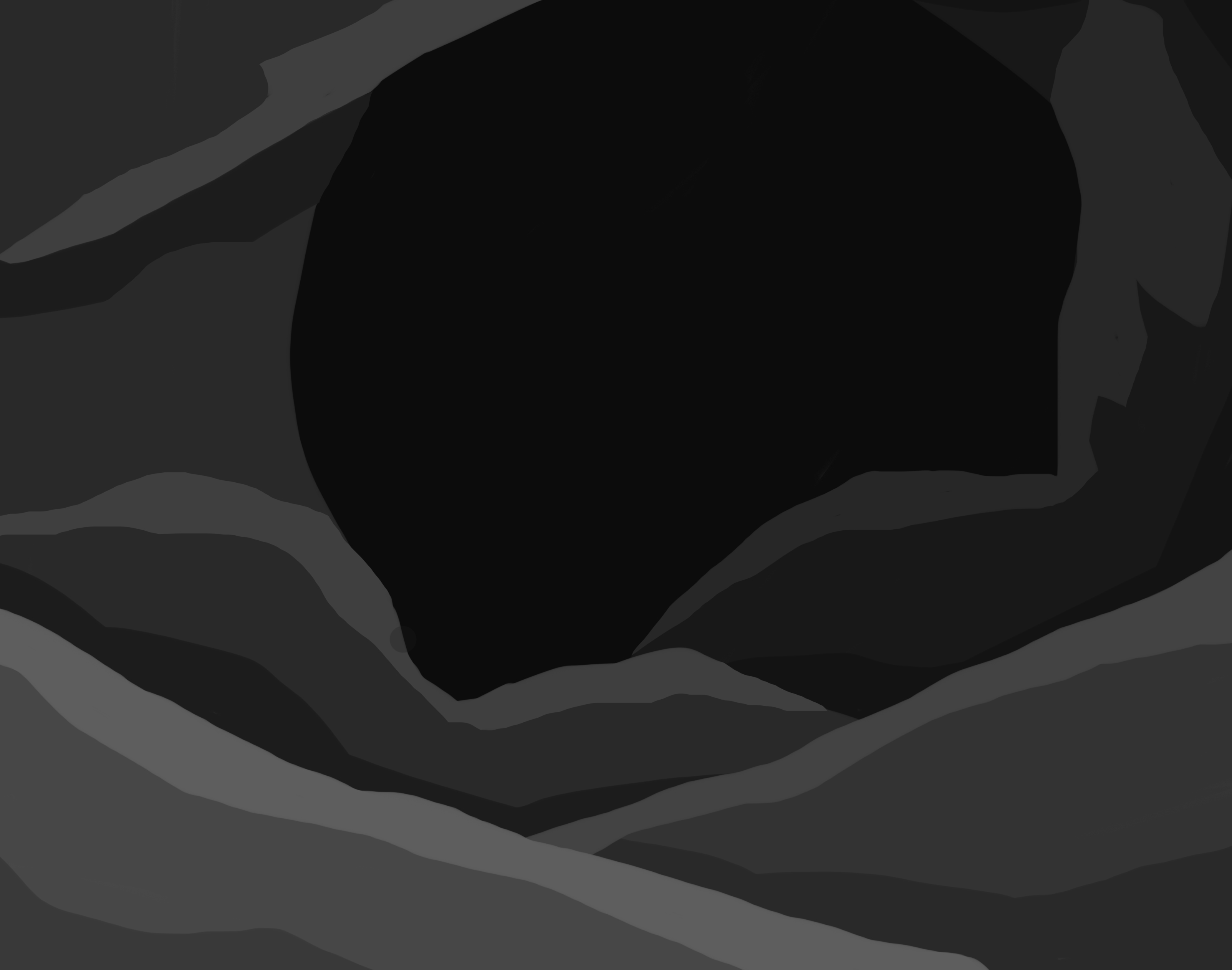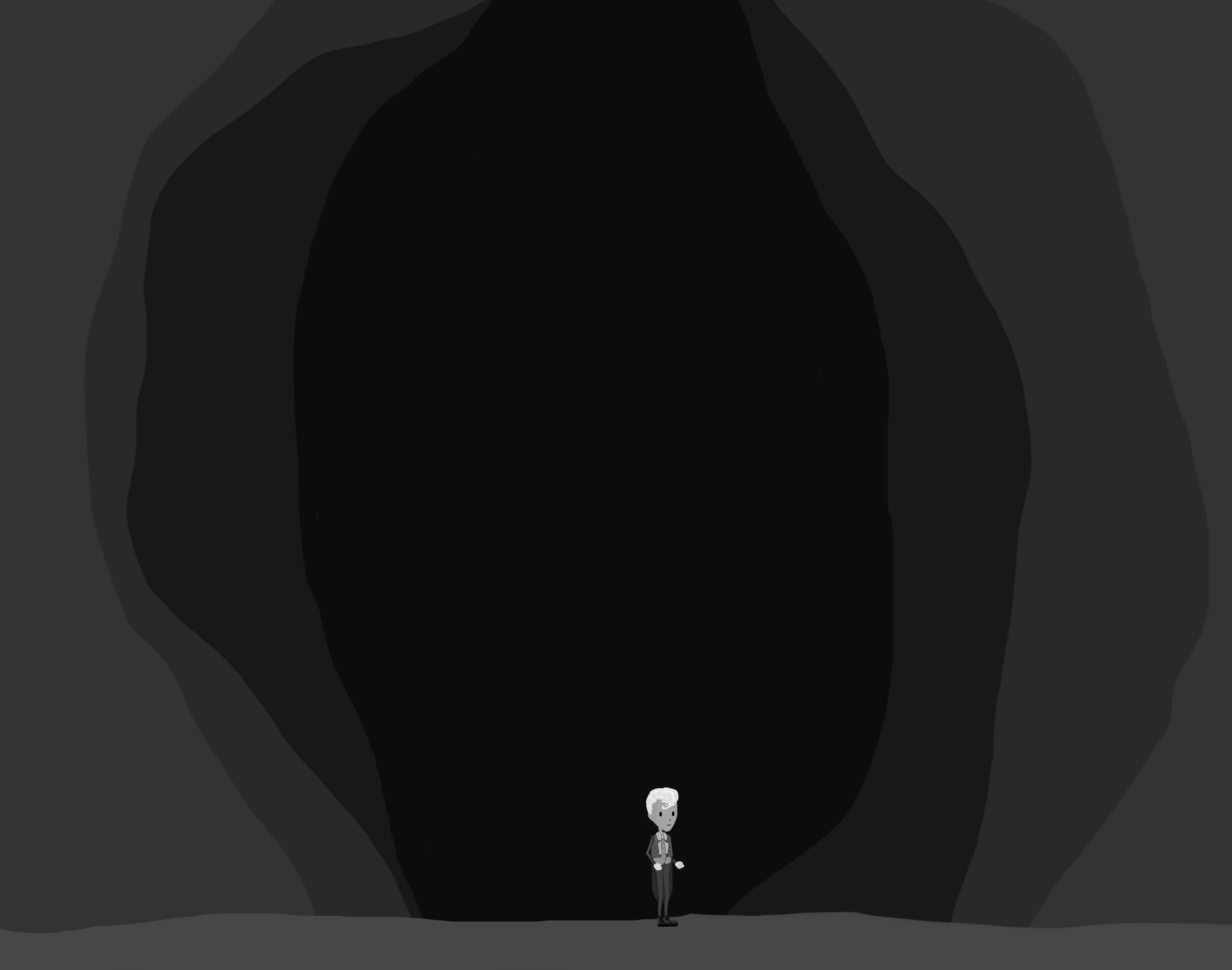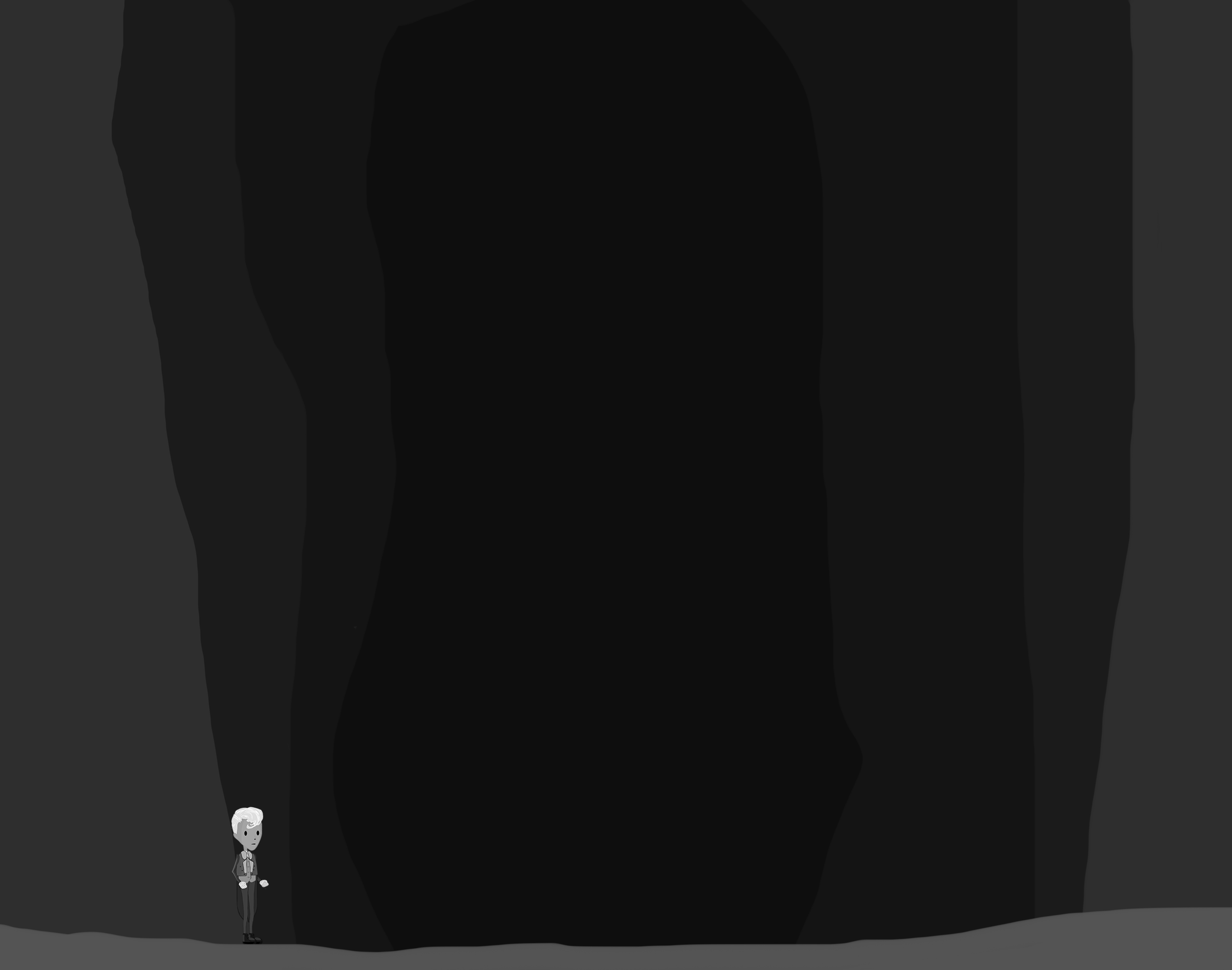 The idea behind the platforms was to incorporate them into the background in some sort of way.
What came of that idea was some protruding rocks, for example, the one on the bottom and the one on the right of this image and some wooden platforms hanging from the top, going after a mine look or feel. We also thought about putting some "magic controlled platforms" which will levitate like those in the middle.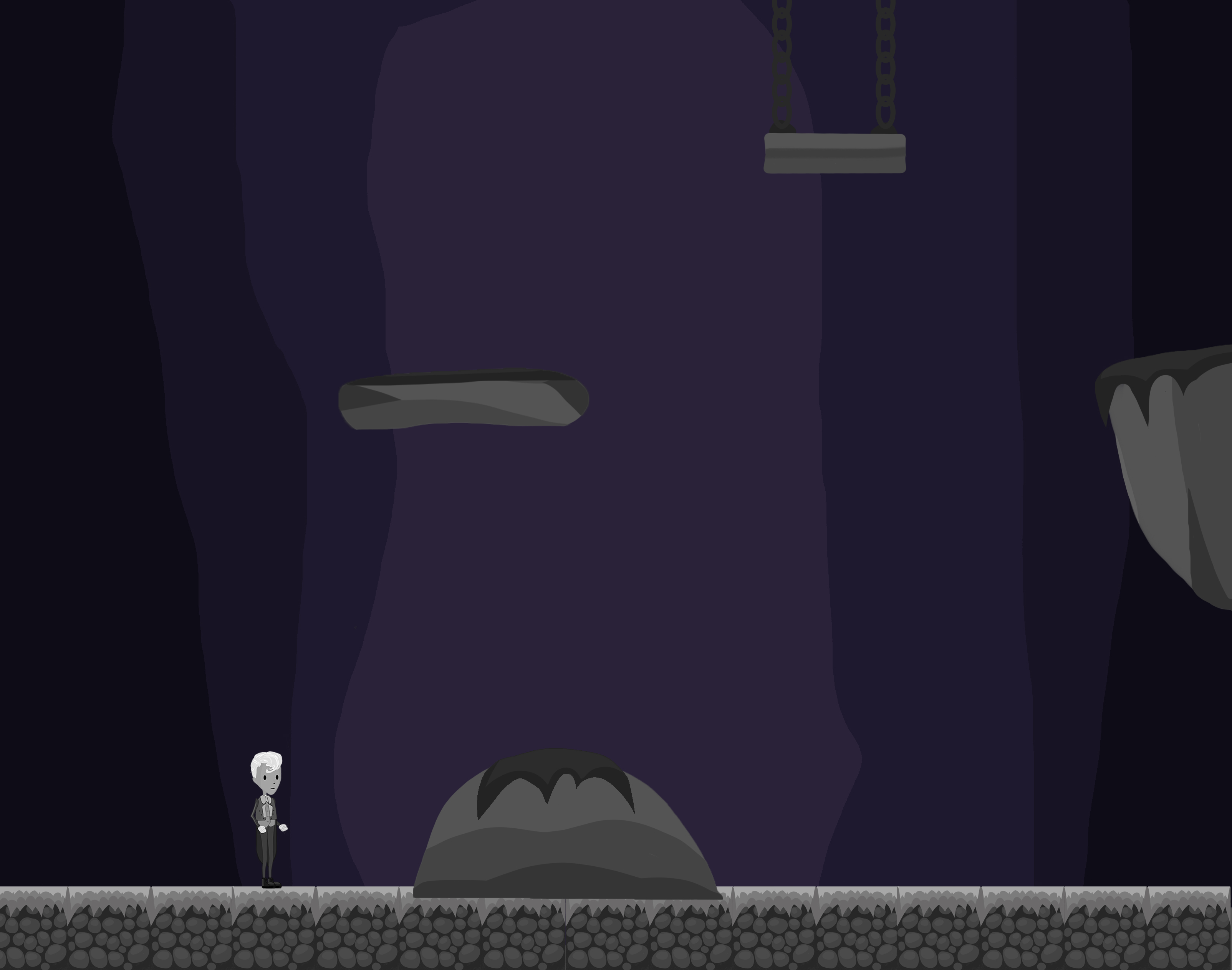 After those ideas, we also thought about some more middle platforms, like those on the left which also go after that mine vibe and still feel right at home in that environment. There is also a variant of the side rock platforms on the left with a different look from the one on the right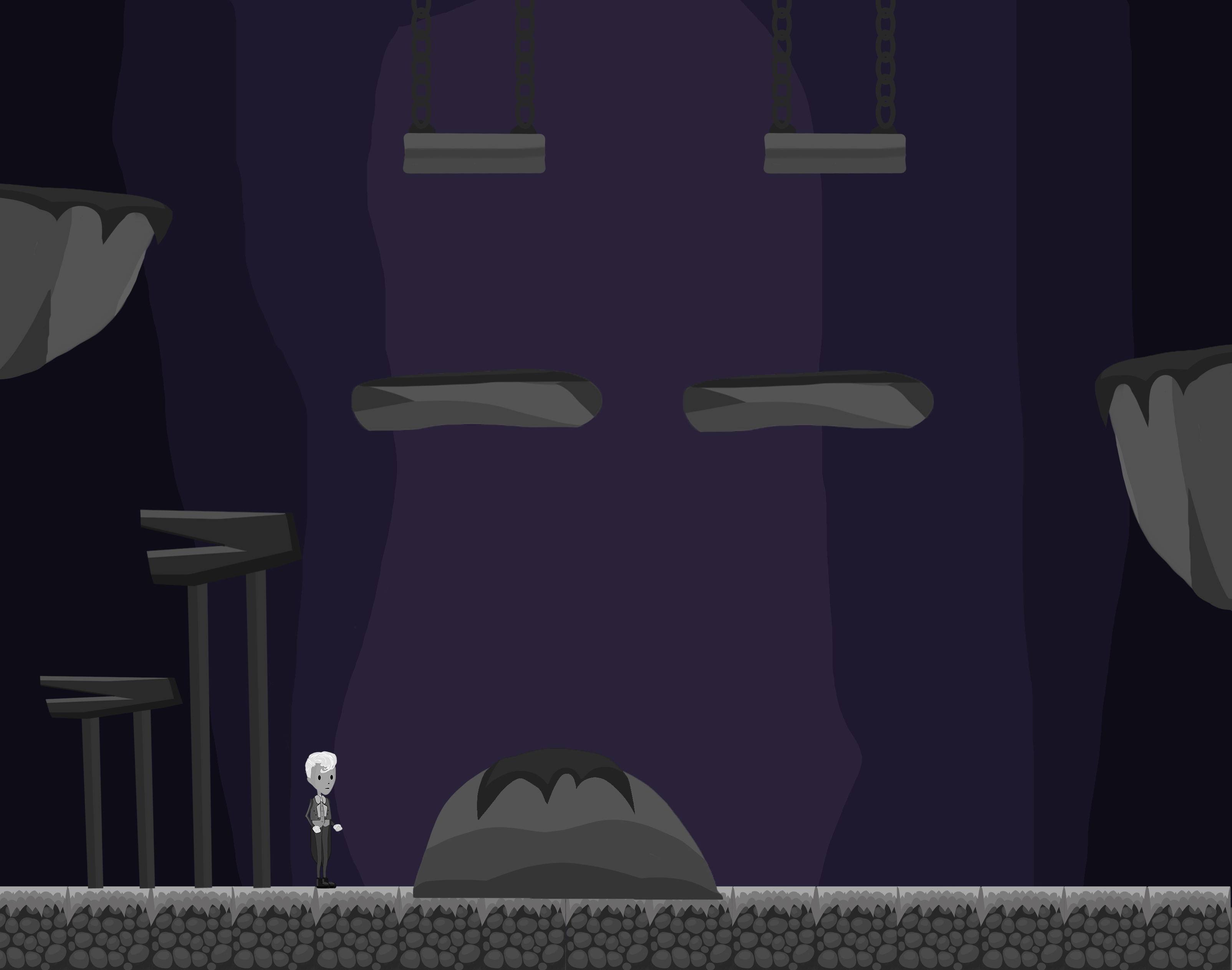 That's all we have for this week. We are going to try to post some newer content next week but "promise me no promises", am I right.
Thank you for all the support, be good people!
Follow us at
Twitter: @nigh7maresgame