Hey there, good looking people!
Here we are, back at it again with some more news for you people, and this time we have some more game development updates.
Here we have the first area, with the enemies in their respective positions, a working shopkeeper, and a chest that gives you orbs (the currency of the game).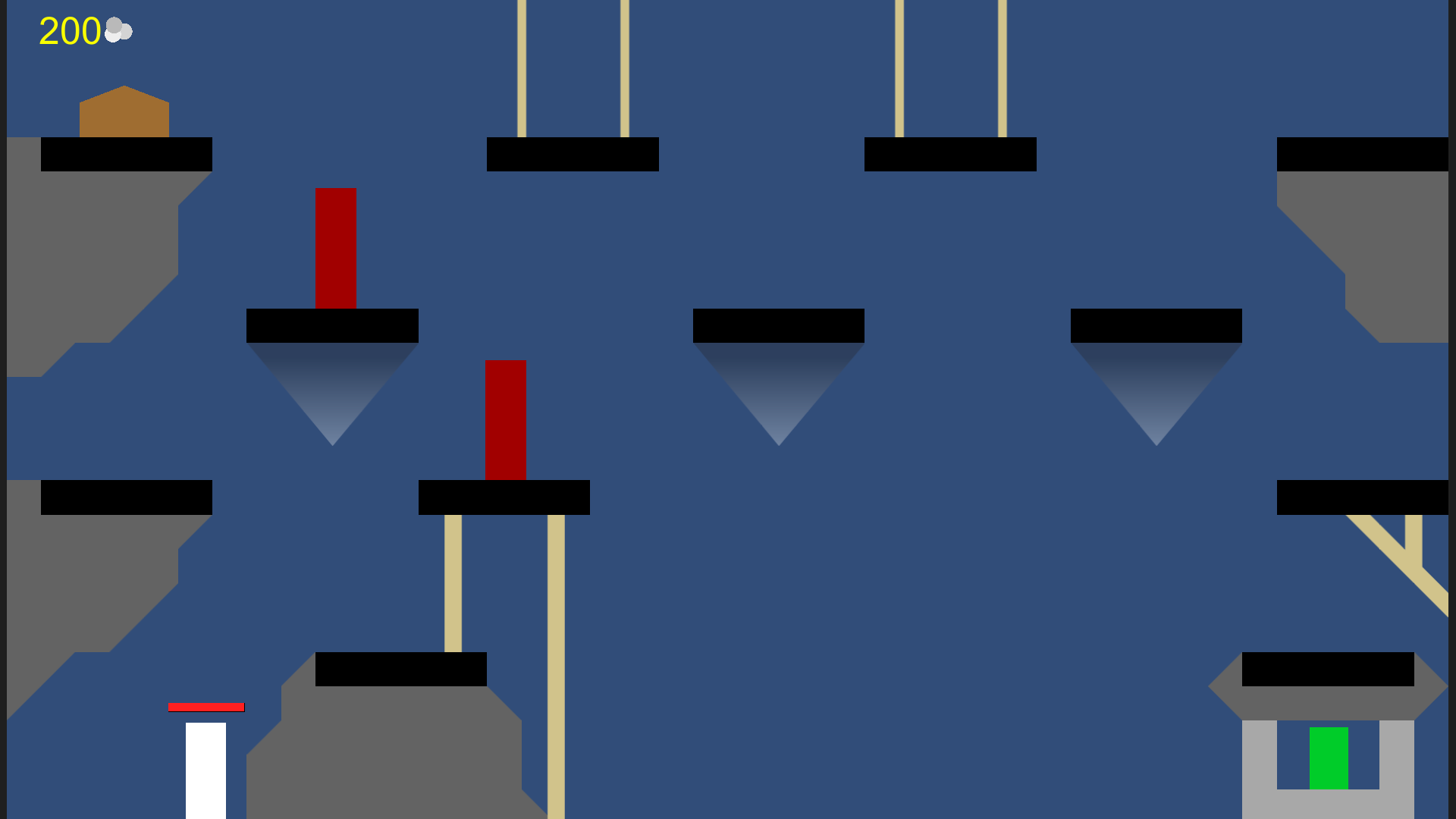 To access the shop you need to go near it, press "E" and then buy the outfit you want. Sooner or later we will post a few of the versions of the customizations for you guys to pick one. After buying an outfit the money the player has will decrease but this can go up once again if you open chests or defeat enemies.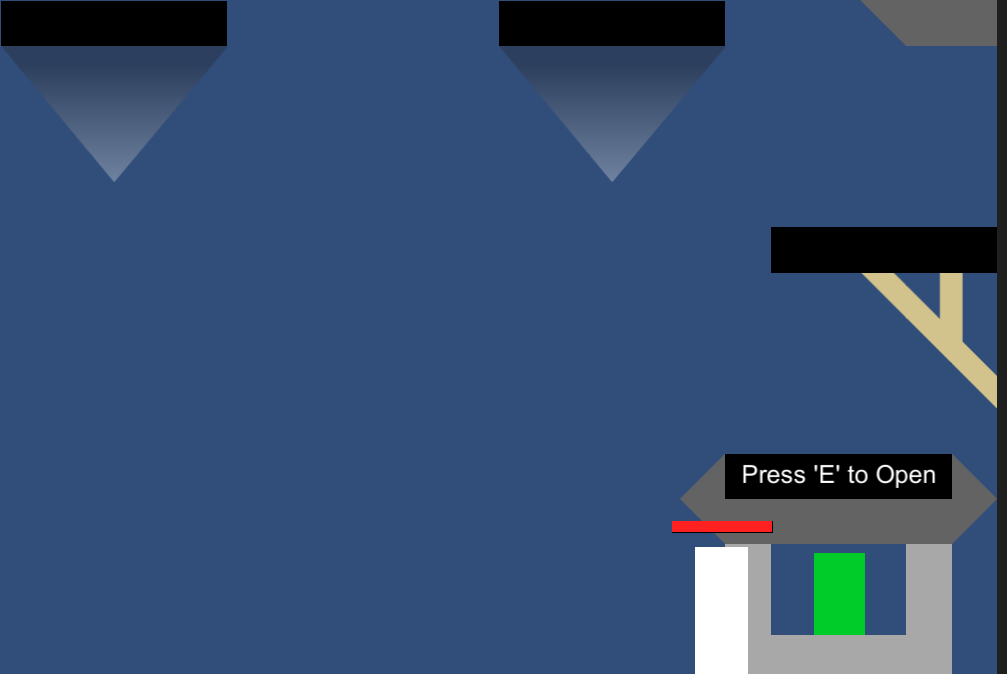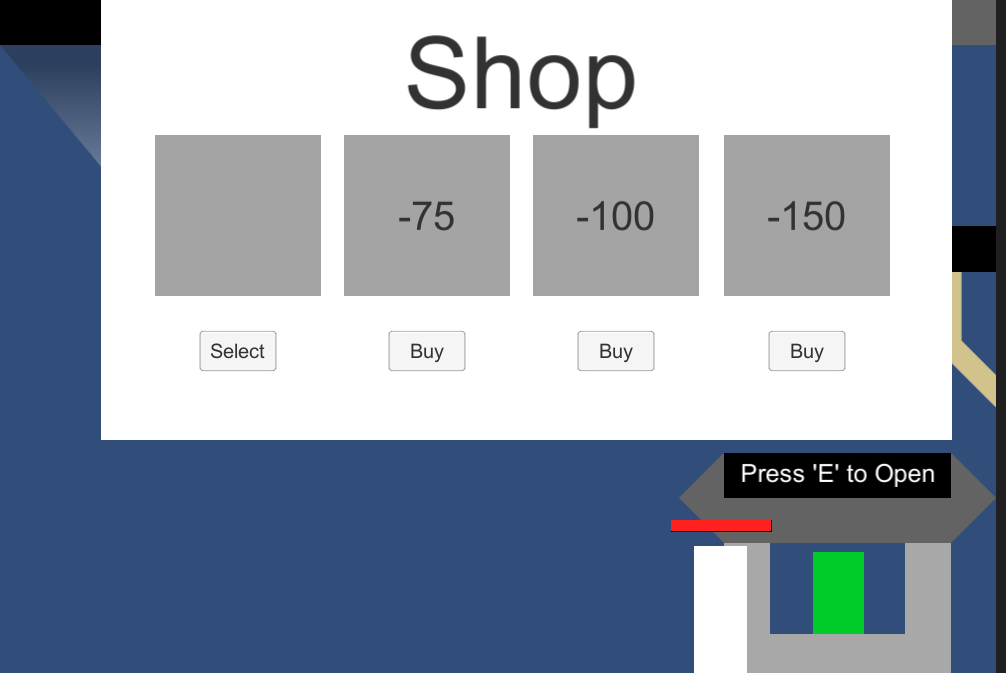 This is the second area of the game that we will present and in this one we also have a working chest, health up mechanic (the heart), and the boss, which, in addition to a harder version of the card battle we will also have a dialogue with him.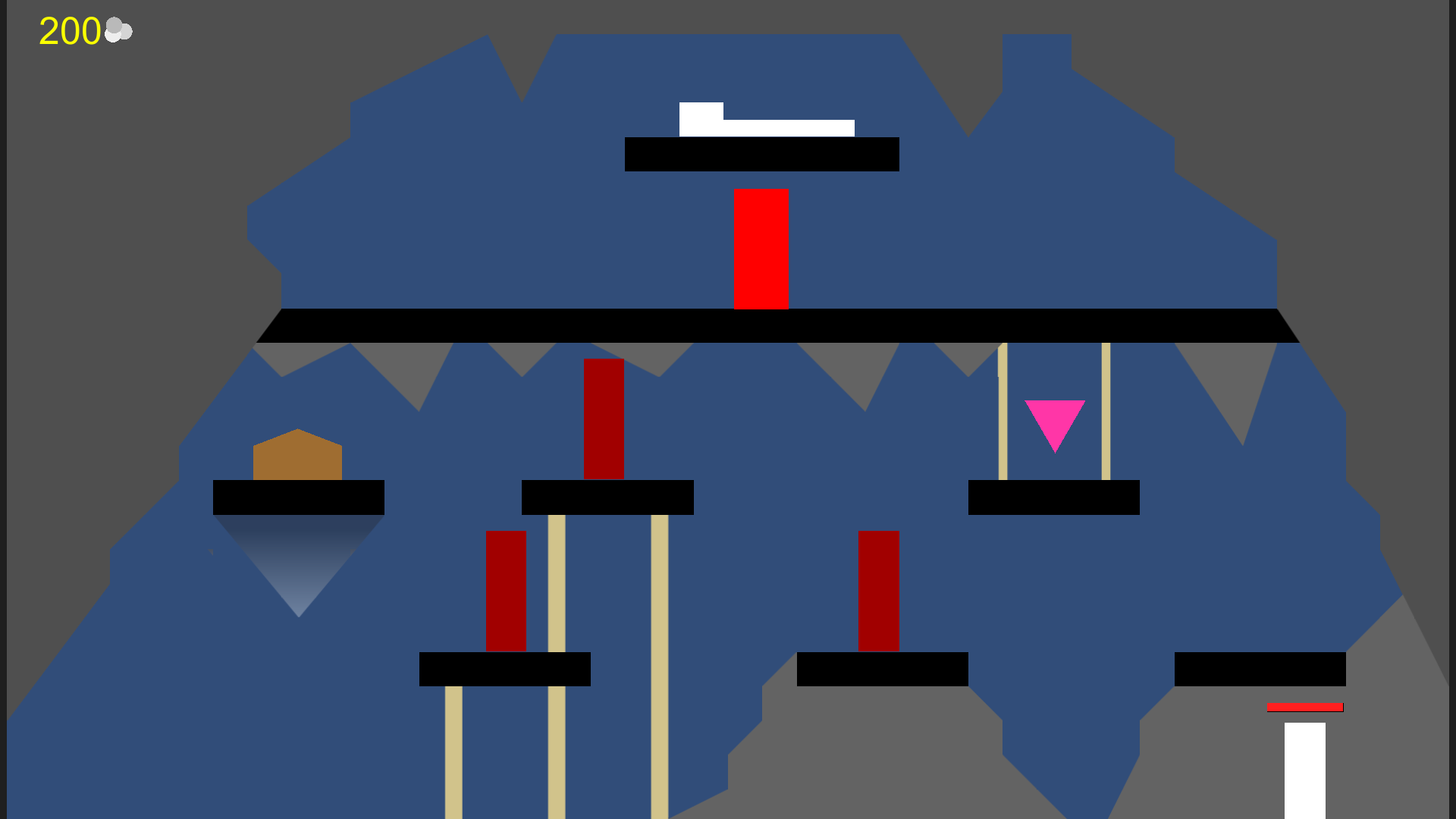 And here is our chest. In this first image, we have the 'Press "E" to Open' option, just like the shop, which after doing so, the money the player has will go up.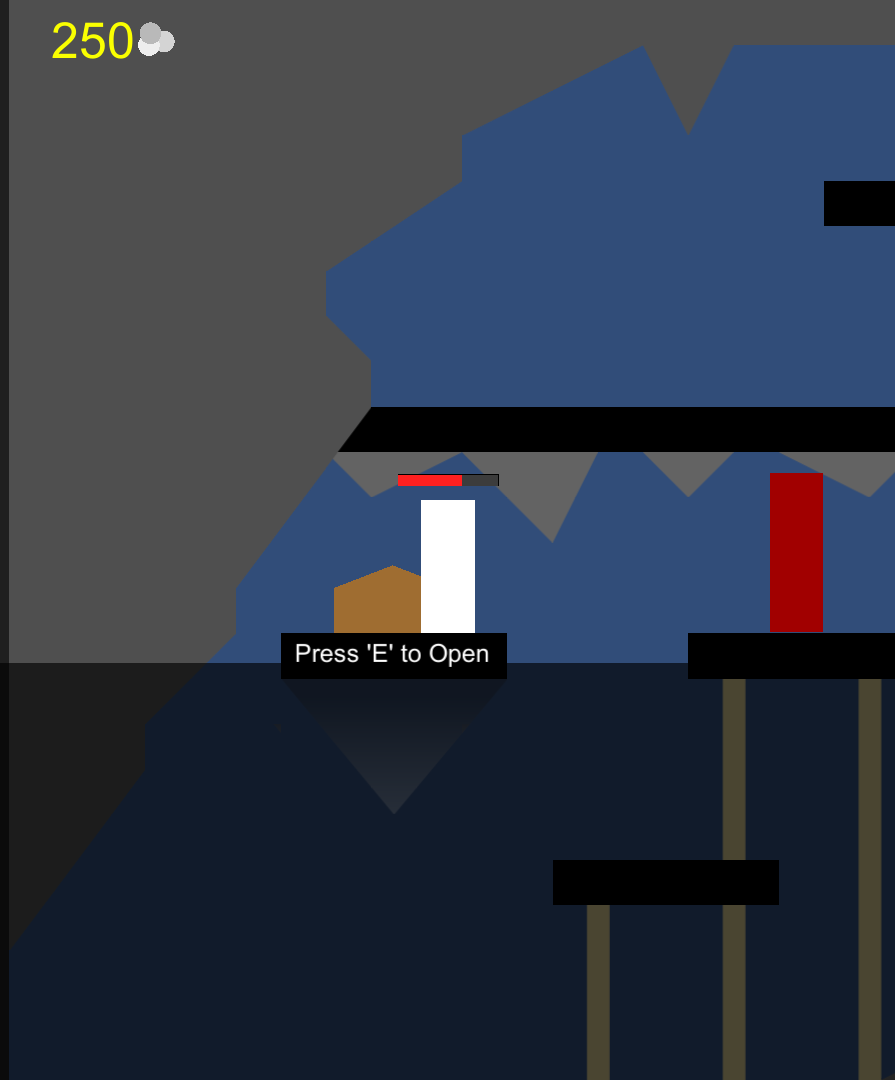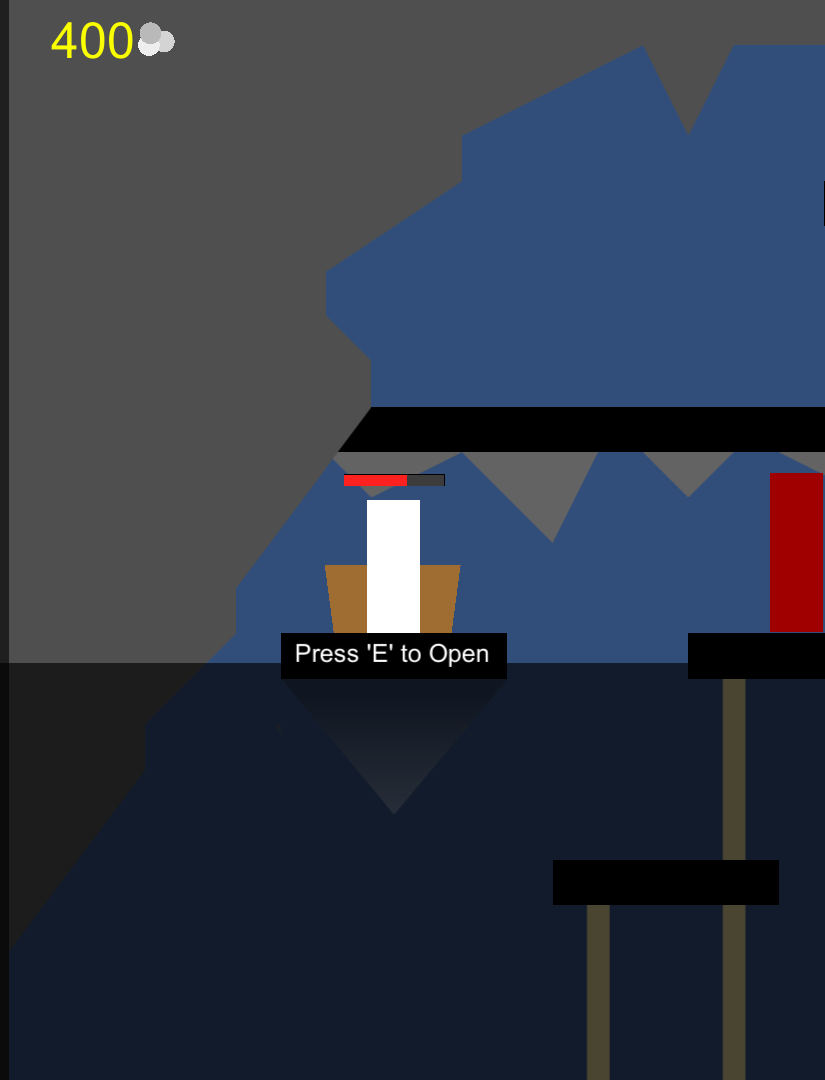 Lastly, we have our dialogue mechanic, in which some of the story of our game will be told.
The protagonist will talk to the bosses and maybe some other "special" NPCs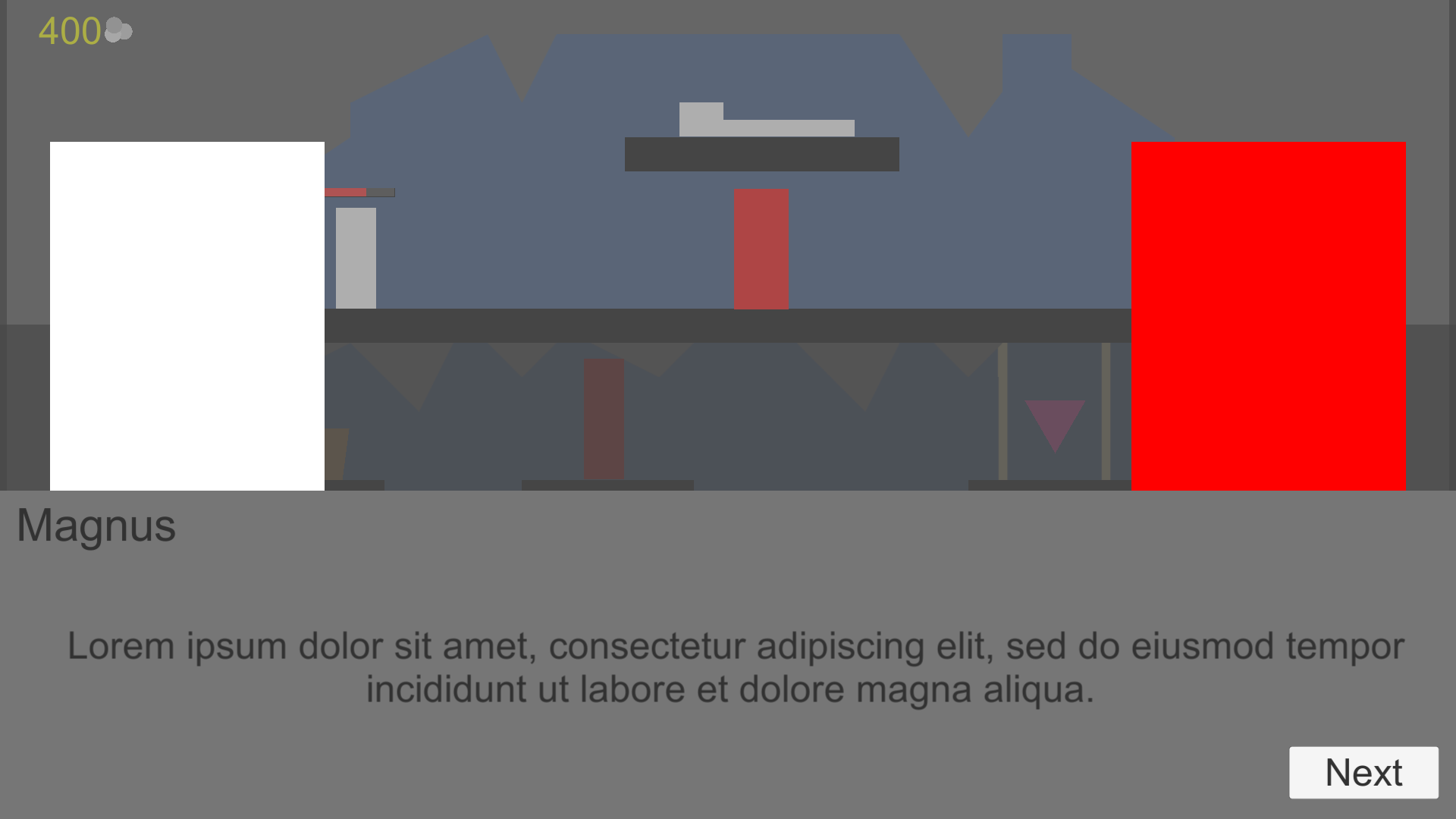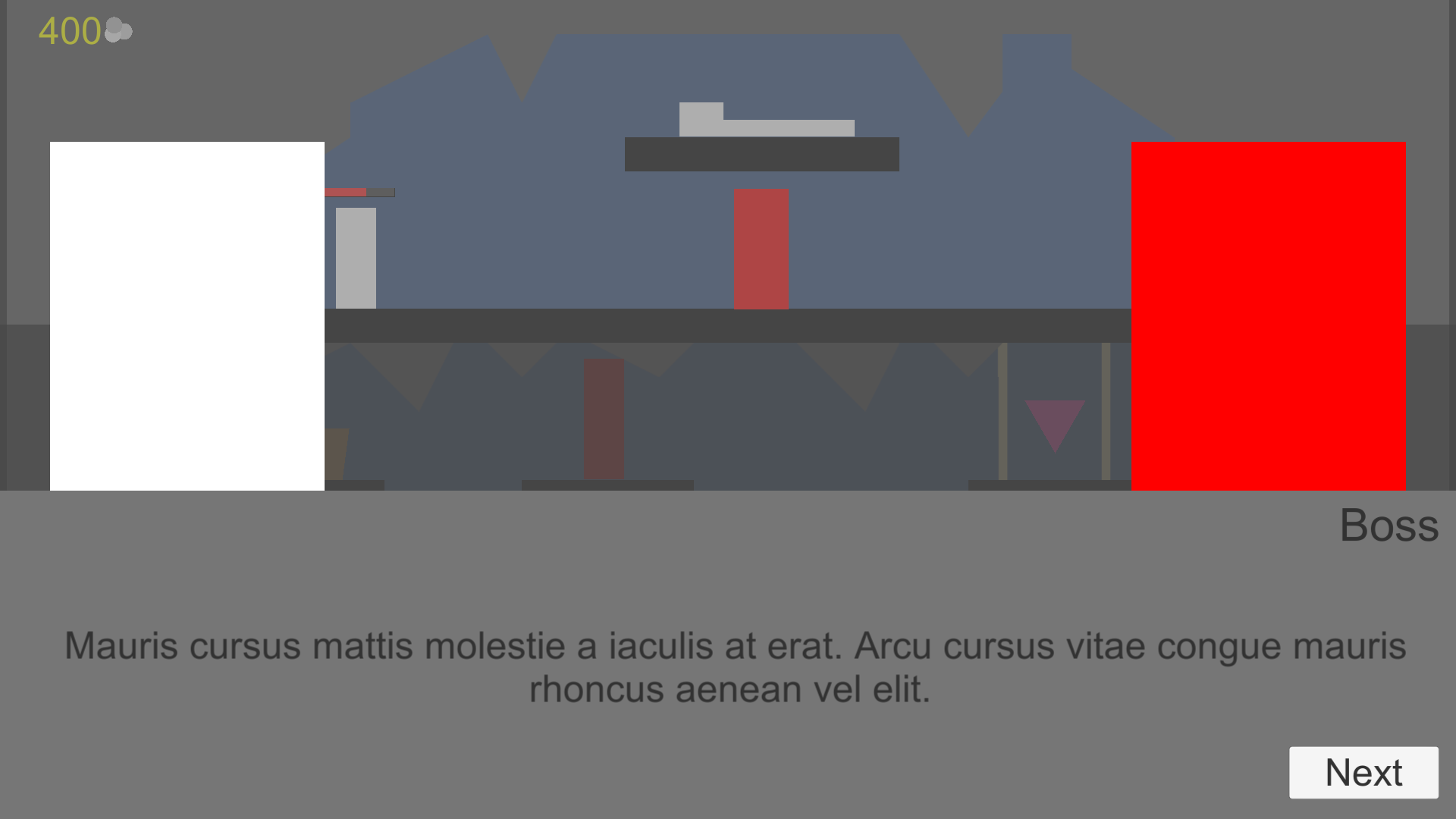 Next week we will show you some gameplay and some more art.
Stay tuned for more posts and stay safe.
Follow us at
Twitter: @nigh7maresgame