Hey there, good looking people!
Ready your fireworks because we have some art to show you guys.
Our artist, Valeriya, has been working on our main character but we decided to give you some shopkeeper variants and the first boss this week as an appetizer.
First of all here is our first boss, aka the first of the "victims", and we hope you know what we are talking about, and if you don't go check out our story in our first post (which was actually on the wrong place at the time so most of you probably don't know about our story) at Indiedb.com
Next we have the shopkeeper tests Valeriya has been working on.
Firstly she decided to change the clothes between them, as you may see here.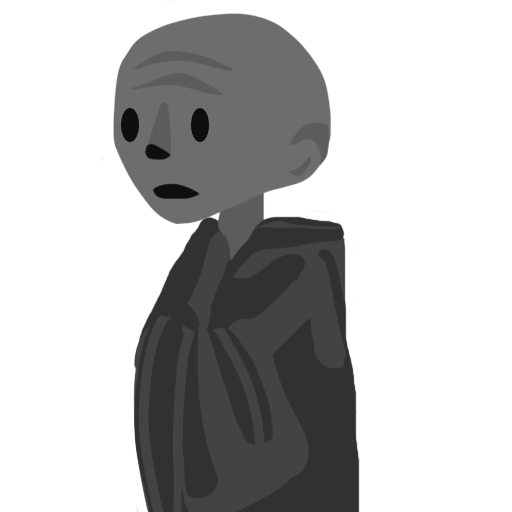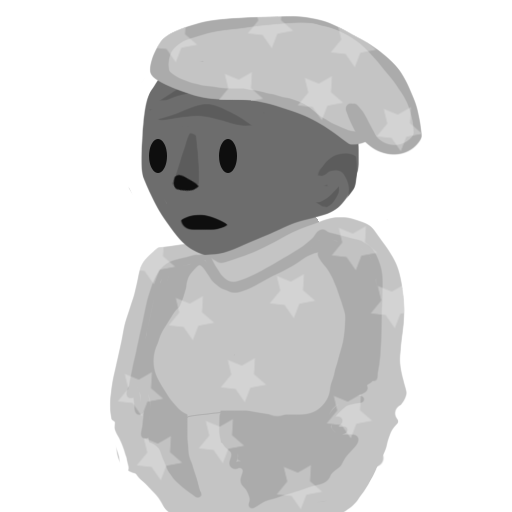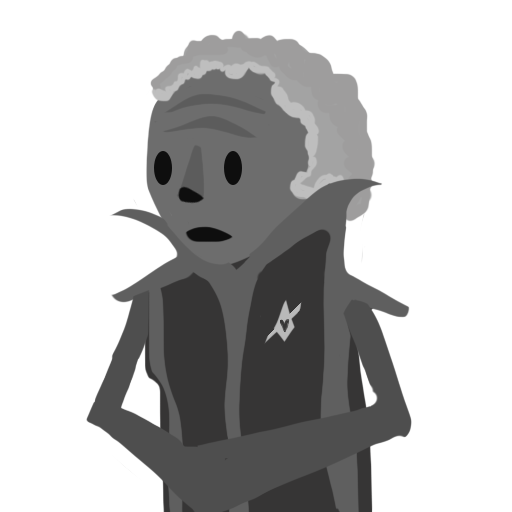 After this she made some changes to the last two characters, giving them different faces and more details.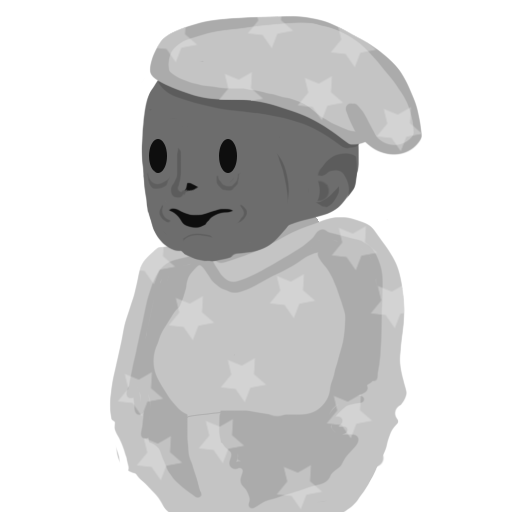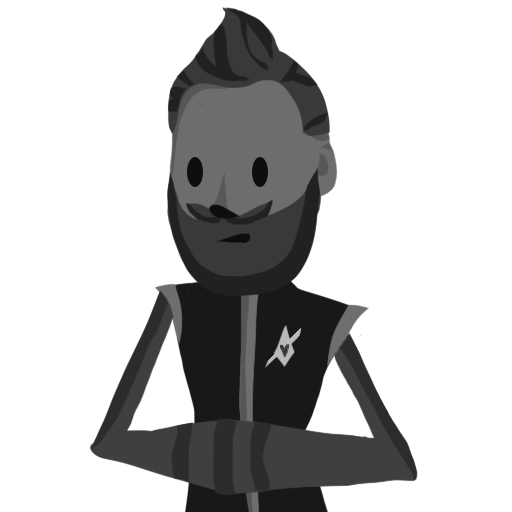 Go see our post at Twitter.com to vote on which of these variants will be in our game.
Next week we will try to post some more art and game development so stay tuned for that.
Follow us at
Twitter: @nigh7maresgame