Hey there, good looking people!
We have been working hard on the game developing area and the results are starting to show, unfortunately, today, you will have to deal with more level design. The art department is still a bit to the late side but that will soon change.
This time we have some dialogue and combat designs that were first made in paper and then converted to illustrator.
Here's the dialogue portion of the level design, where we can see Magnus on the left talking to an enemy on the right. Since part of our game will be focused on storytelling we decided to implement that in the form of dialogue. The character will be able to converse with the shopkeeper (whom we'll sooner or later give you some questions about), the bosses and some enemies.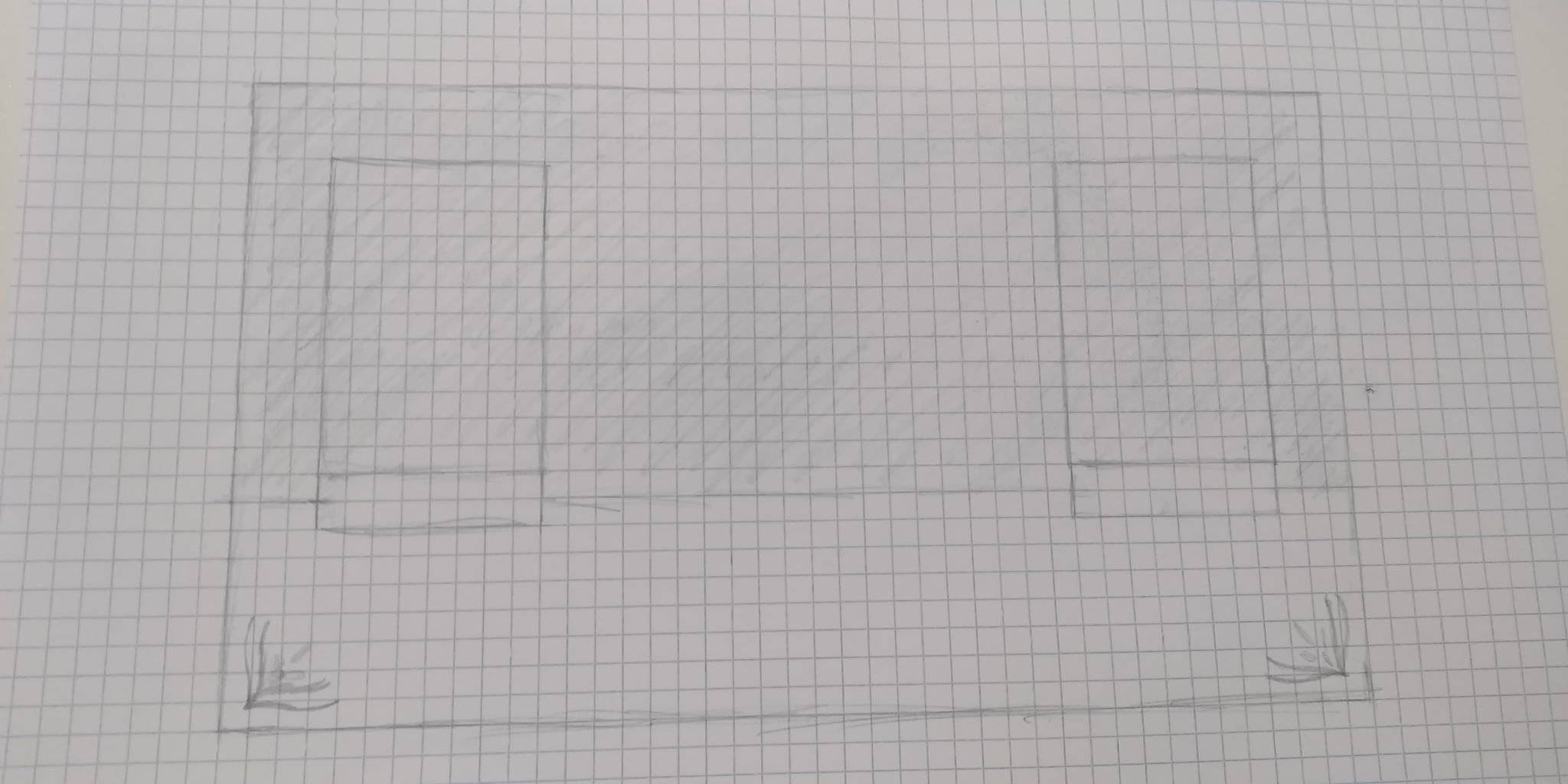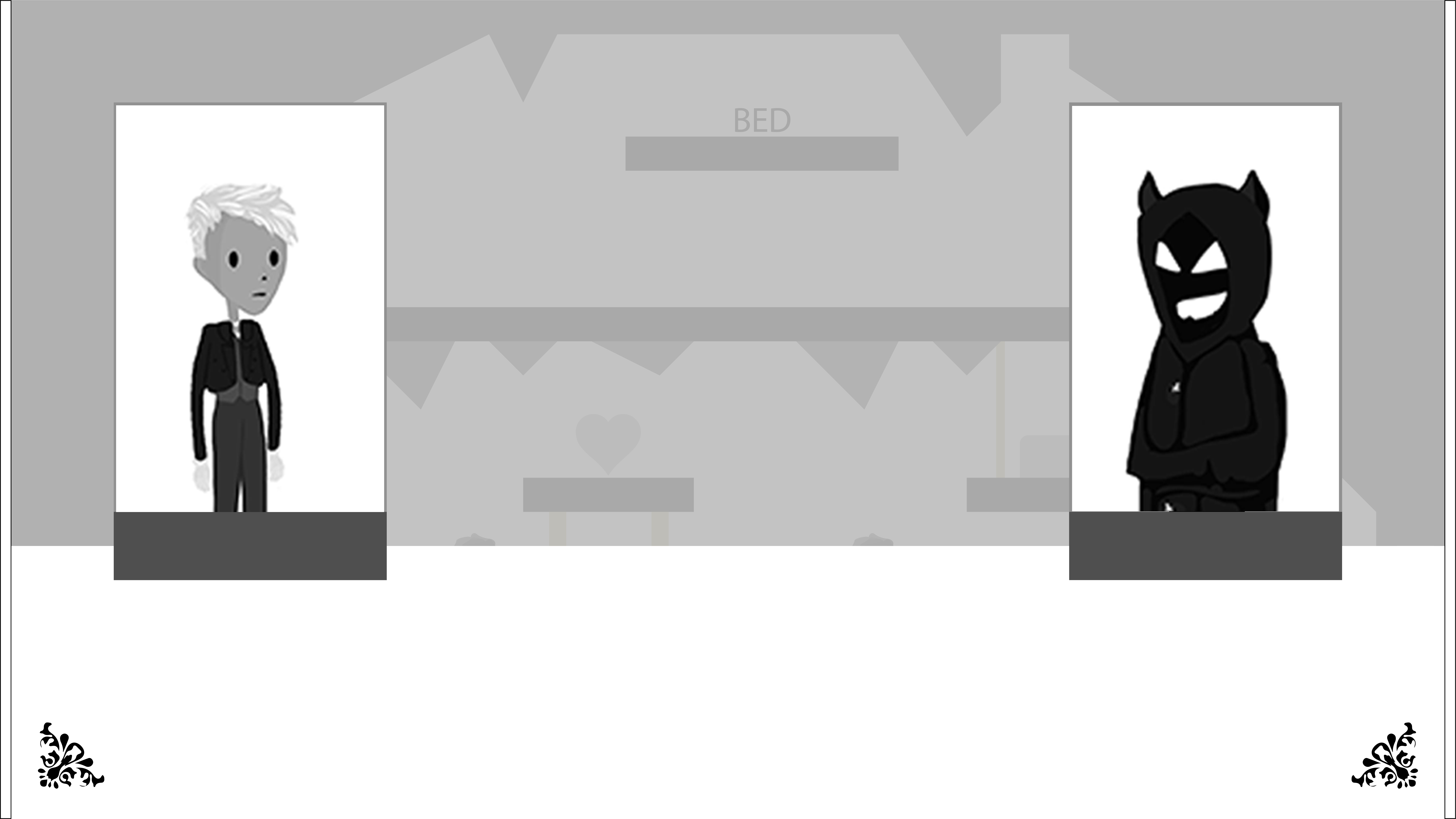 And here's the combat part. Nigh7mares will focus on a different type of combat, where the character and his adversary will interact in a game similar to blackjack. The design shows the two sides of the "table", the bottom one for the player and the other one for the enemy, on the right two buttons with the options to ask for more cards or to stop and on top of those Magnus's hat, which will give out the cards.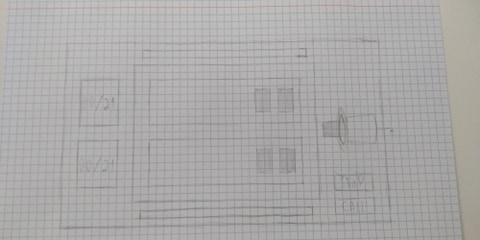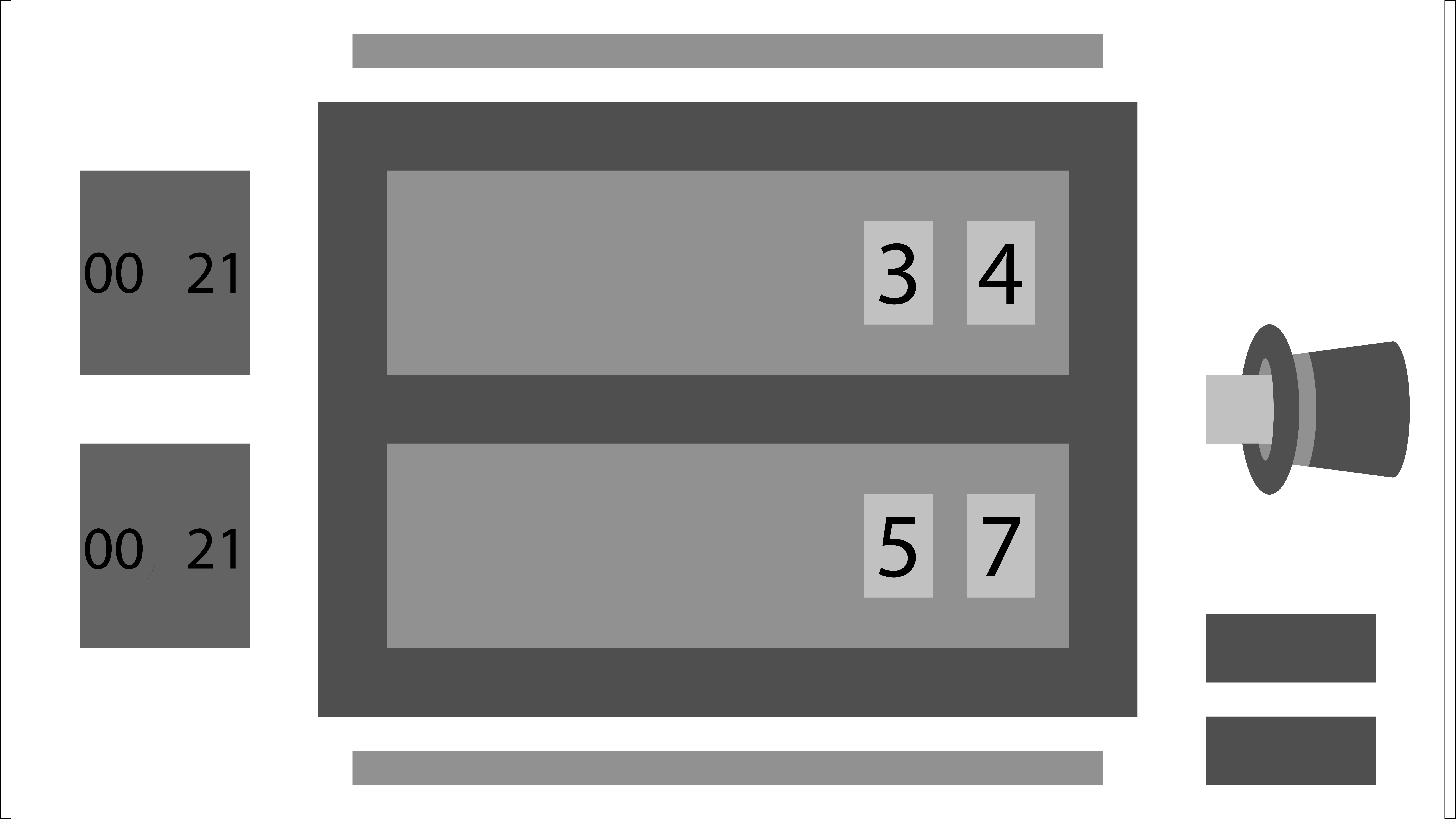 For now, we can also show you a sneak-peek of Valeriya's work.
Here's our handsome character, Magnus, with an enemy beside him and a grassy/mossy platform.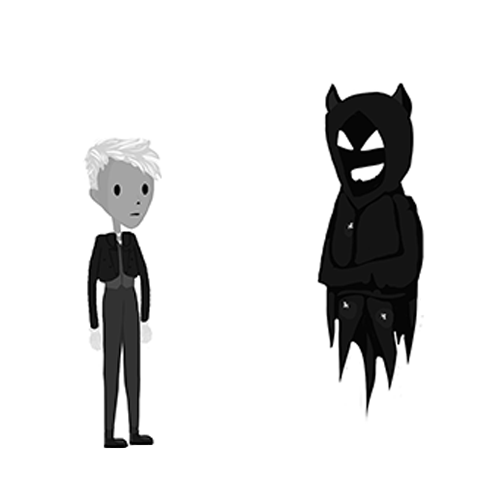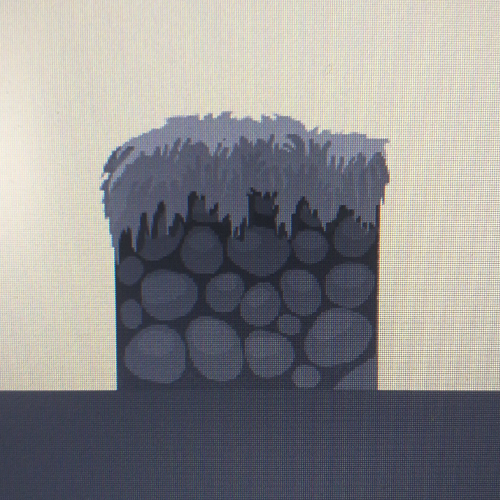 Our next post will show the new features our friend Rodrigo has implemented and maybe later next week we will have some more art for you guys.
Stay tuned for more posts.
Follow us at
Twitter: @nigh7maresgame