Hey there, good looking people!
There has been an issue and it seems like we were almost talking to ourselves at our personal blog, so now, after creating a page for our game, this will be our real first post.
As we promised, here is the video of the platform testing, which has been improved recently and even has the level design incorporated, which will be posted by the end of the week.
Talking about the Level Design, here we have two areas of the first level, which will most likely be similar throughout the game but with small differences in tone and atmosphere.
First, we did some work in paper format as we can see in these three photos.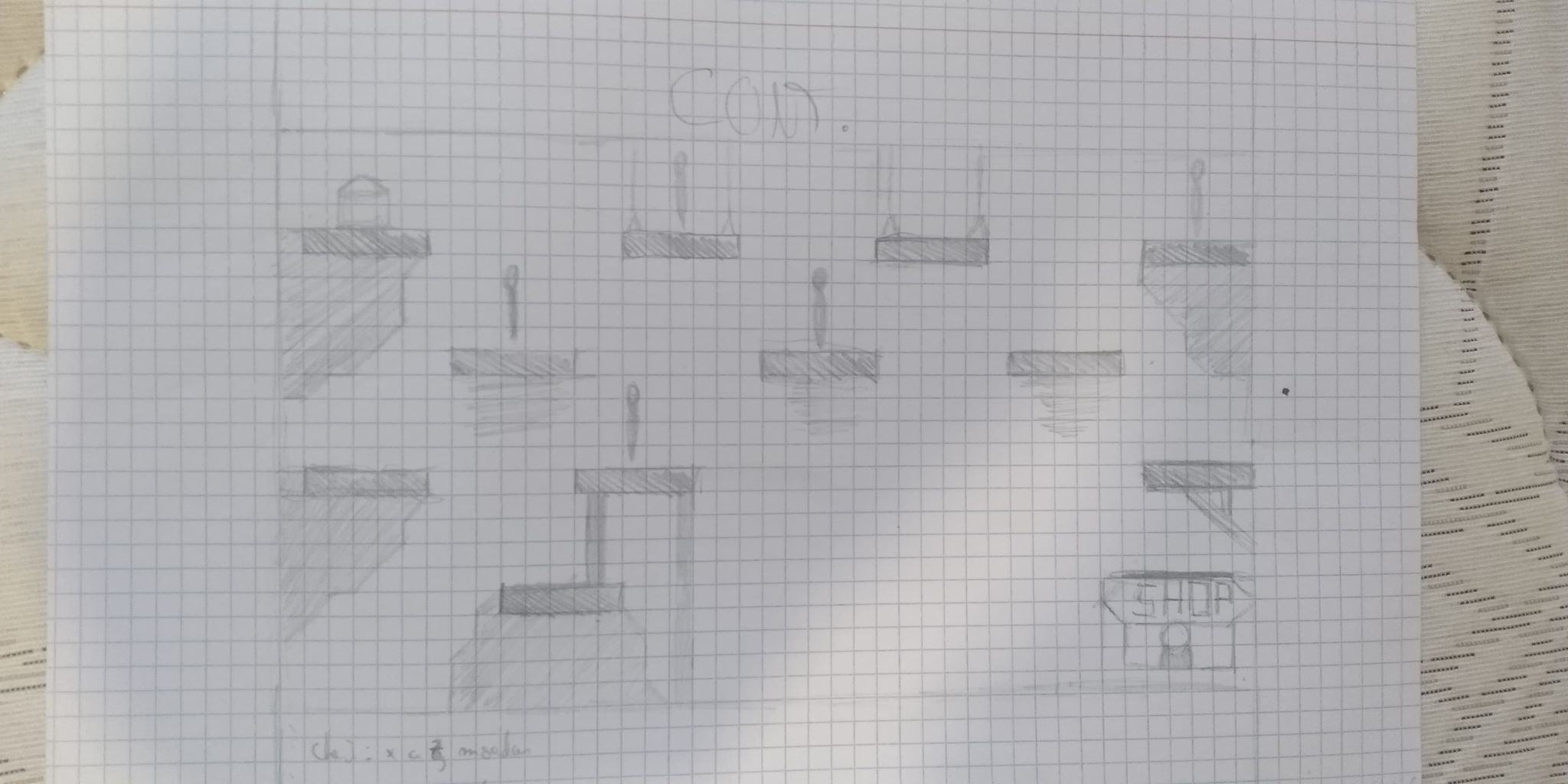 This is our first area. We have some platforms with beams holding them, others with rocks being used as a background accessory/support and some platforms floating with magic.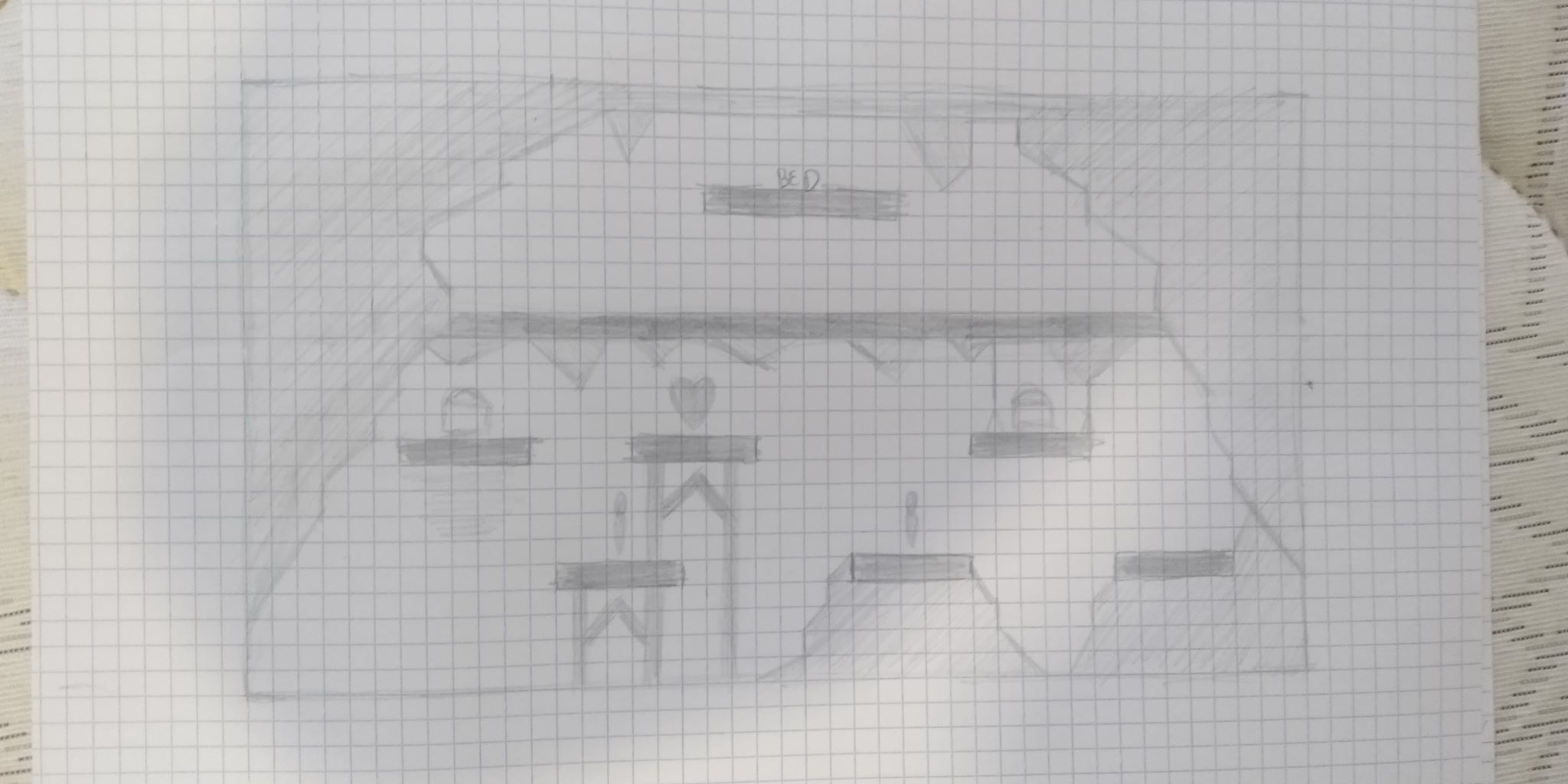 This will be the last area of the first level. Here we have a "smaller" space because we have some rocks that will constrict the game area size for a more claustrophobic feel. In this area the platforms will be similar to the last ones but there will be a bigger one almost at the top where the boss will reside. There is also going to be a bed at the top platform for the player and a heart before the boss fight.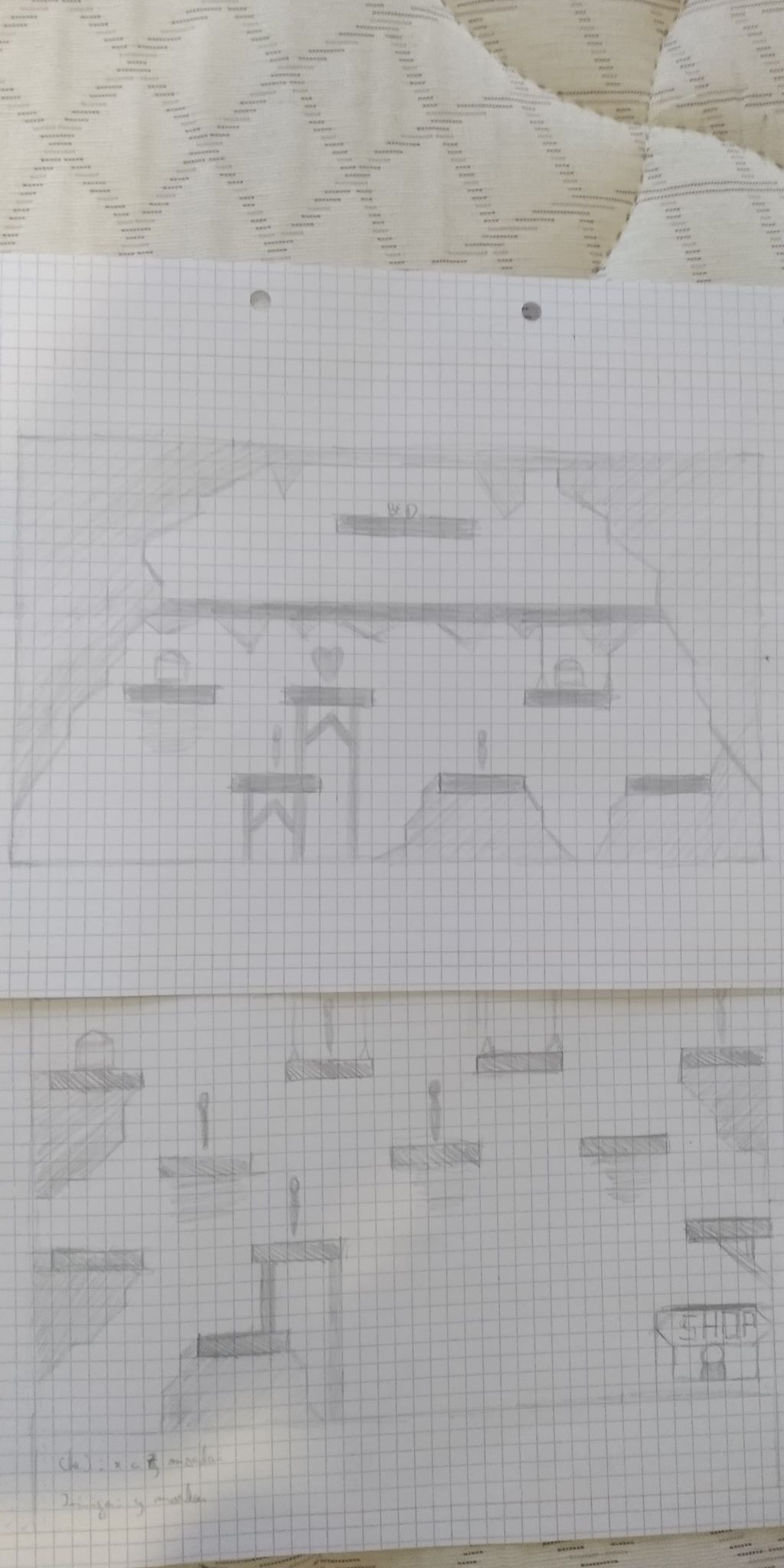 This is the overall look of our game.
Then we converted it to digital format in illustrator for our game developer and game artist to use.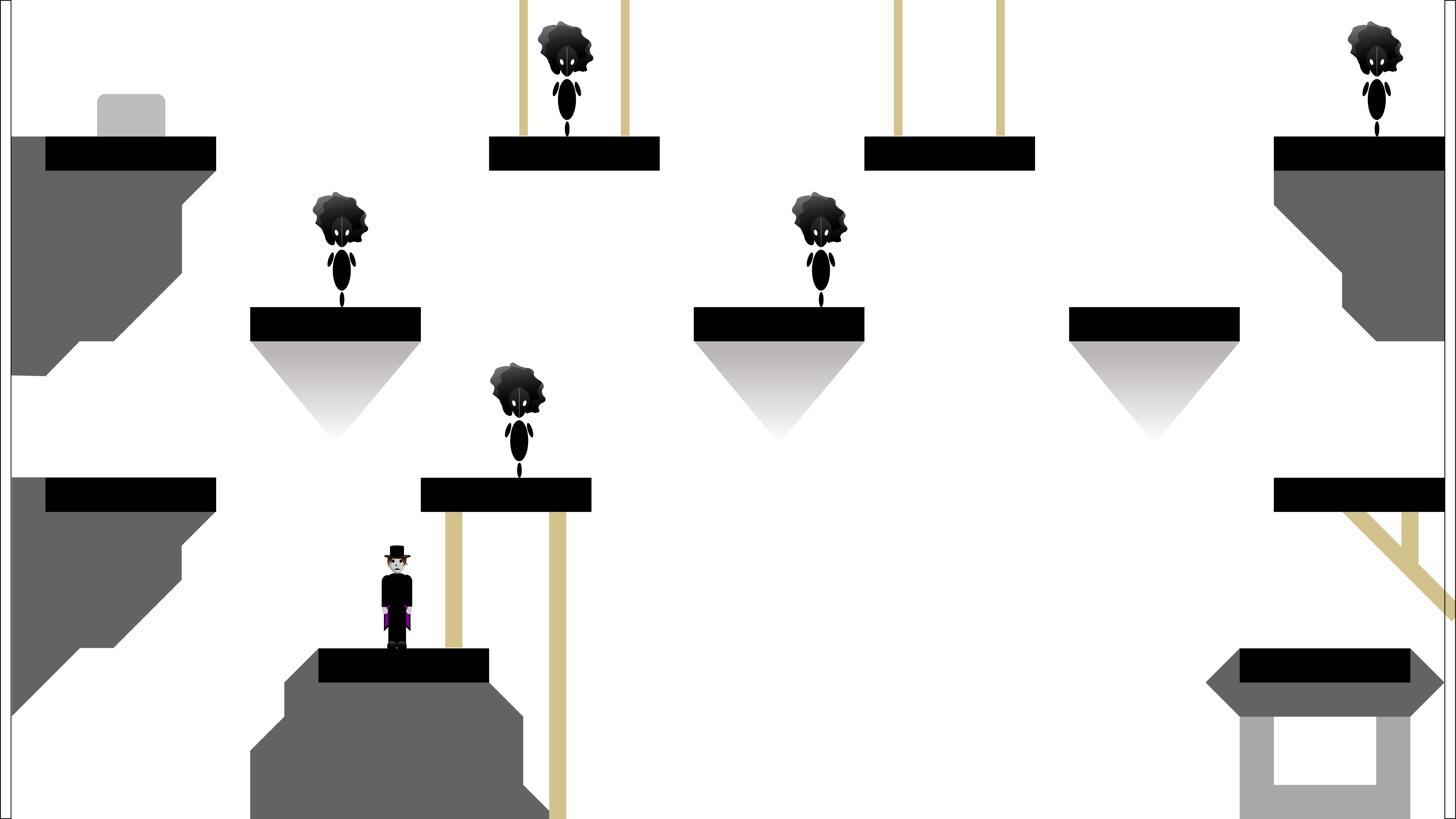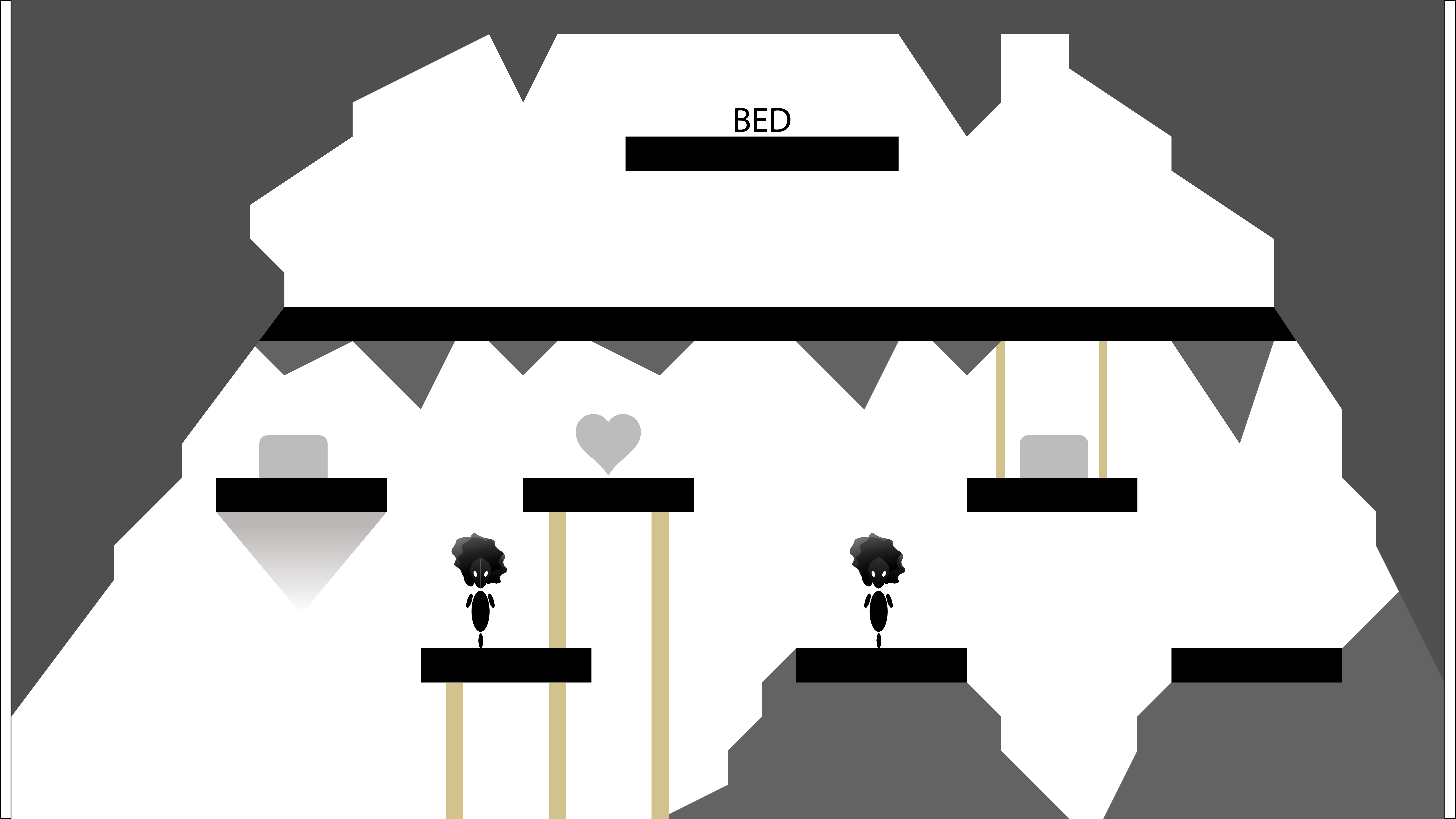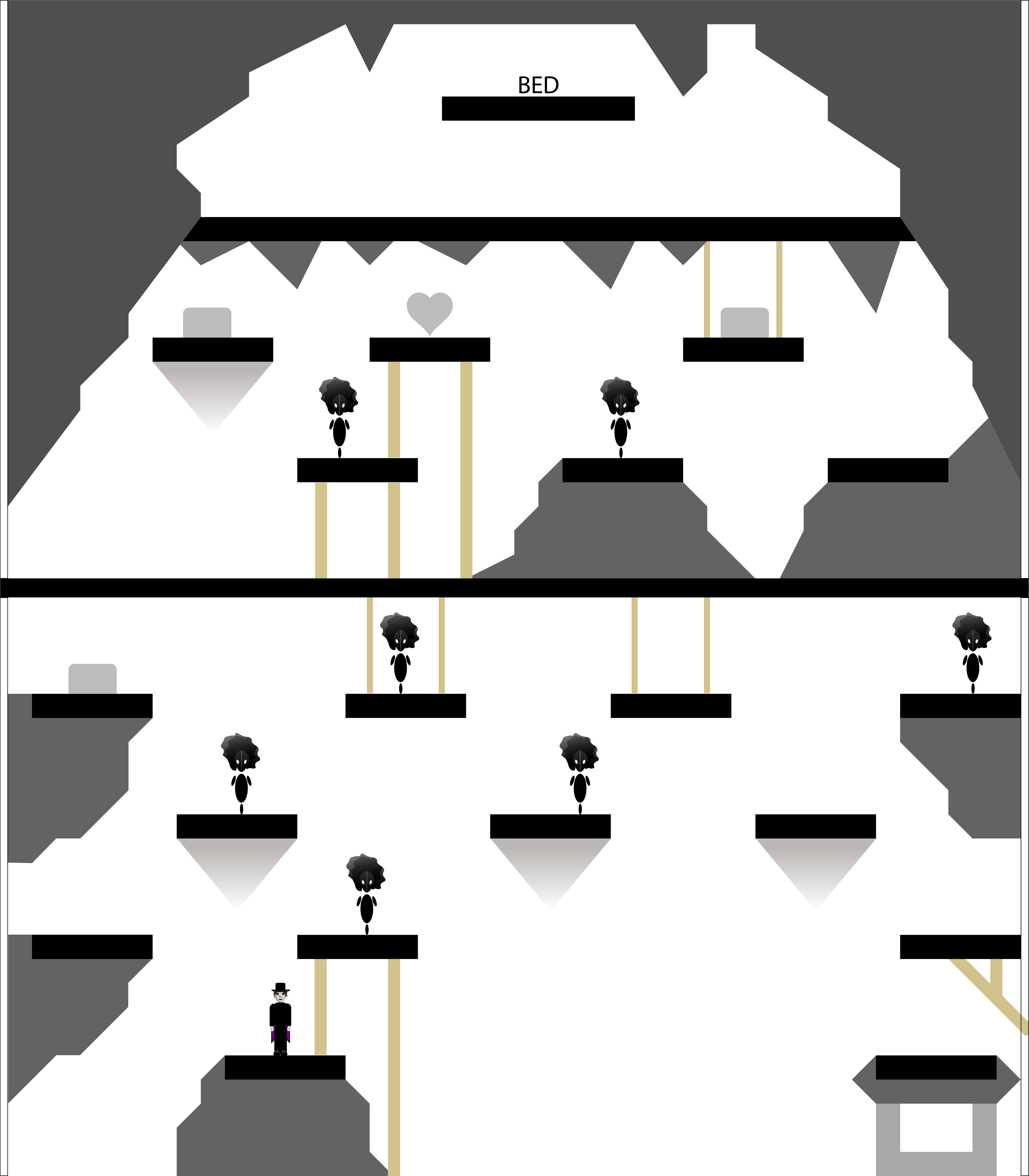 The overall idea of the platforms is that the player, who is being "chased" by darkness (as in, as soon as he jumps into the first platform, a mysterious darkness also moves "one step" alongside him), has to make decisions, for example, he can choose a path with more enemies but less loot or one which has neither of those.
Stay tuned for more posts.
Follow us at
Twitter: @nigh7maresgame