Trailer :
What have I been up to?
Expanding Cache Isle: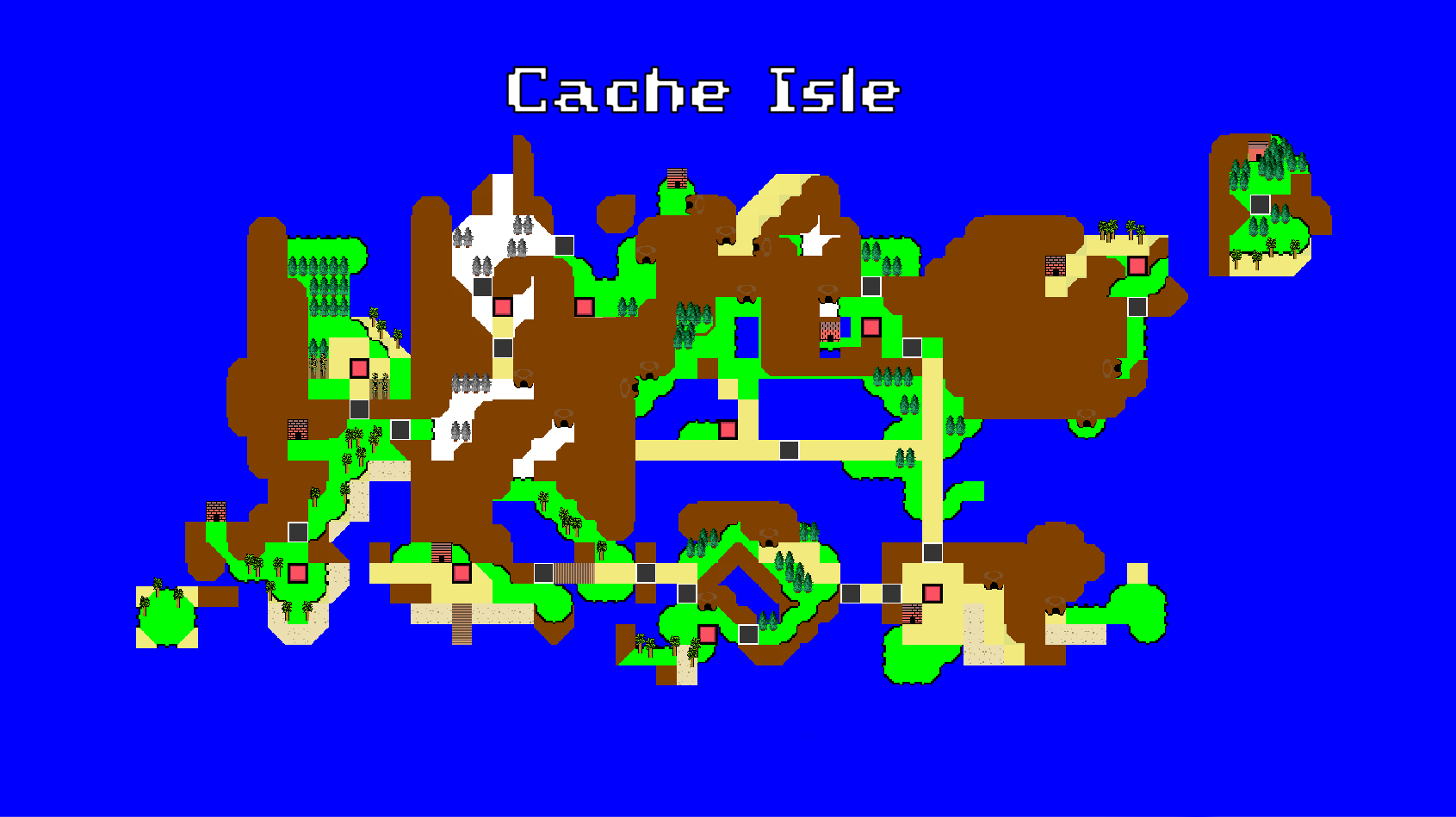 Improving Battle Backgrounds, effects, and pacing: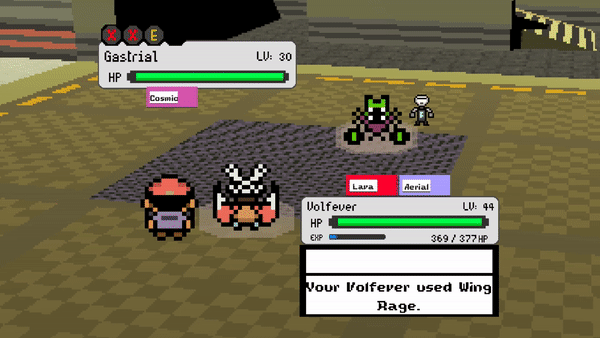 Adding new monsters: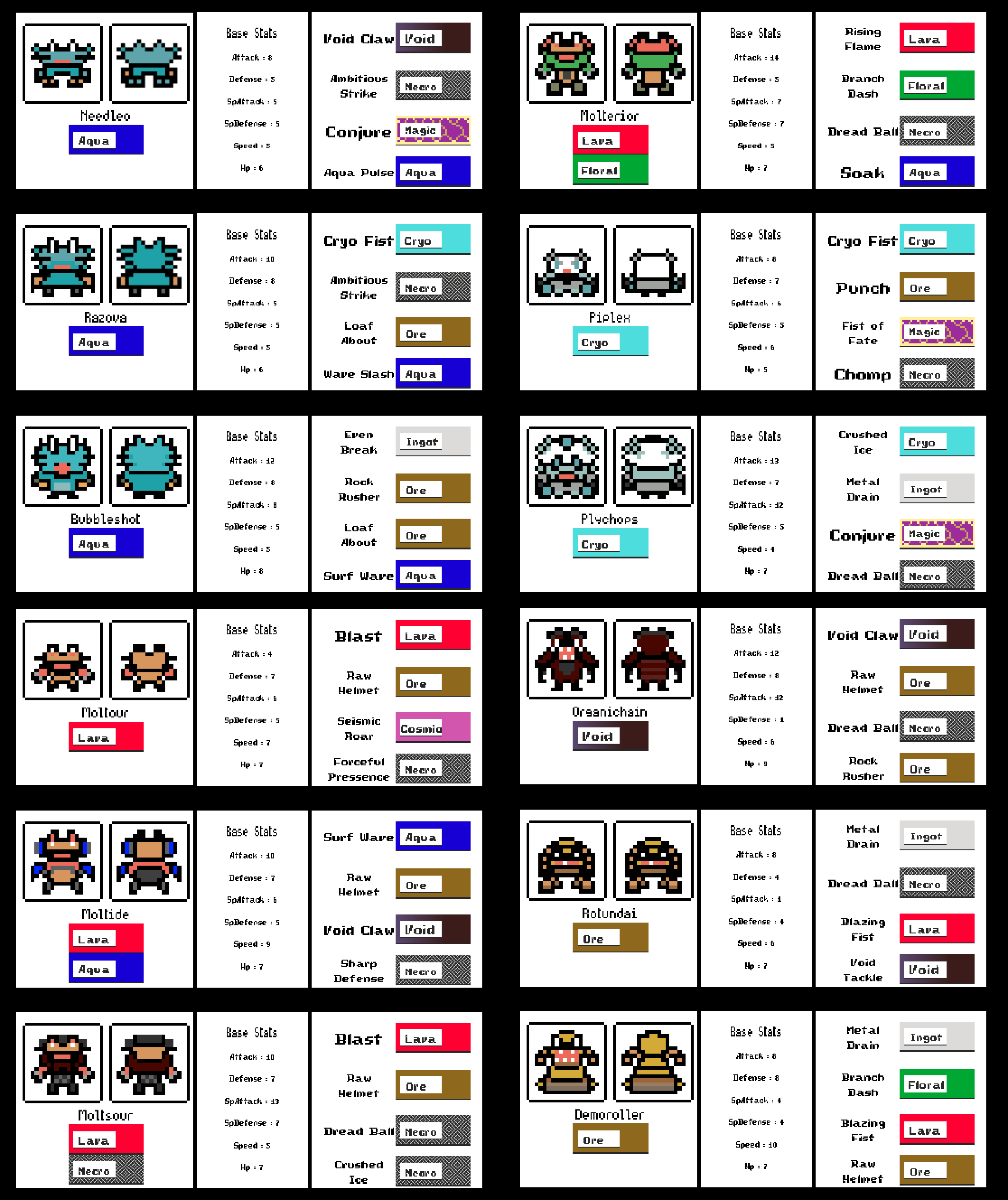 Adding story behaviors: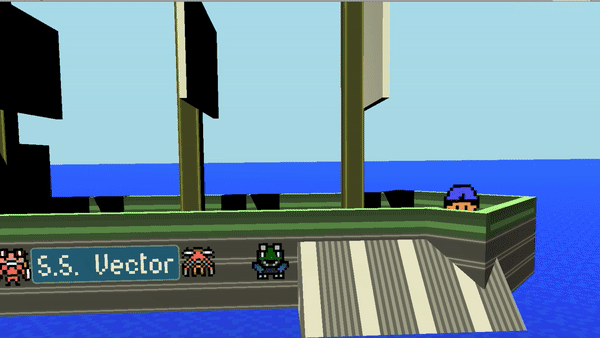 Experimenting with new locations :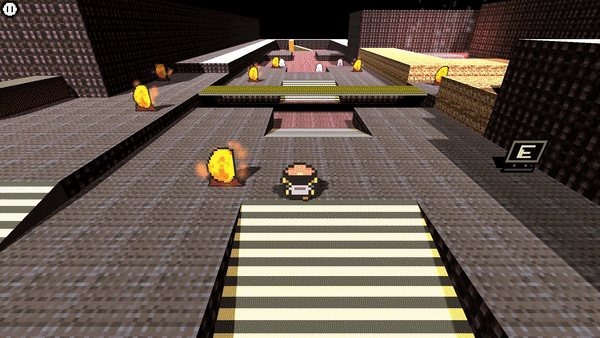 Complete Monster List :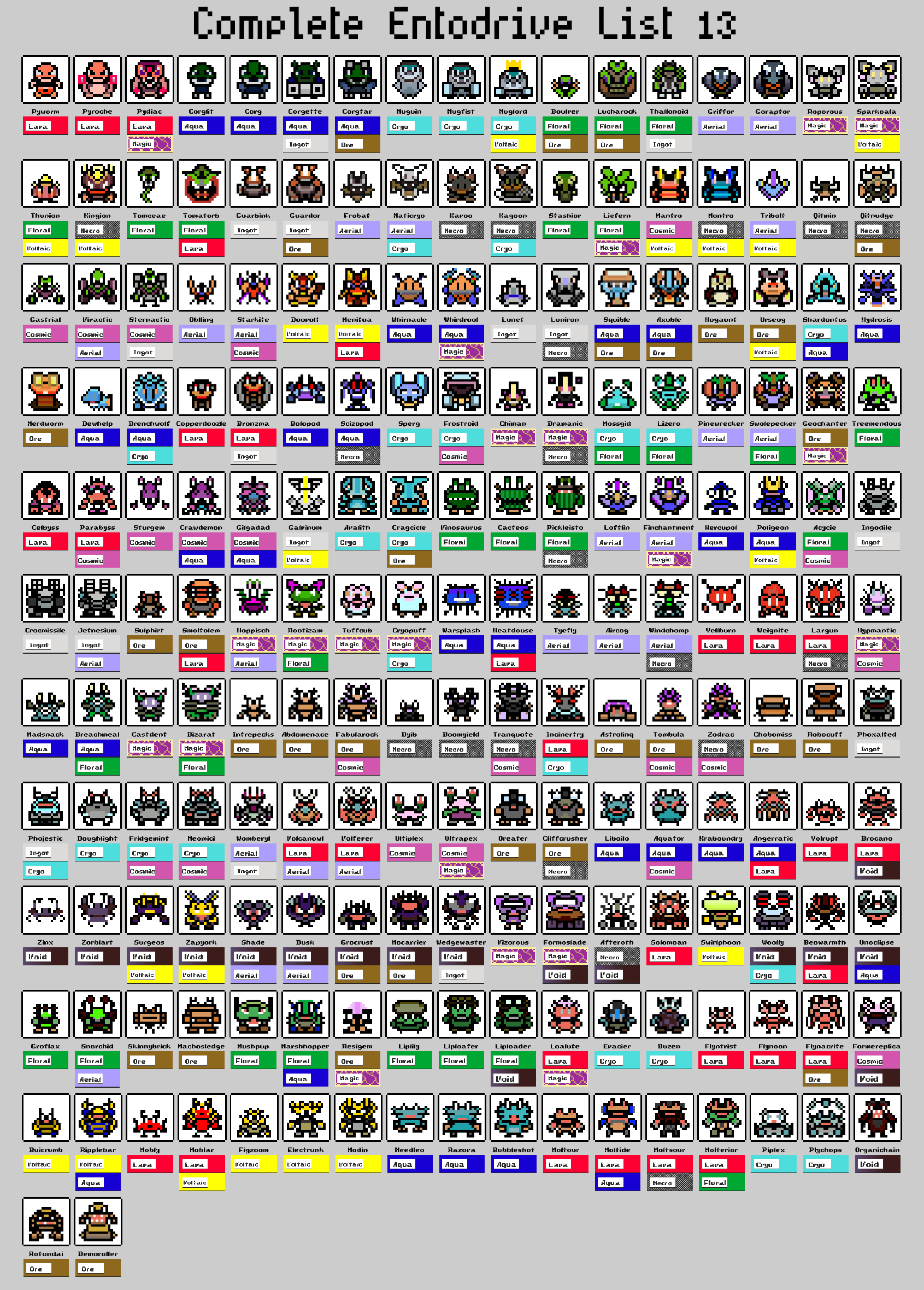 Current Ability Chart :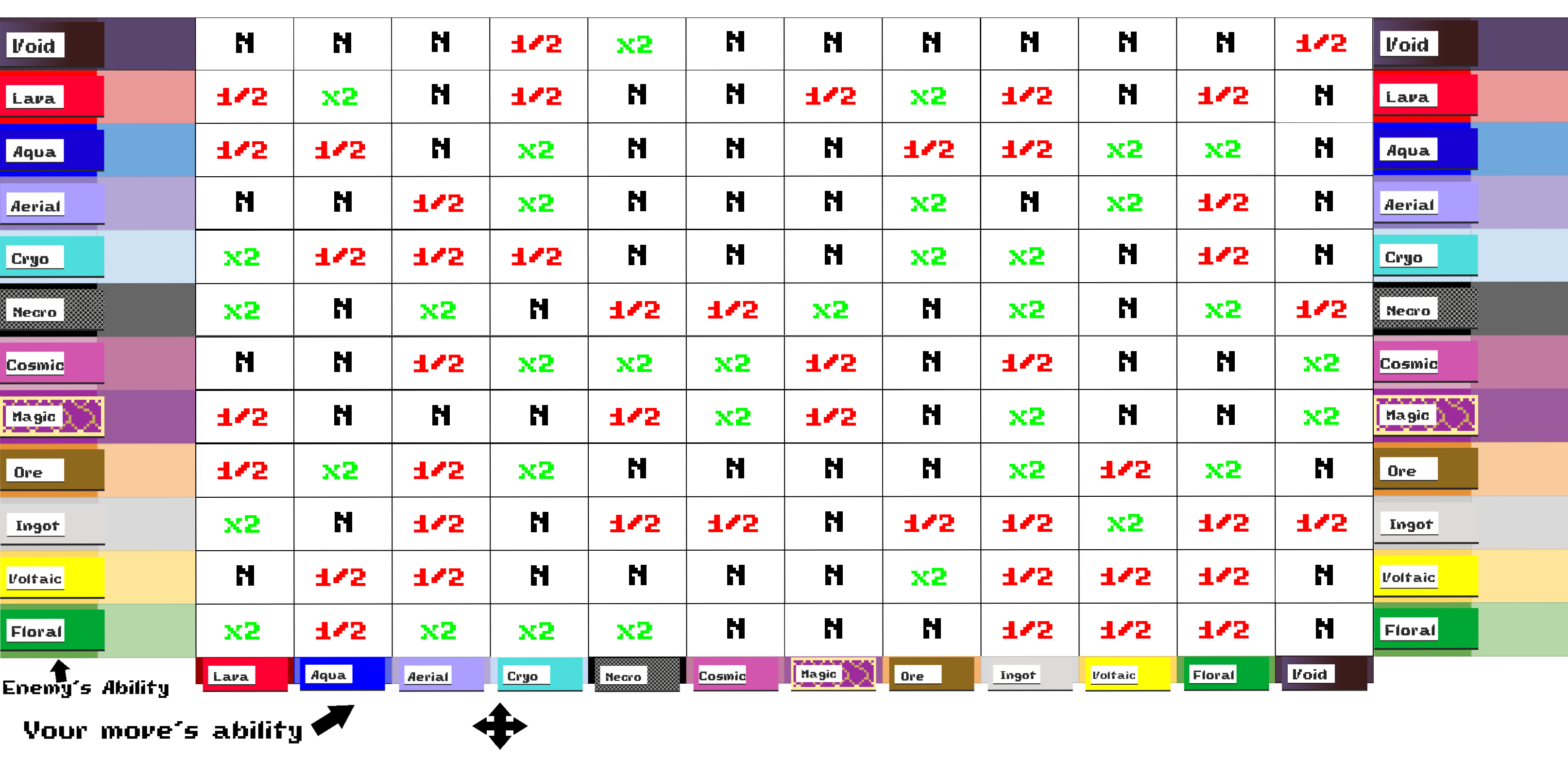 I've been doing my best to update every Friday around 5 pacific. The early access has been an amazing experience and I feel like I have the space to improve my game at a comfortable pace. Thank you to everyone who has encouraged me along this whole process. I'm really proud of how much change the game has had in such a short time! I hope you join me in my early access adventure, and enjoy your stay on Cache Isle!
For more info on Entodrive and future patch notes go here :