Entodrive Devlog #3
Added monster transformations after they reach a certain level.
Added character select to options.
Added Fast Forward to options.
Added level warps.
World map now updates to correct player model and location.
Added water and rock encounters
Player Physical and Special Attacks have unique Animations now.
Added readable signs.
World Map WIP #2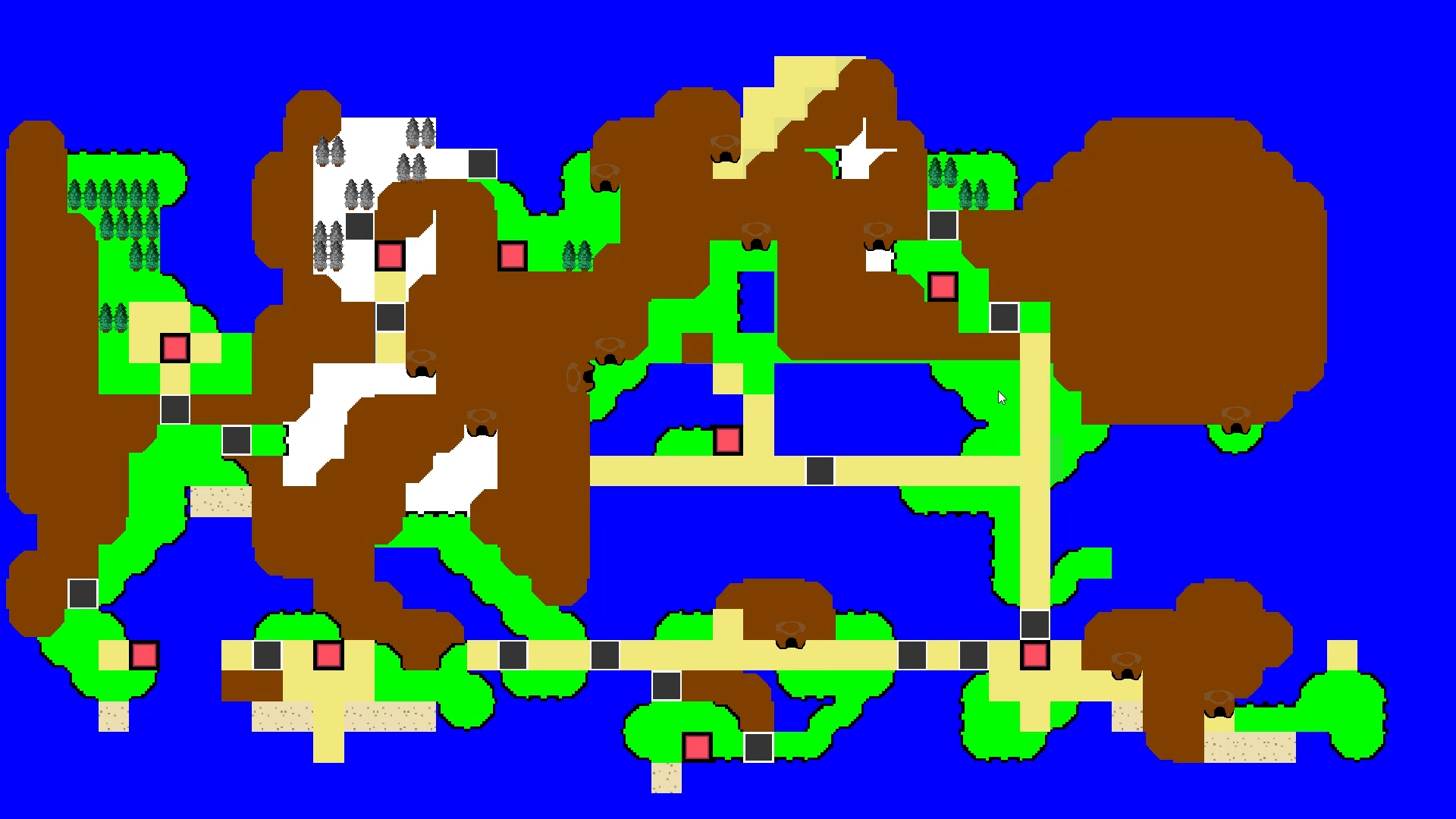 New Monsters :











Thanks for checking in on this update!
~N