RELEASE NOTES FOR VERSION ALPHA 0.9
This is just a list of changes available in version 0.9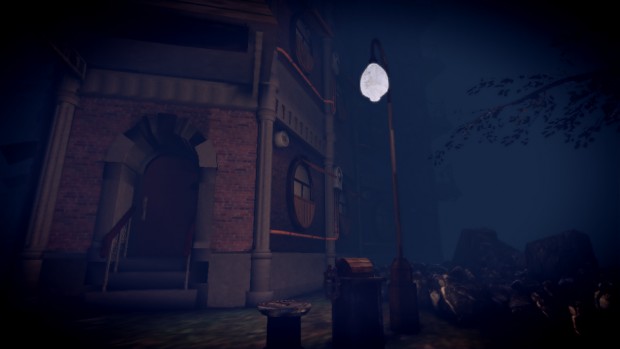 • This release includes some bug fixes and performance improvements.
• Almost all UI elements have been updated, including puzzle UIs.
• The pause menu now includes a "control help" screen.
• A lot more audio content has been put into the game, but obviously we still have a lot more work to do.
• Audio levels have been adjusted to avoid any extreme loud sounds and such.
• The island, church and cabin levels have gone through some visual changes (some bigger and more notorious than others). There are even a couple of new areas. On the other hand, The Midnight Heaven level remains pretty much unchanged.
• New character models are in: the nameless red cloaked figure, the Monster, and the player character mesh. Also, you can see your character's reflection in mirrors.
• The "Monster" sequence, where a male figure grabs you and tries to beat you up has been implemented.
• The save spot picture has been changed. This change has also been made to the game icon.
• The game launcher now features a Steam Greenlight button.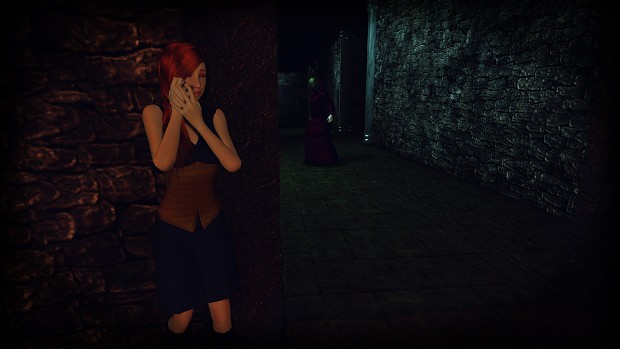 By the way, the treasure box has a new picture inside it. Here's a modified version of that pic :D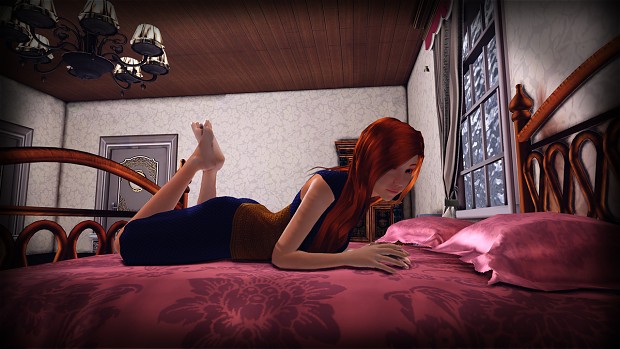 The pic above is not very horror game-ish, but it suits the story perfectly, so...
You can try the demo here.