Grab your broomsticks and join the fun with Levelhead's terrifyingly good COMMUNITY on this Halloween Friday!
As always, remember to click the level names to bookmark them for later on. OR! Use the fancy Playlist to bookmark all of them at once.
Also don't forget to nominate levels that you think are worthy of the Community Spotlight, and nominate them using this Form. The nomination for next week will be open till next Thursday morning!
Fan Art
Halloween Vacrat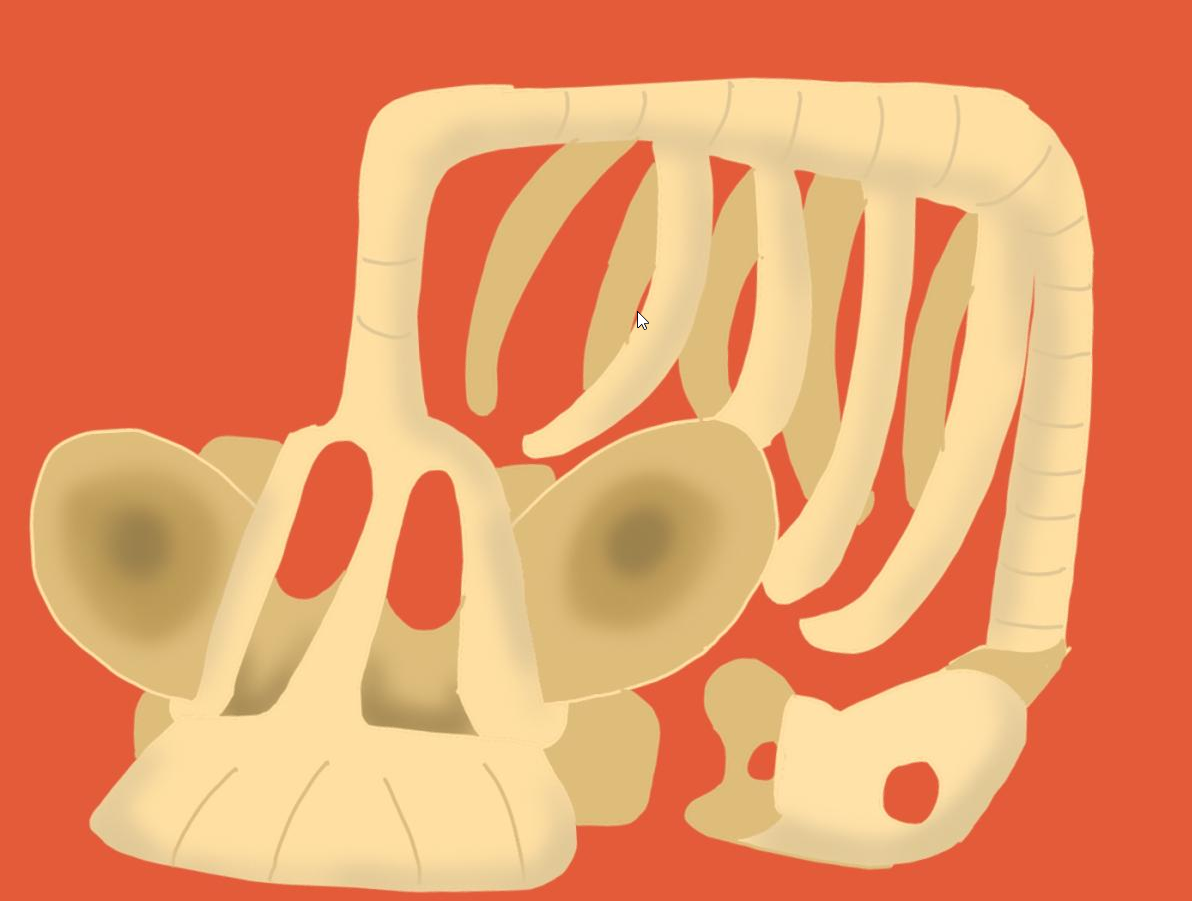 SpookBoi has the perfect Halloween decoration in mind! Where should we place this Vacrat Skeleton? Outside the house or near the fireplace?!
Crashlands Love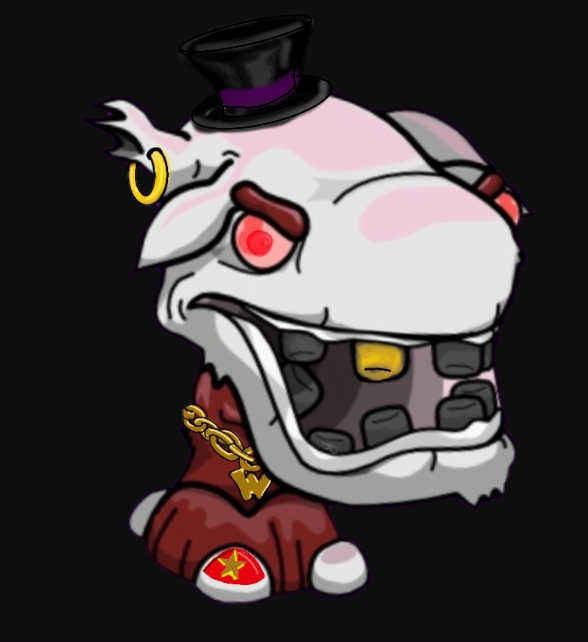 Check out the bling on this cool fan art! Jeverson has been crushing it with art posts on our crashlands 2 speculation channel on Discord!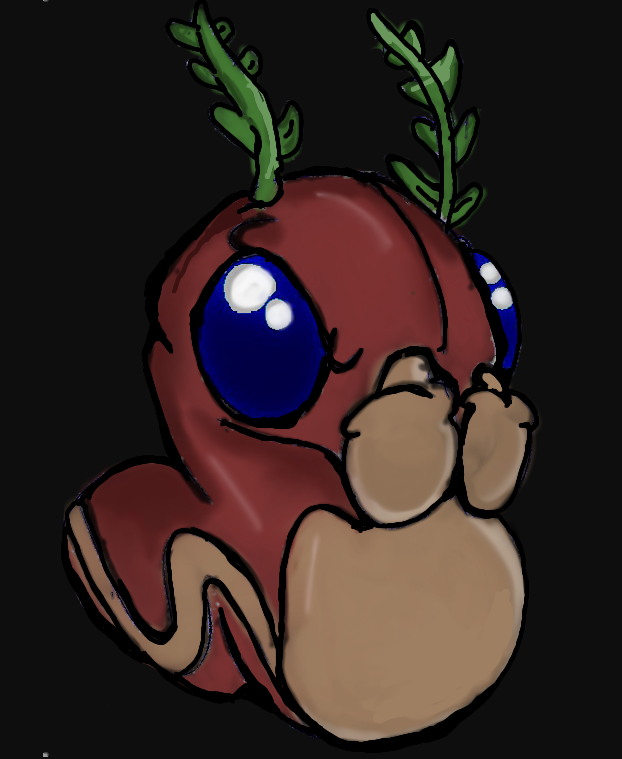 What should we call this one??? Go ahead speculate away!
Featured Levels
Dynamite Blasts
GR-18 ventures deep in PureKnix's glittery level GR-18: The Gold Mine! Can GR-18 blast its way through the mine with its precious package?
New Way of Life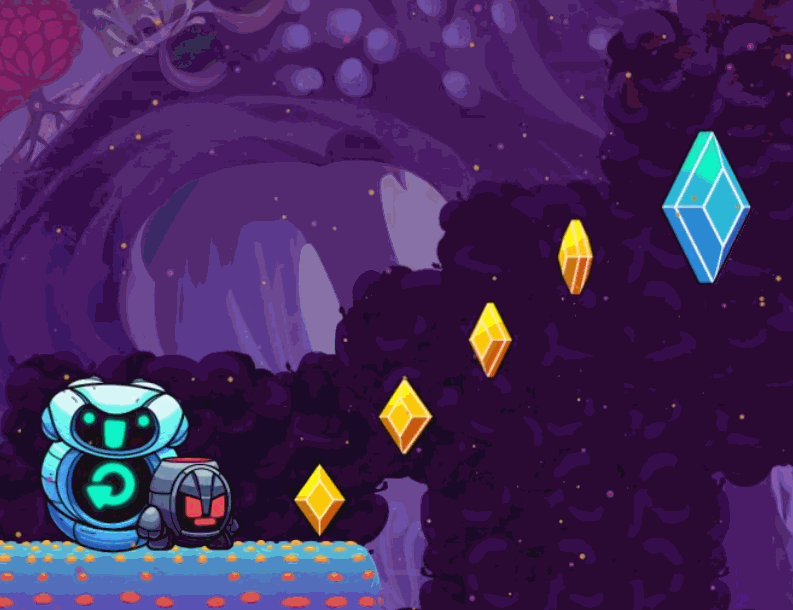 GR-18 practices punching through life in CDSlice's exotic level Waylay Through The Asteroid! Will this new WAY of life become the new art of living?
Enlightenment Canopy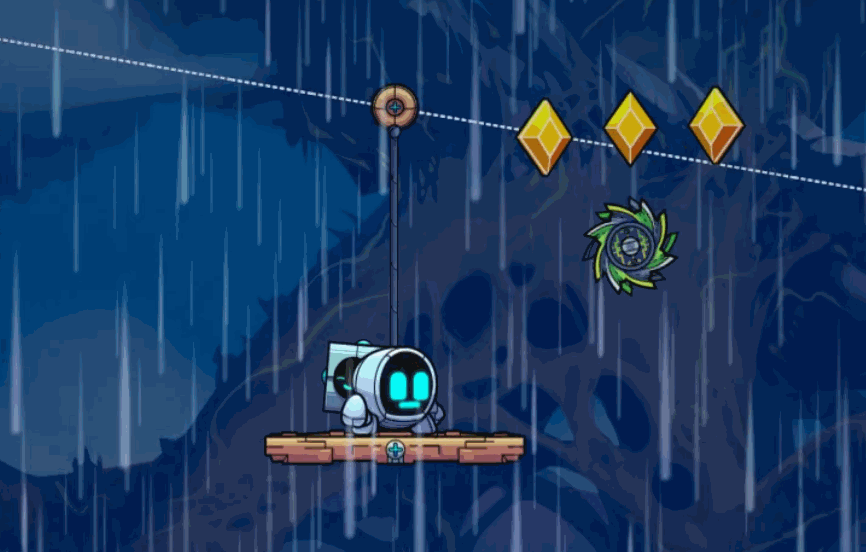 GR-18 sets out on a search for the lost enlightenment canopy in Rominski's mystical level Forgotten Canopy. Will GR-18 find the knowledge at the top of this long lost enlightenment canopy?
Lone Sniper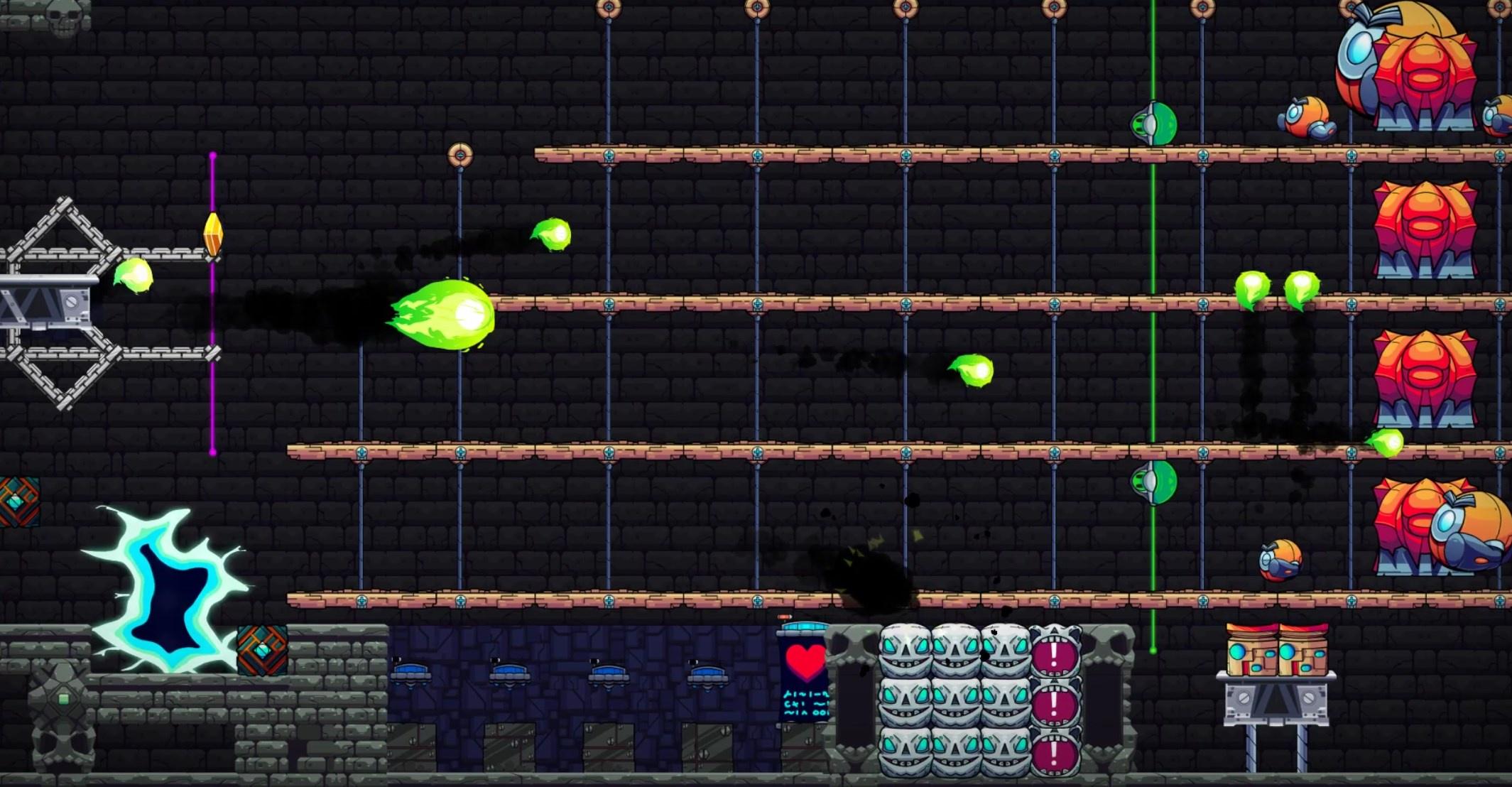 GR-18 the lone sniper must defend its tower in Mr SocksFox's captivating level Aim Fire Tower Defend! Will GR-18 be able to hold its own against an onslaught of enemies?
Destiny Maker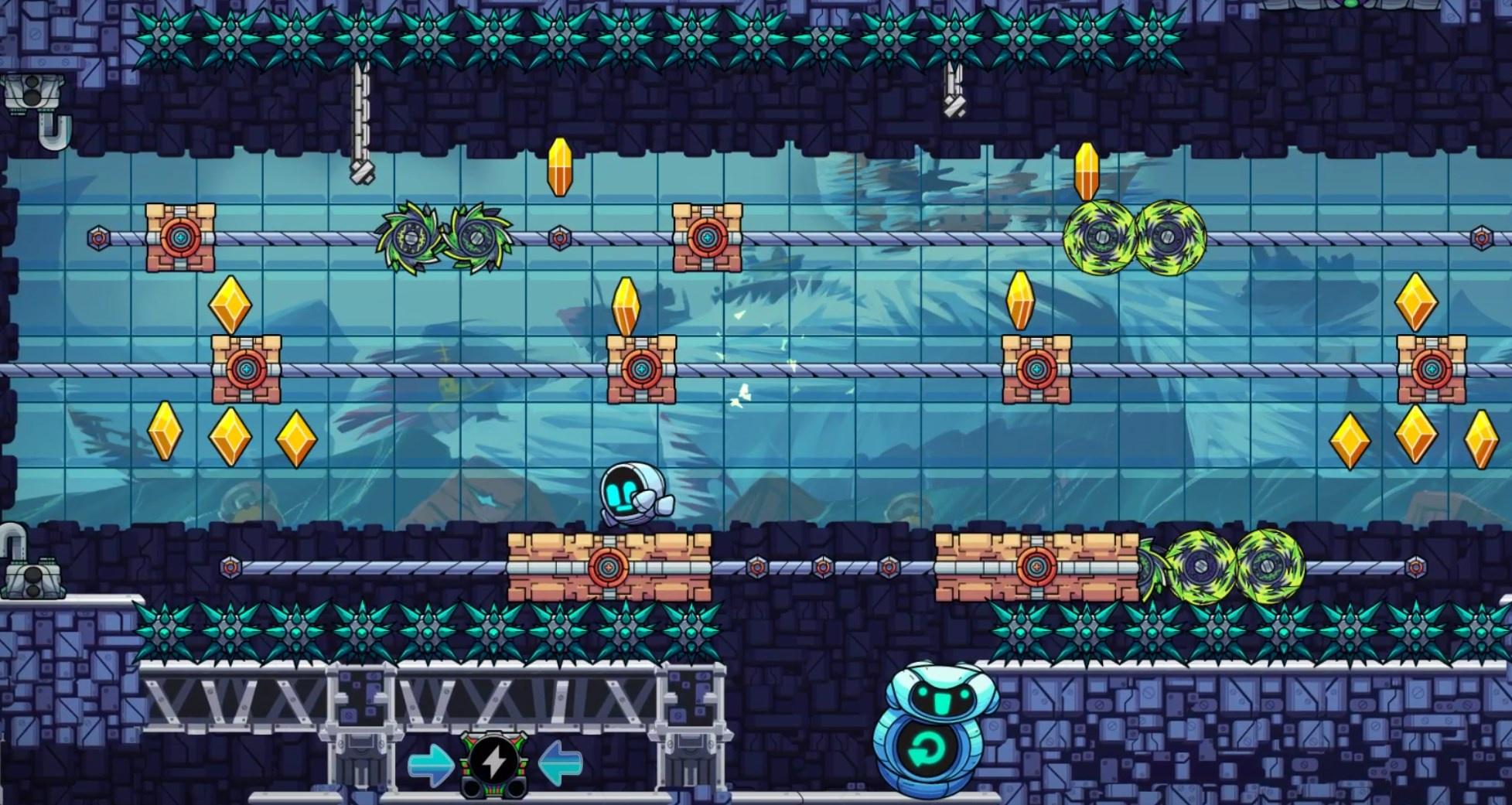 GR-18 has the remote control for destiny itself in Luxaezar's adventurous level Input Switch Ferry! Can GR-18 manage the gravity of pressing the correct button to make its destiny?
Highlights