Let's go inside for a little while and take a break from the nature and cities. Here is a very small update on the interior showing up that every interior can be enterable and interacted. This means that every house, building and such can be entered by the player and there will also be more then one ways, so it not just through the doors, so for example If the door is locked then you can check and parkour your way to the roof and see if there is an entrance from there.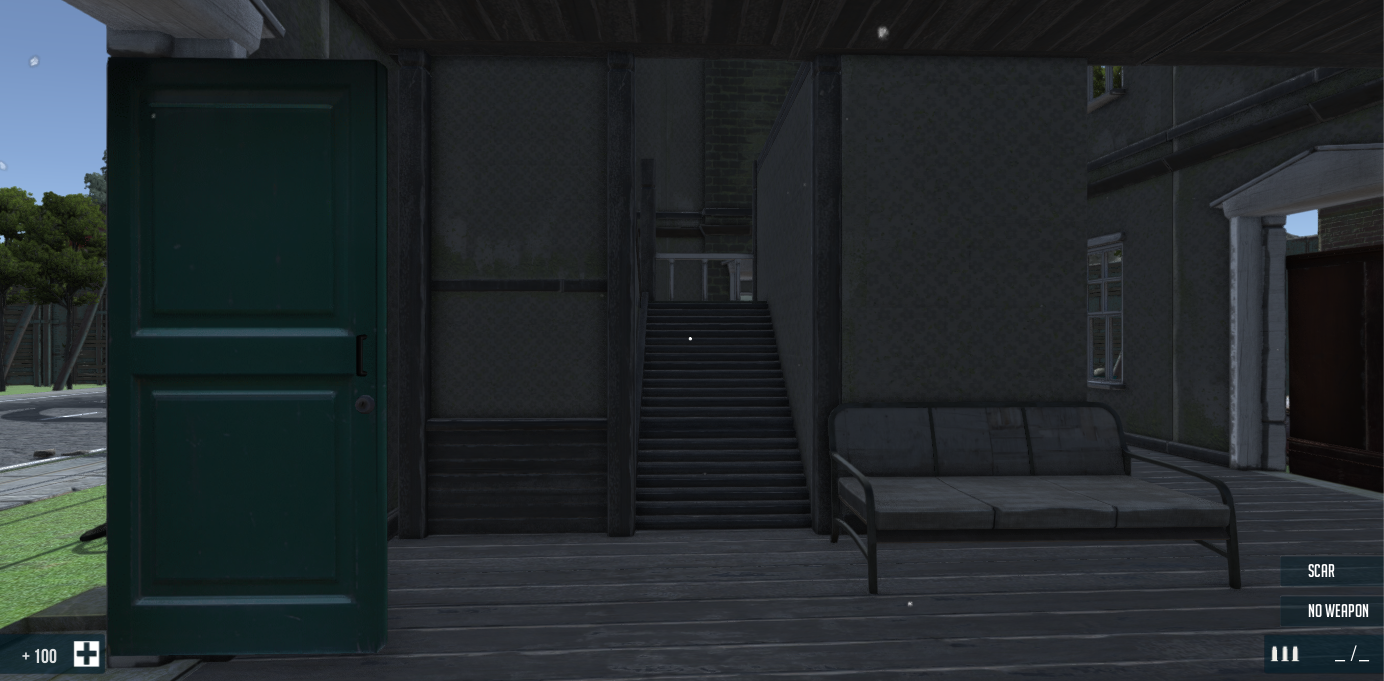 Every building with a door can be interacted with and the door can also be broken. This means you need to plan exactly what you are going to do as it will be a very important part into the game, but we won't give anything away for now.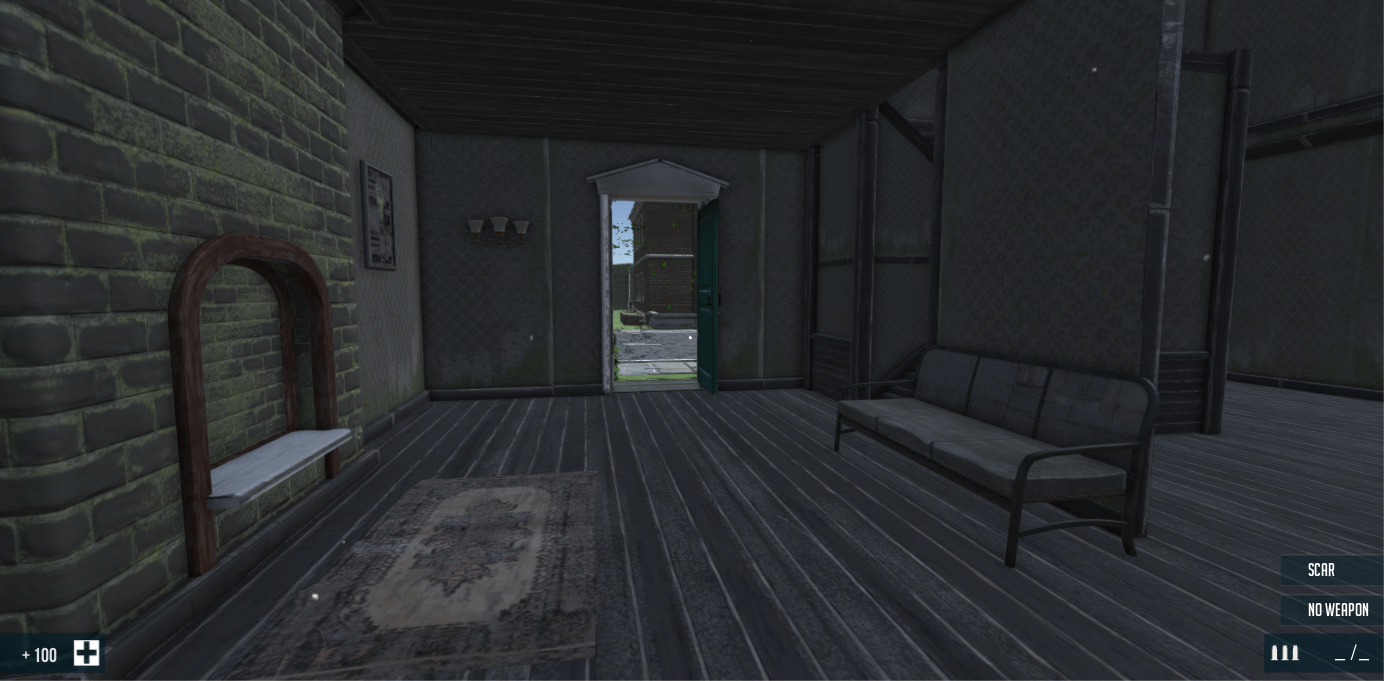 If you like, please leave a comment or any suggestions. We will be more happy then ever to see an active community following our game and will be happier to answer any questions you have!