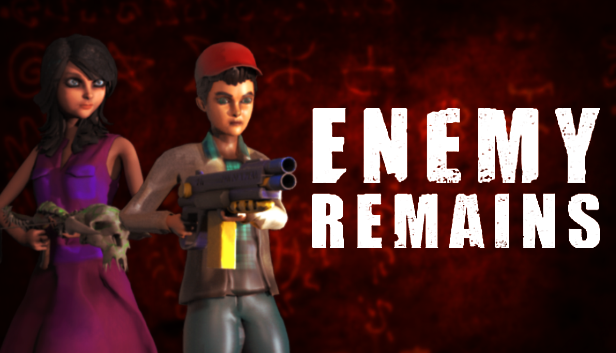 Howdy!

We've just released our newest game Enemy Remains onto Steam early access program. The game is available on Windows, Mac and Linux platforms.

It's been an incredible development journey so far, and we feel like the game's overall journey is only at the beginning. We're looking forward to player feedback on the game, its campaign and survival modes, and improving them as we progress. This is the first game that we've published which features couch co-op modes, as well as a game world fully created in 3D. The modern engine and tools used in the development have given us amazing creative freedom.

Before release we also updated the demo version currently on Steam. It is also available for all the three platforms we've mentioned. The demo is a more action-oriented take on the game, and it features three totally unique maps not found in the retail game's campaign.


The game is now on launch sale for 40% off -- so grab it early for a specially low price!



- Harri J.