I know i have promised that we will talk about 3d stuff, but that has been postponed. I promise i will talk about it in the next few weeks. Right now we will be talking about enemy designs, more specific necromancer enemy.
Alright so here are some of the design sketches for the necromancer character
We like the idea of the skull necklace and the skull hat. Also he is supposed to have that undead druid feeling.
Here is the finished piece (painting)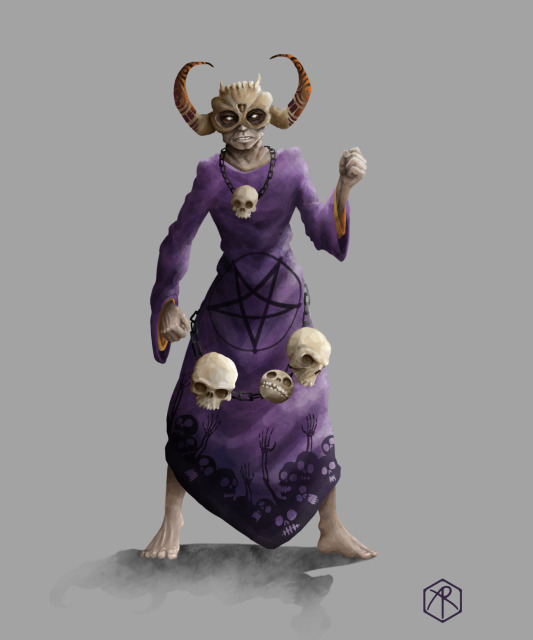 This character will be near the demonic stones that are supposed to cause massive explosions.
Tell us what you think about this designs, and what you would like to see.