Saucer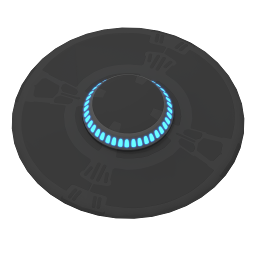 Saucers are easily destroyed and very slow but aren't worth many points. They can spawn in large numbers which soak up your bullets and make it more difficult to deal with more deadly aliens.
Gate Jumper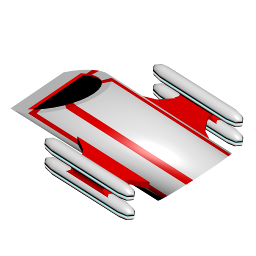 Gate Jumpers travel in straight lines away from where they spawn unless you get too close and they start chasing you. They're slow normally but speed up when chasing you. Get far enough away from them and they'll stop chasing you.
Destroyer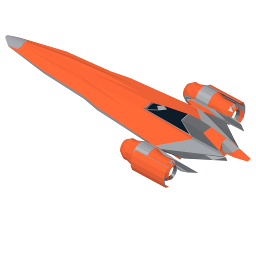 Destroyers fly in a V formation following their leader, get close enough to one of them and they'll all start chasing you until they go up in flames or you do. They'll also chase you if you destroy their leader but won't if you destroy one of the followers. They're very slow normally but are faster than Gate Jumpers when chasing.
Blue Knight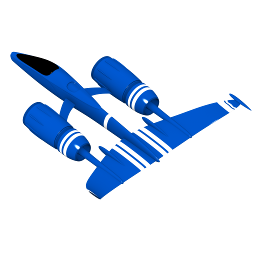 Blue Knights are the fastest aliens you'll encounter and they'll also start chasing you after spawning demanding your immediate attention. But their larger size makes them easier to hit and their slower turning can give you an extra chance to take them out.
Grabber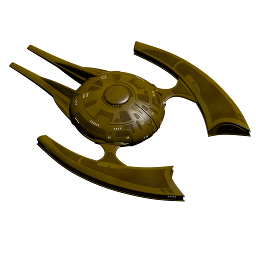 Grabbers are fast and take a lot of damage but the main danger is their tractor beam which slows you down dramatically. This makes you vulnerable to any other aliens nearby, boosting won't help much but boost jumping can give you enough breathing room to destroy all in sight.
Mothership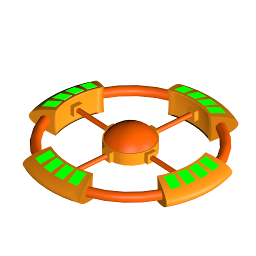 Motherships only appear in Death March mode, they appear every so often at random points around the planet. When they appear, you have a limited amount of time to destroy them before they disappear. Destroying them also gets you a pickup as well as points, this requires you to destroy the outer sections before attacking the central core.