Hey everyone! I hope everything is going well!
For this week Luís, our Game Developer, started doing some progress on the enemies' detection system. Currently the enemies are able to navigate through predefined waypoints. Next task at hand is for the enemy to leave this predetermined movement and follow the player when they get detected (functionality almost ready to be shipped by next week).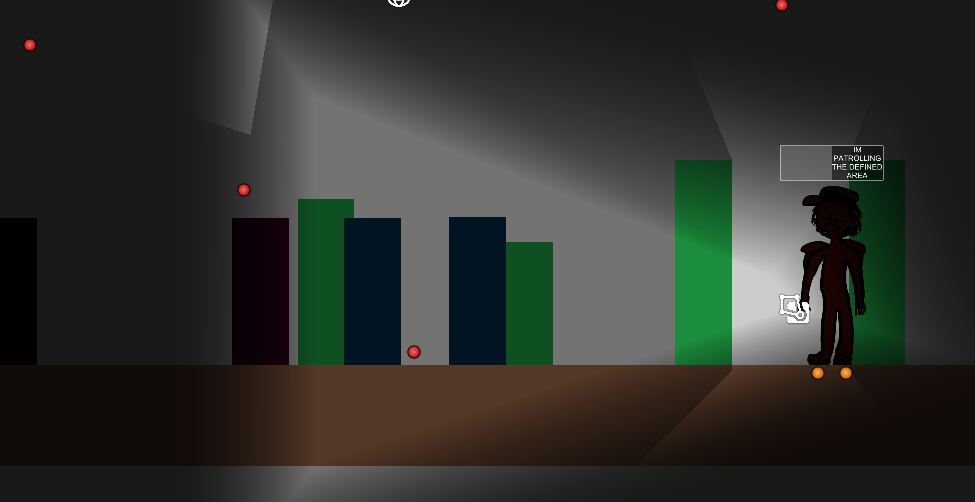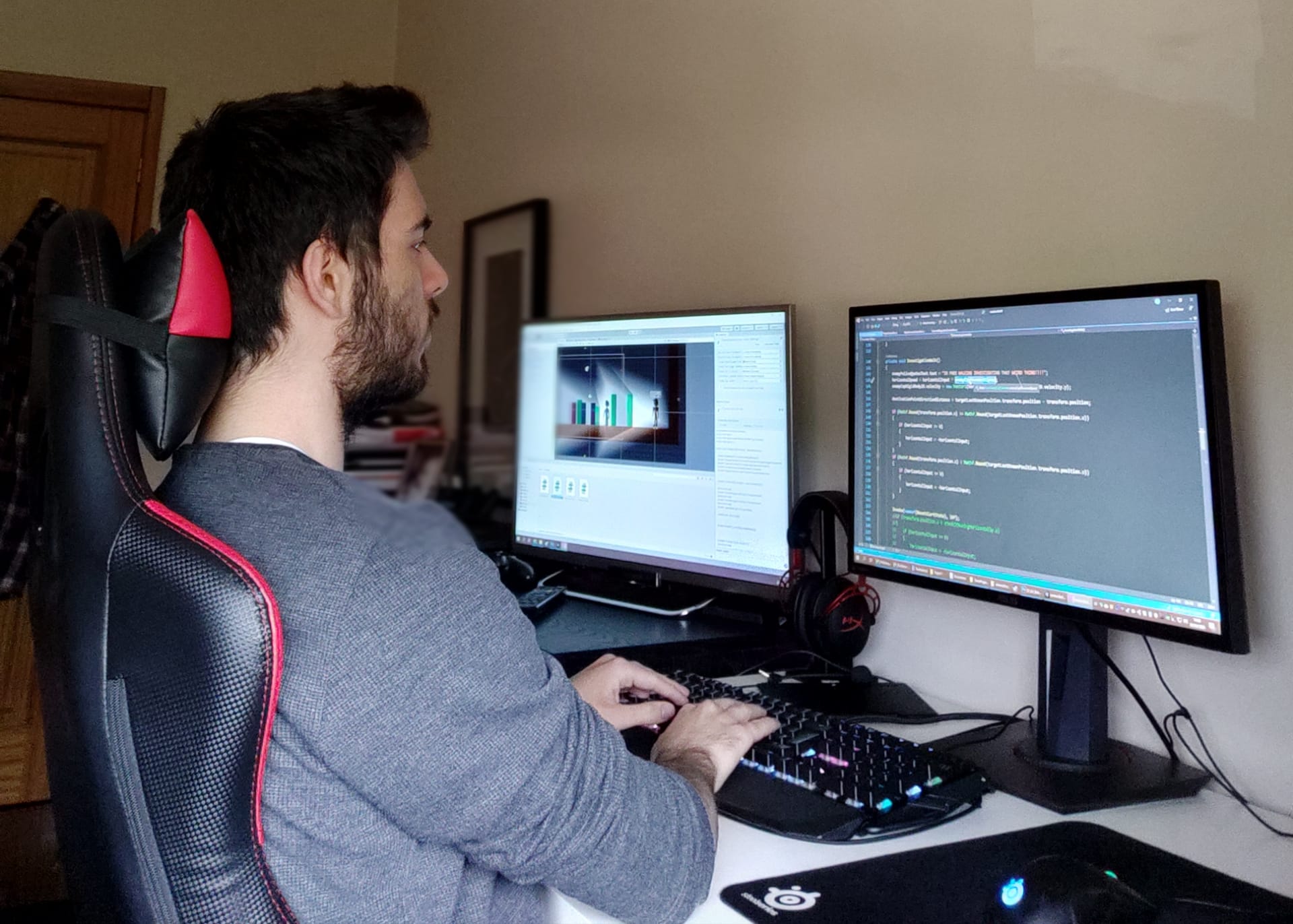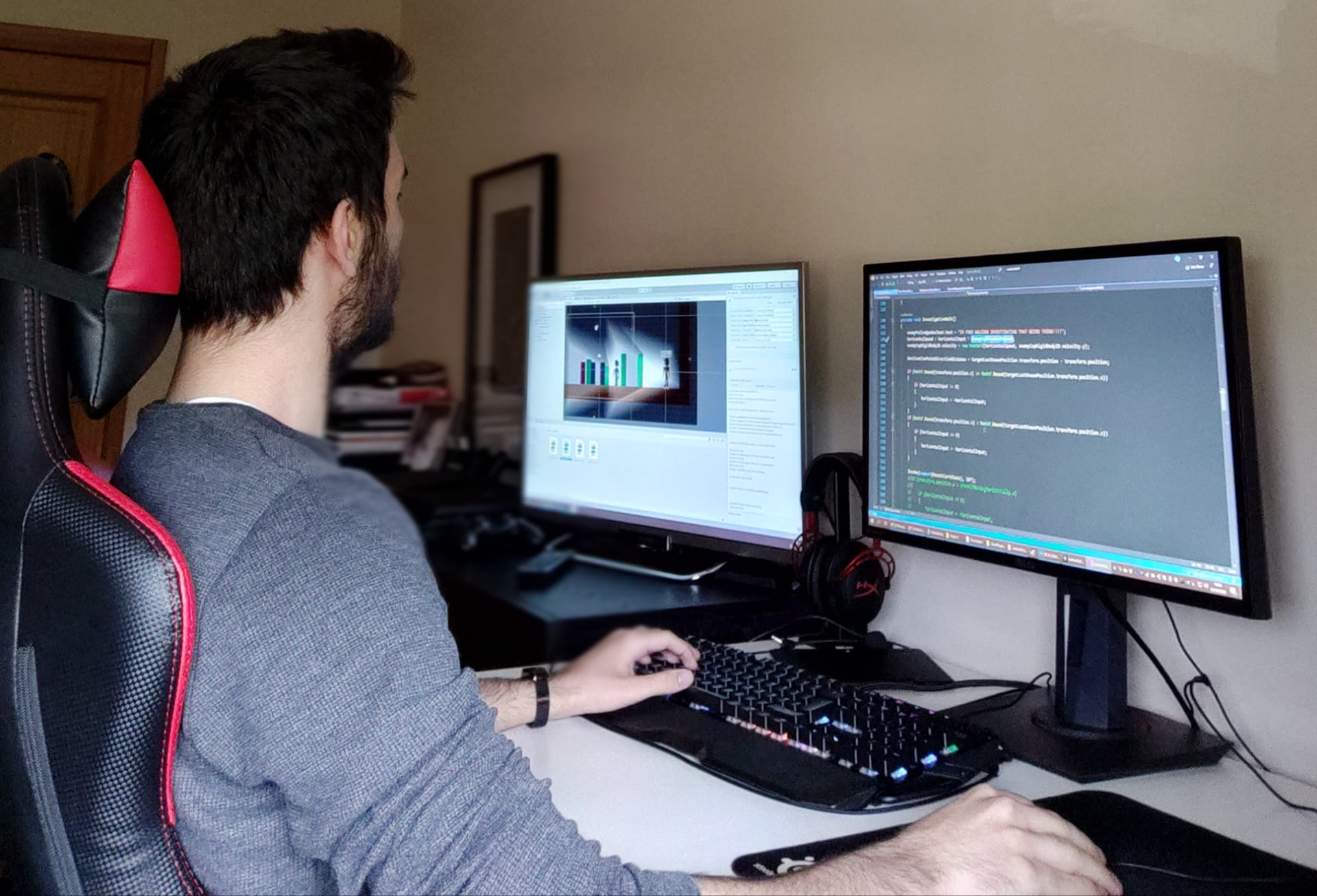 For the art, Mariana, our Game Artist, started working on the house where the initial game scenes will take place.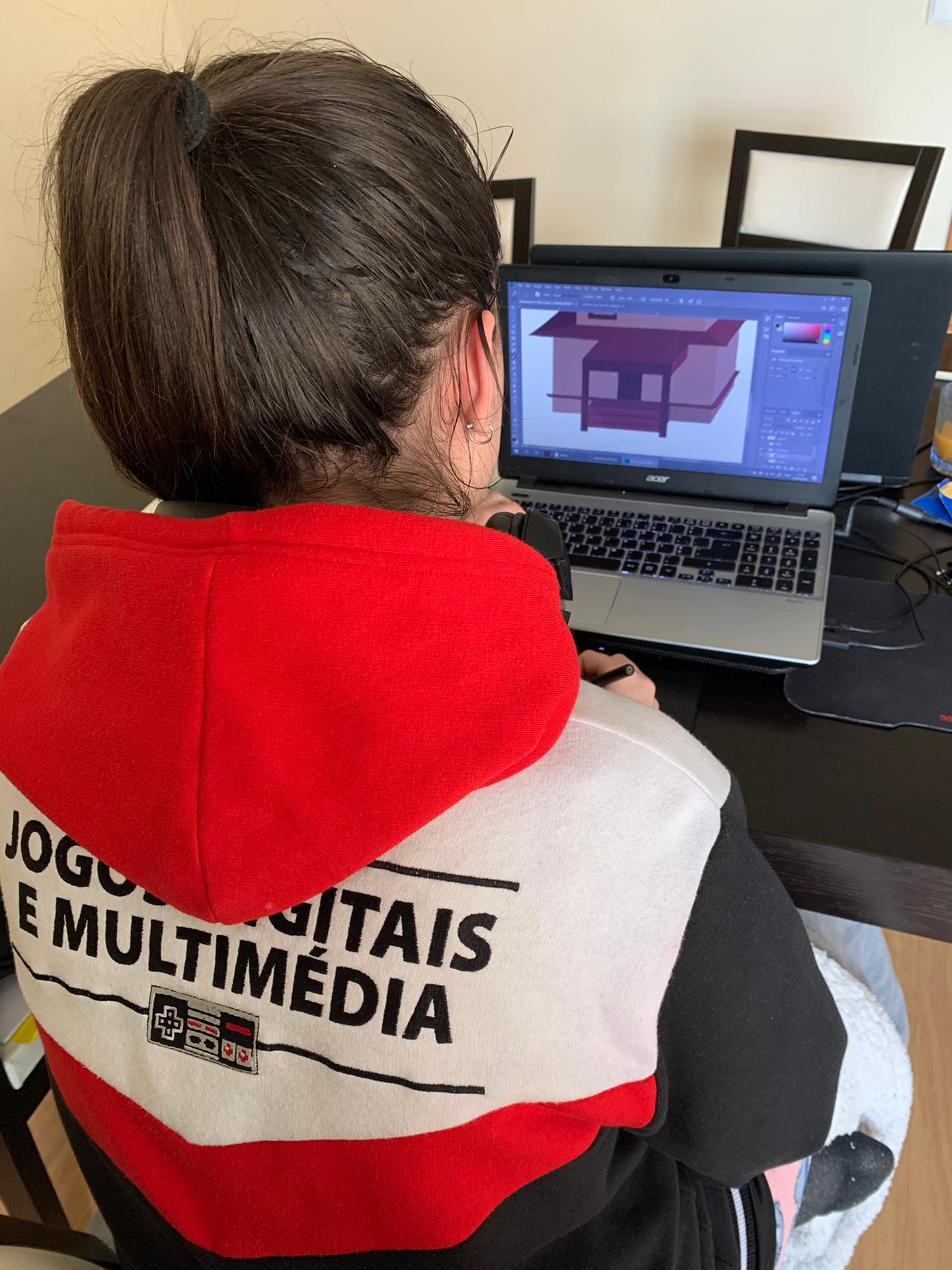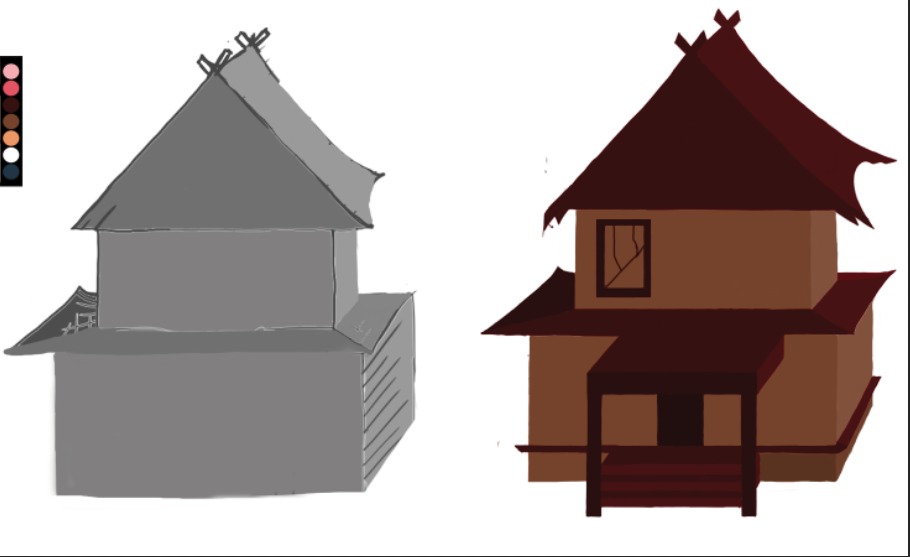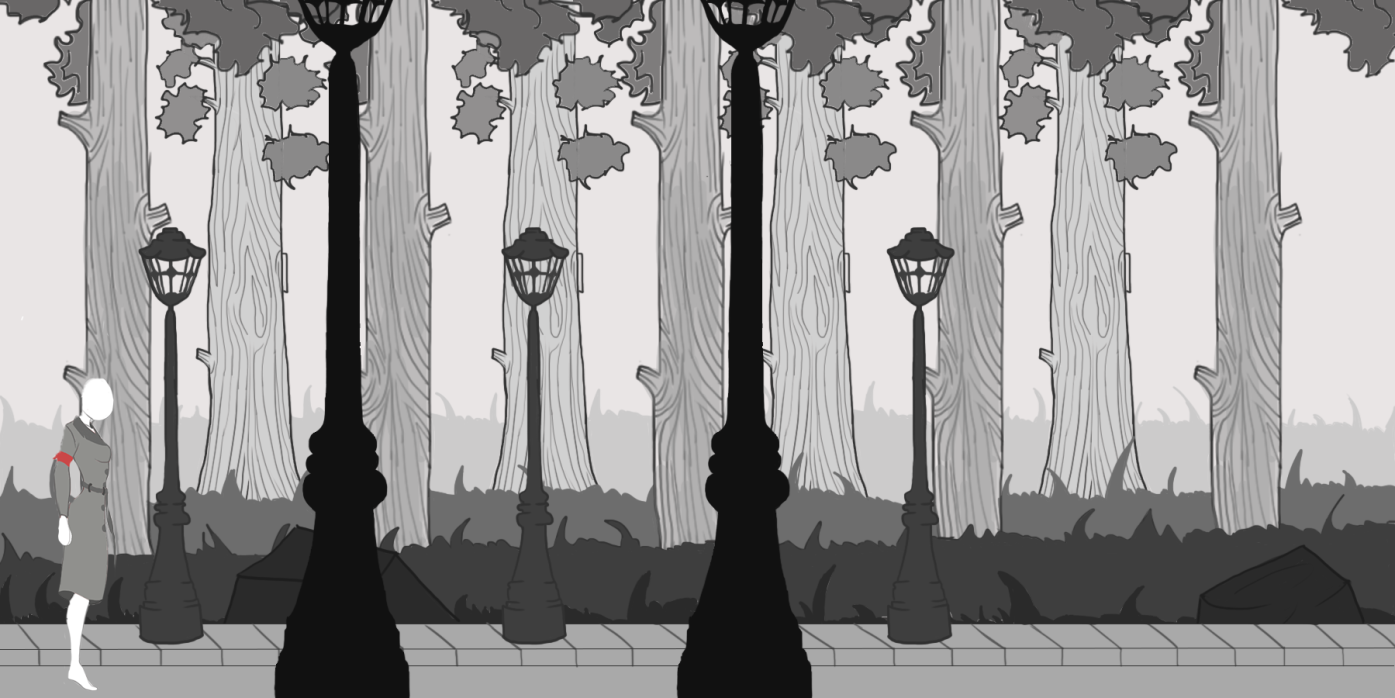 Follow us on social media!
Twitter:@MoiraeStudios
Instagram: @moiraestudios