It´s Friday!!!
Hello everyone. We hope you had a nice week as we had.
Today we are proud to bring you some enemies and elements that will be presented in our game. Let us hear which one is the best!
Some caterpillars! They move slowly but once in touch with them you will be slowed down! Be careful of them.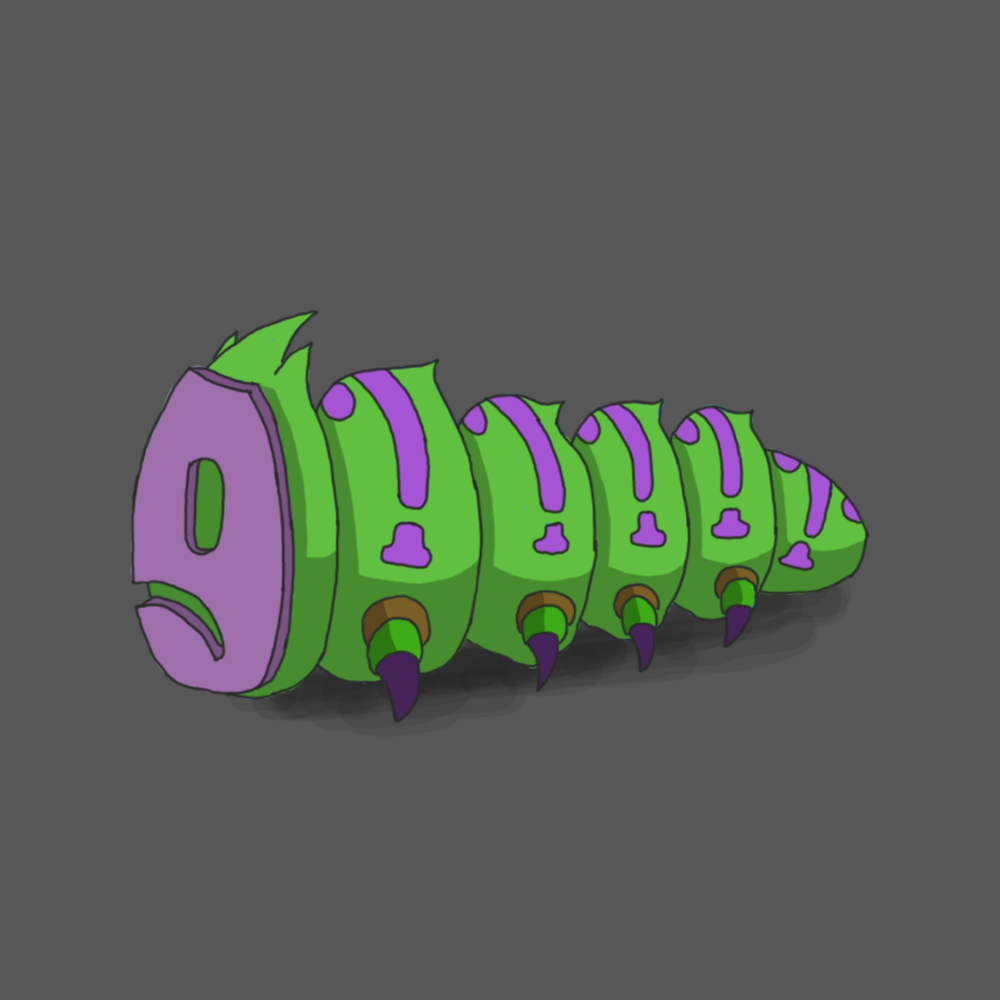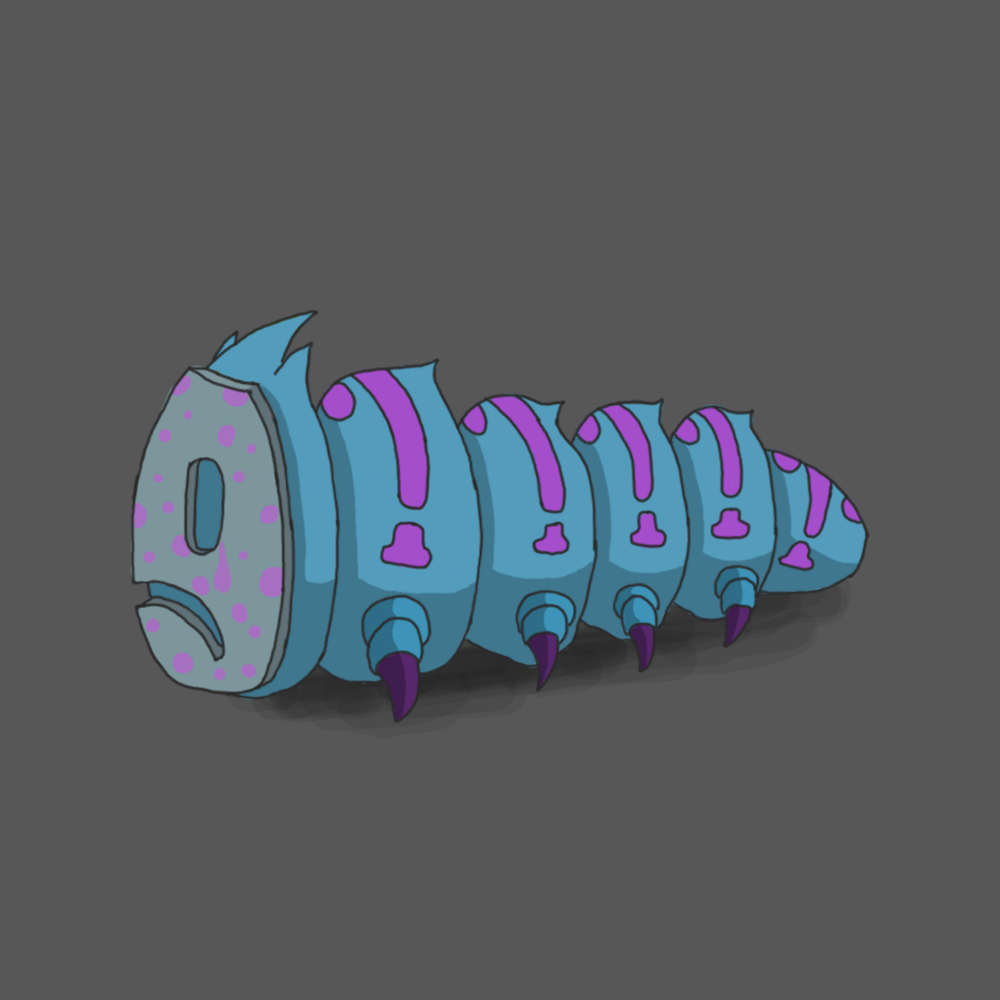 Evolved caterpillar! This enemy can move faster than normal caterpillars. If you are caught by it you will not be able to move by some time.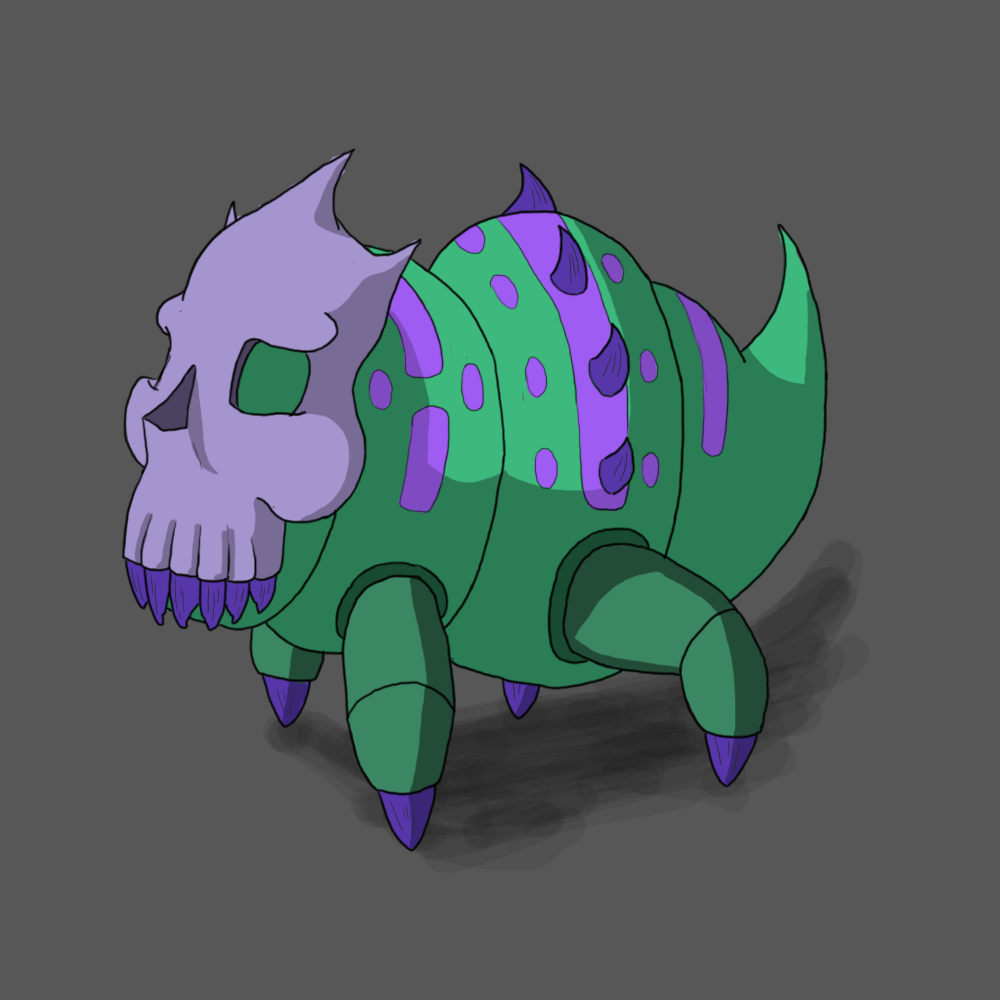 The following enemy, Cater Dog is an enemy that can run and is deadly to Ethea and her friend! If you touch him you will die so be aware and really careful of him!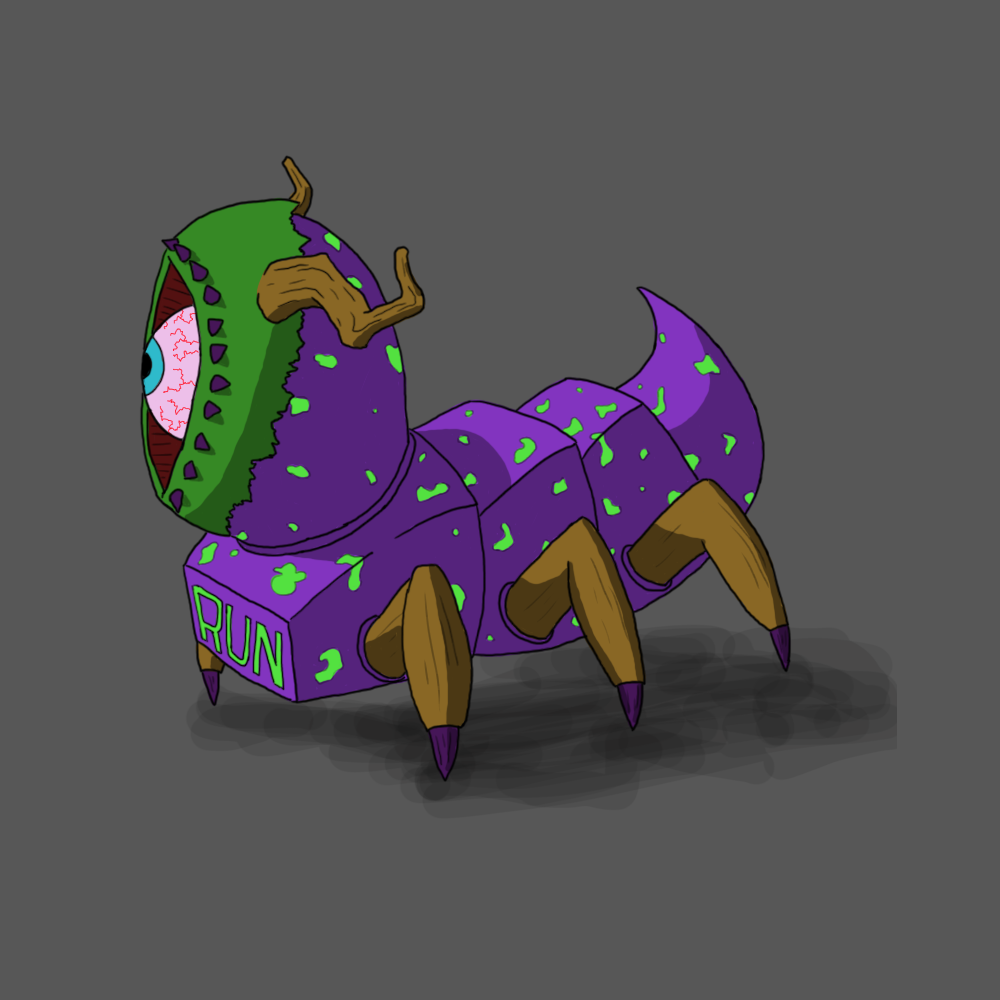 Crazy Whale is a timid enemy. She will be looking from far away and will not approach you as she is really timid and like to be alone.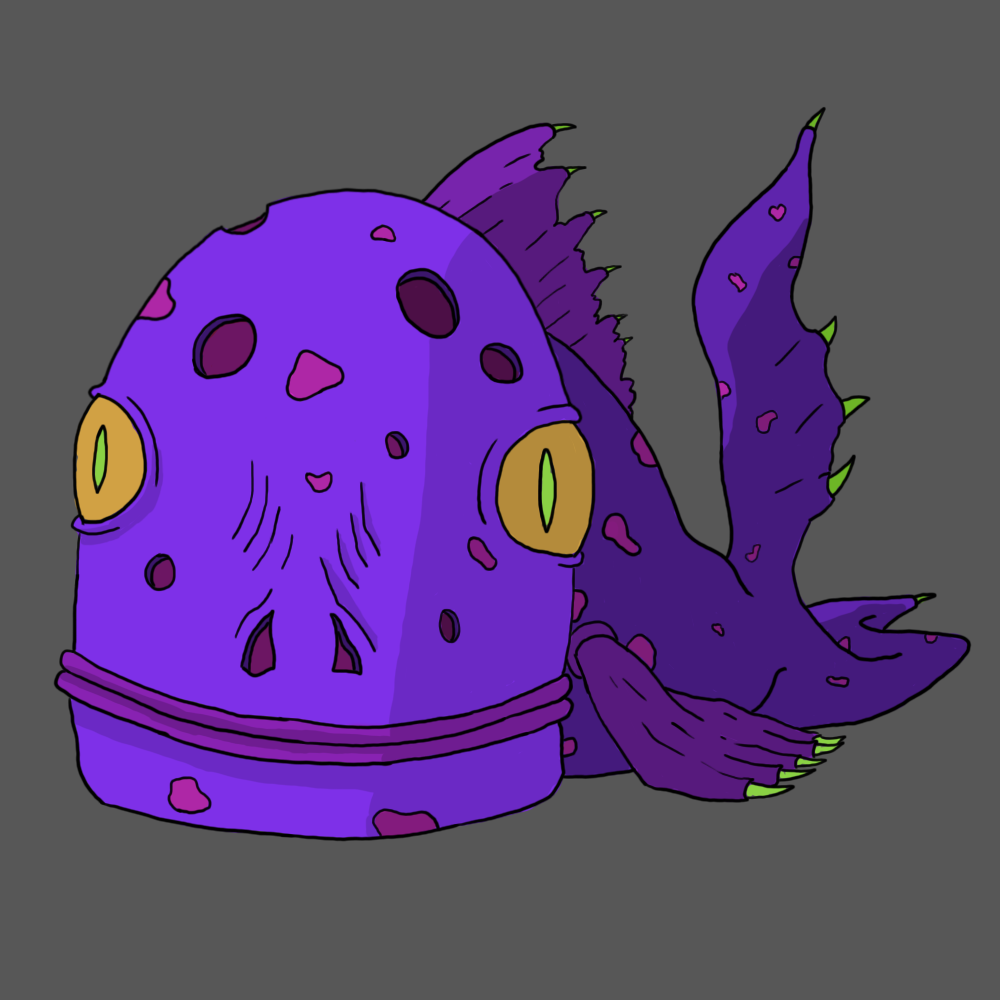 The next enemy will be the Horned Slug. An enemy that is easy to evade as he moves slowly be as the Cater Dog, he is deadly to Ethea and her friend due to his powerful teeth's.
What better way to see in the darkness than by having some light on the way! These elements will help Ethea and her friend to keep on the path and not get lost.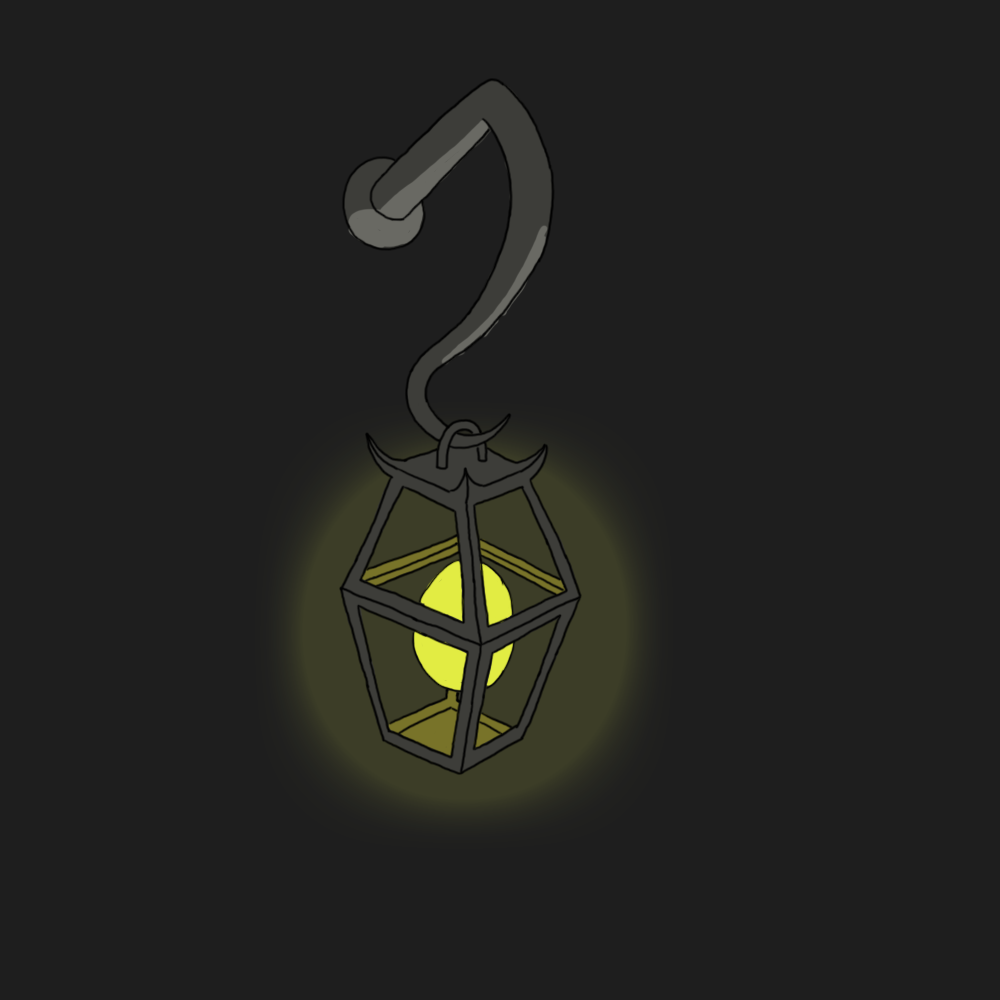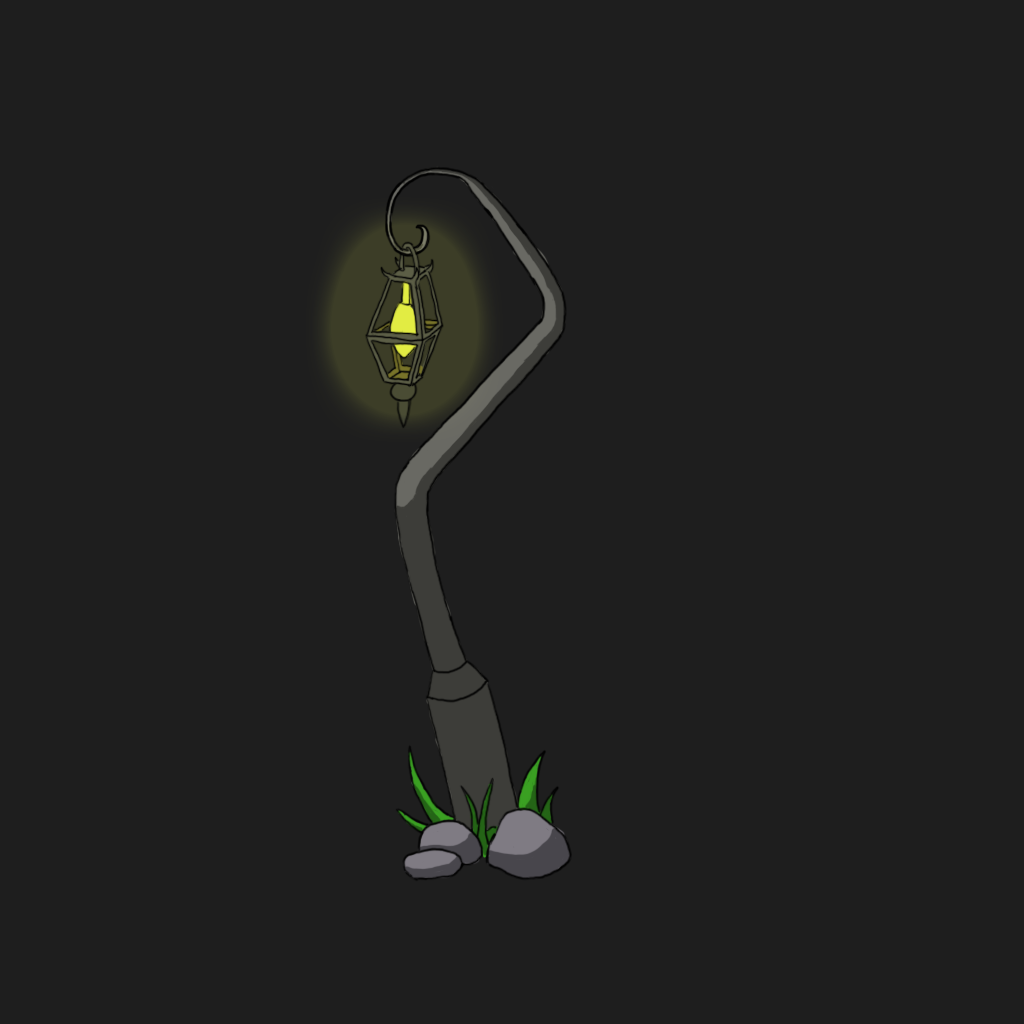 Finally, in case that something really serious happens to Ethea and her friend, we have an ancient altar that will help them to revive and continue adventuring.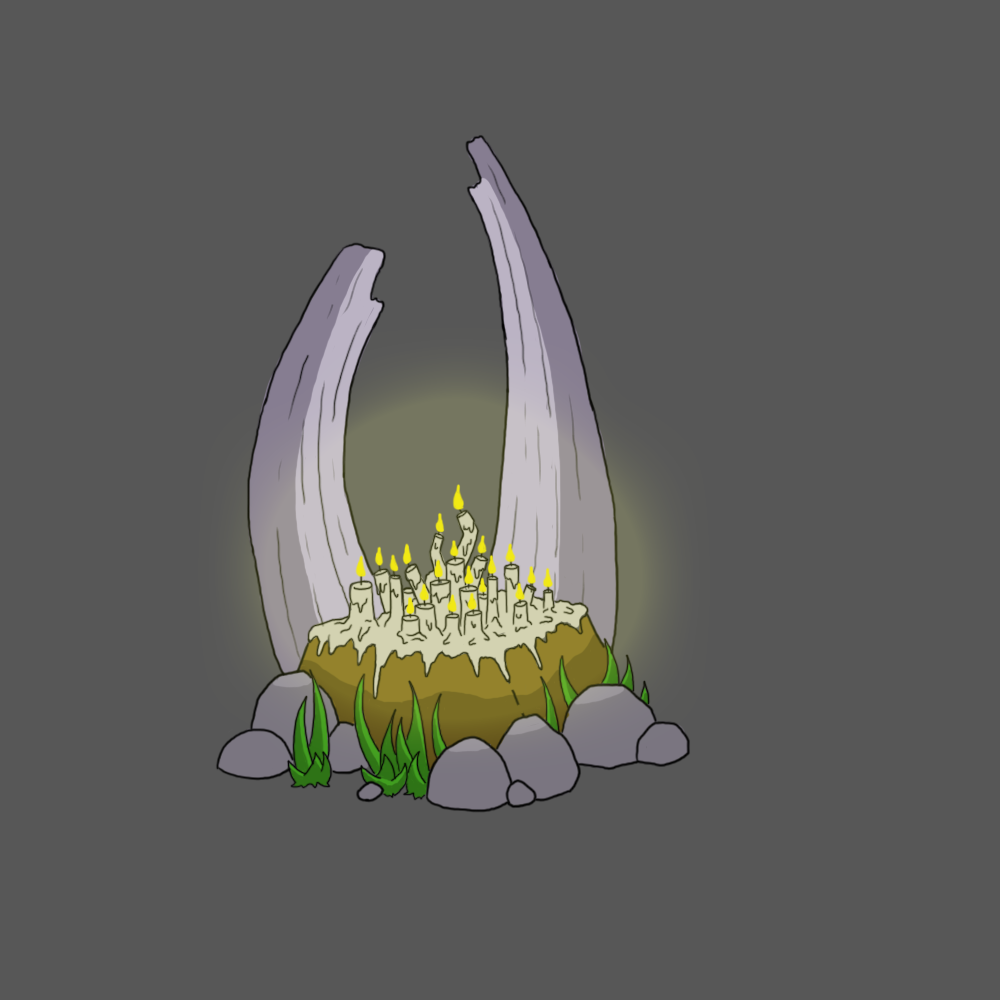 Hoped you liked them. Hope to hear which one is your favorite!
Stay tuned for more updates,
-Bonuz Studio