Released!
The day has come that we release Endpoint into the wild. We started developing the game 4 months ago as a revision to an earlier concept. In that time almost every asset and script had to be remade to fulfil our desire for what it could and should be. This drive pushed the team to create what you can see before you for the duration of our development cycle.
From today you will be able to download our game and play it online with up to 8 people per lobby. So jump in a public match or grab some friends and host your own game. The more robots running against you, the more mayhem you'll have!
For those of you who wish to see what Endpoint is all about, check out our trailer!
If you have any feedback or questions, feel free to tweet to us @TwinVaultGames or send us a message on Facebook at www.facebook.com/twinvaultgames..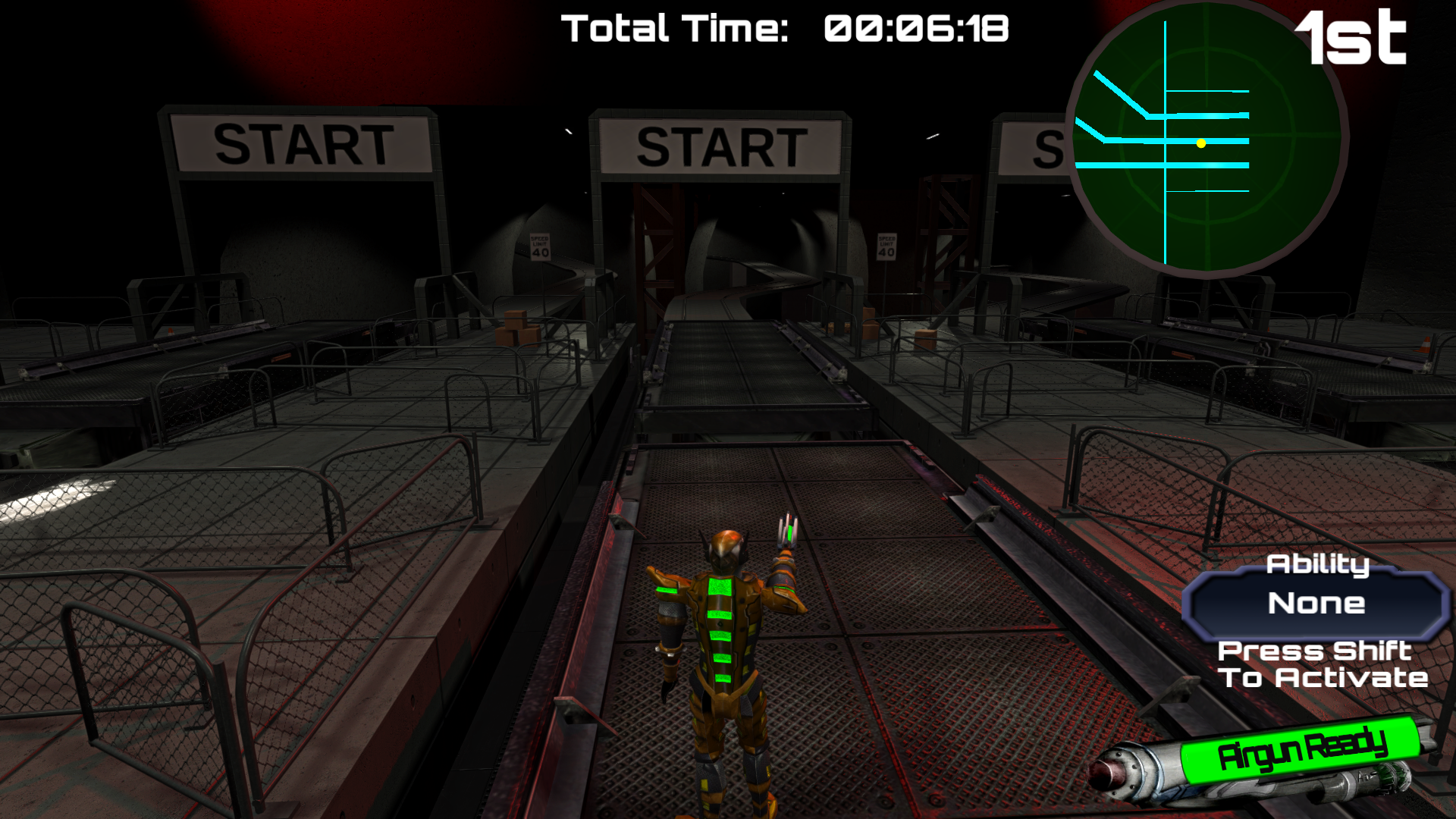 We look forward to hearing from you all!