We've been making great progress on Demons with Shotguns singleplayer mode, End of Times. We've been adding more enemy types to the game mode and have only one more enemy type to implement, not including the potential final boss.
You already know the Nomed and Bloody Mary enemies.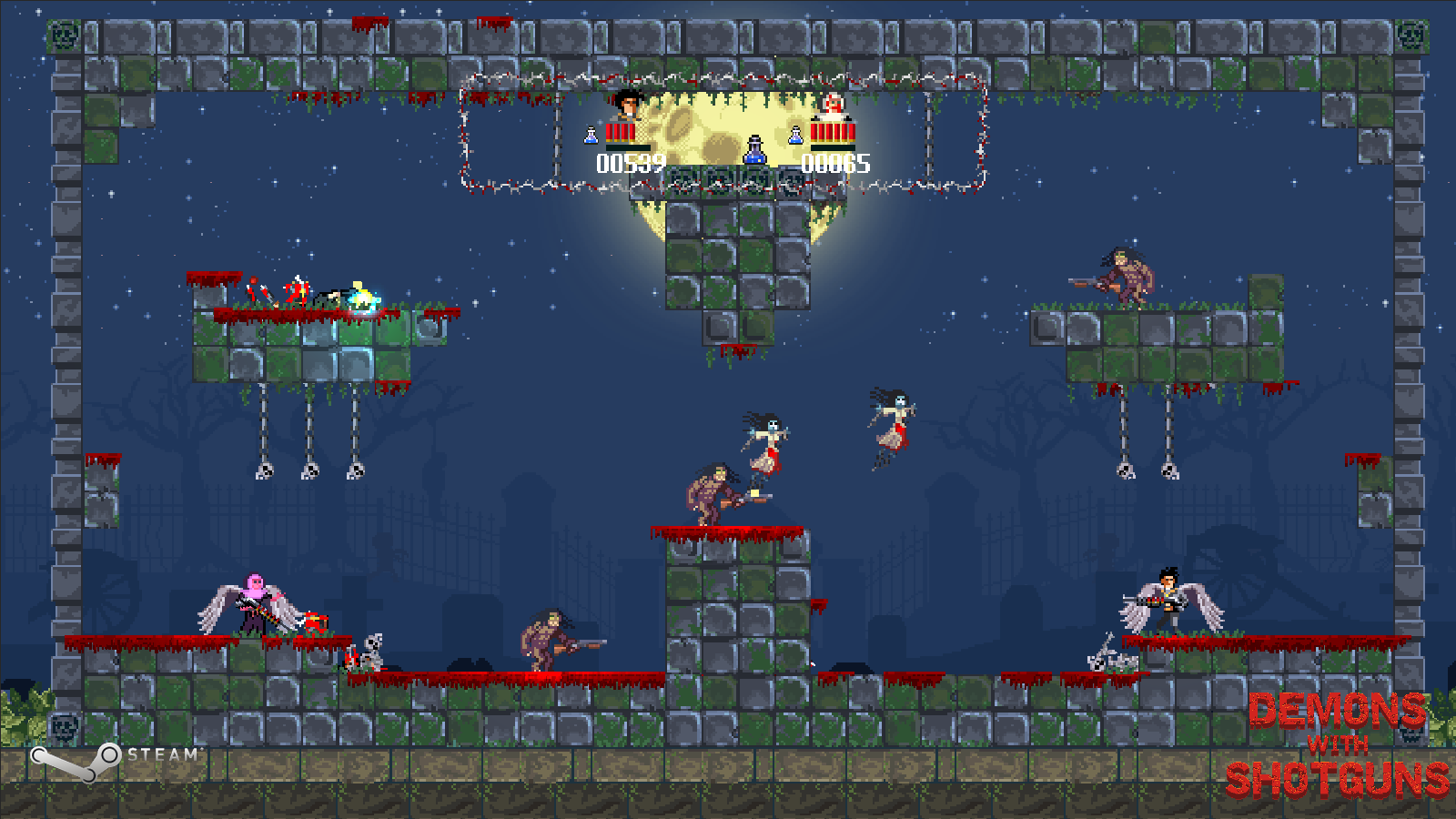 Nomeds can now jump, making them a bit more unpredictable and allowing them to traverse more of the arena. We've also balanced the Bloody Mary, making her attack speed slower.
The Nephilim army doesn't just pack shotguns. They have some heavier artillery, such as the Rocket Nomed, a Nomed that packs a powerful and devastating rocket launcher!
Rocket Nomeds don't move, and are bullet sponges. So be quick on your feet as you try to land a buckshot while avoiding their missiles.
The Hellhound is a predatory enemy who will sniff out the player and charge after them if detected. They are extremely deadly and a single pounce will kill the player. Be careful, as Hellhounds can jump very high and take multiple routes to attack the player.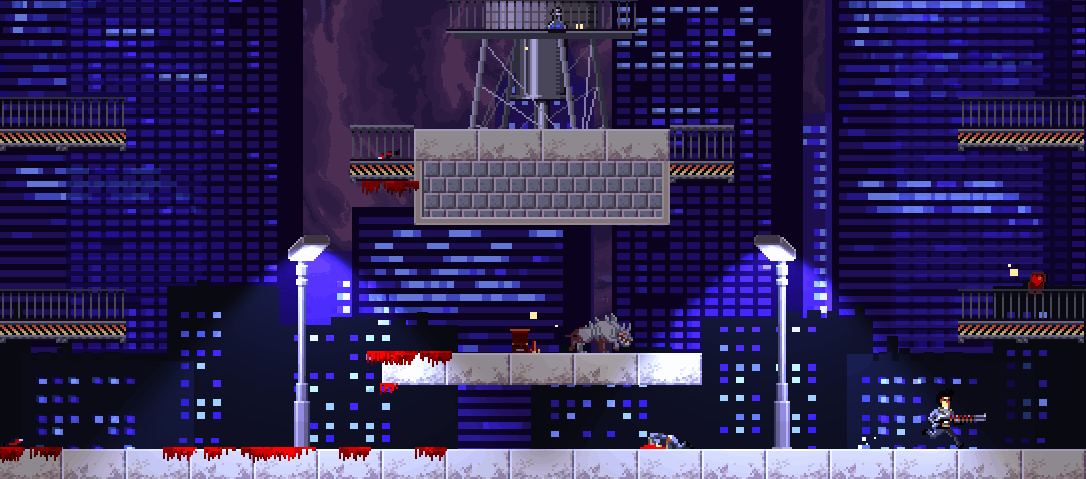 What is a Nephilim army without an axe throwing demon?

The Axe Demon will roam their patrol points, throwing deadly axes at the first sight of the player with great strength and speed.
End of Times isn't the only thing we've been working on in Demons with Shotguns. One of the more common feedback we've received with the Versus game modes was the lack of custom match settings. We've fully addressed this adding many custom match settings such as the ability to turn on/off specific tarot cards, turn on/off shields, adjust tarot card and ammo respawn times and more.
As a result, tarot card effects are now more easily stacked. Try mixing and matching different tarot card combinations for some very interesting and fanatic gameplay. My personal favorite is the Satan's Spawn and Possessed combination.

Pending any additional, major feedback, the Versus game modes are closing in on being complete now. From here on out, development is solely focused on End of Times.