Sneaking through the shadows, leaping from building to building and tazing guards "stealthily" in the face are just some of the joyous experiences available to you in the first two levels of End of Reason.

We've been working hard and finally have something to show for it, this playable demo includes:
The first two full levels
Access to almost all upgrades available in the full game
Rewire security systems to gain access and defeat enemies
Three stealthy weapons including a taser, taser trap and gas grenade.
Authentic 2.5D graphics
Re-wire security systems and lights to your own benefit.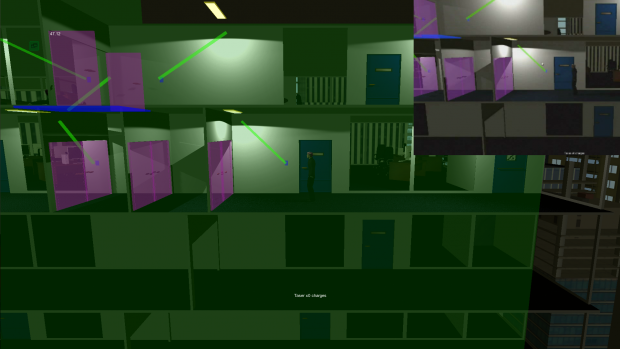 Pre-mission system provides mission choice and ability upgrades.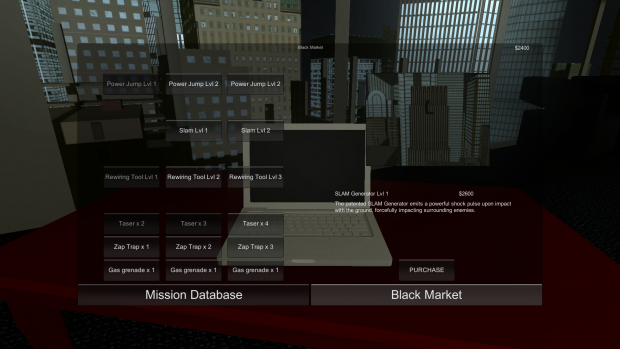 Environments include ancient Chinese temples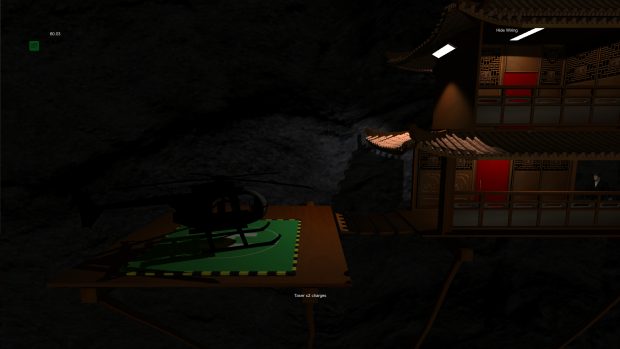 I hope you enjoy the game! We'd love any feedback to let us know how good we are and also where we screwed up so we can fix it while we continue development.