In our last post we discussed about some of the ground enemies the players will encounter in Excubitor. This week we will show you some of the aerial threats that will roam the map and provide additional challenge to the game.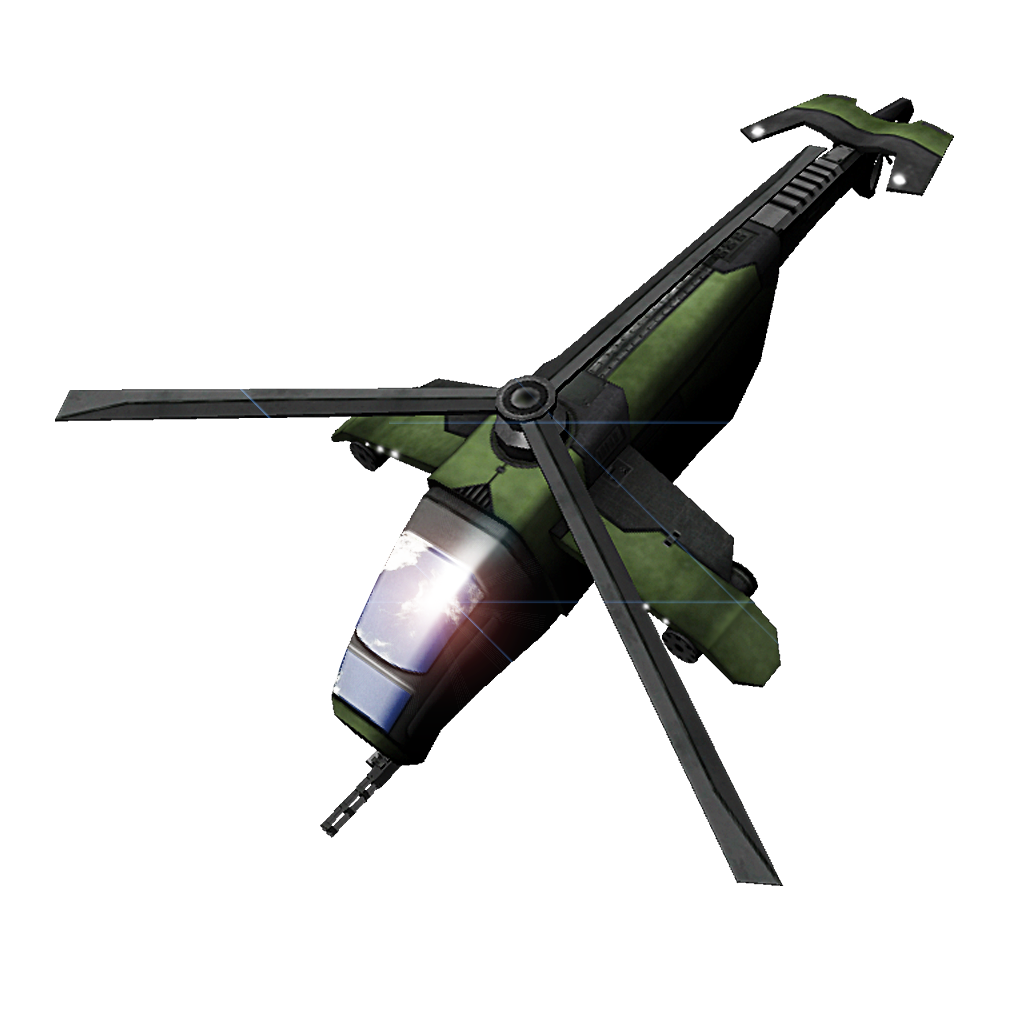 There are two types of attack helicopters that we've designed so far. They are the basic air units designed for air to air, as well as air to ground combat. Even though these gunships have the mobility and
firepower to inflict serious damage, their hull integrity is very low and should pose little threat to the player. The helicopters are equipped with ATA/ATG rocket launchers, while some of them have an additional machine gun.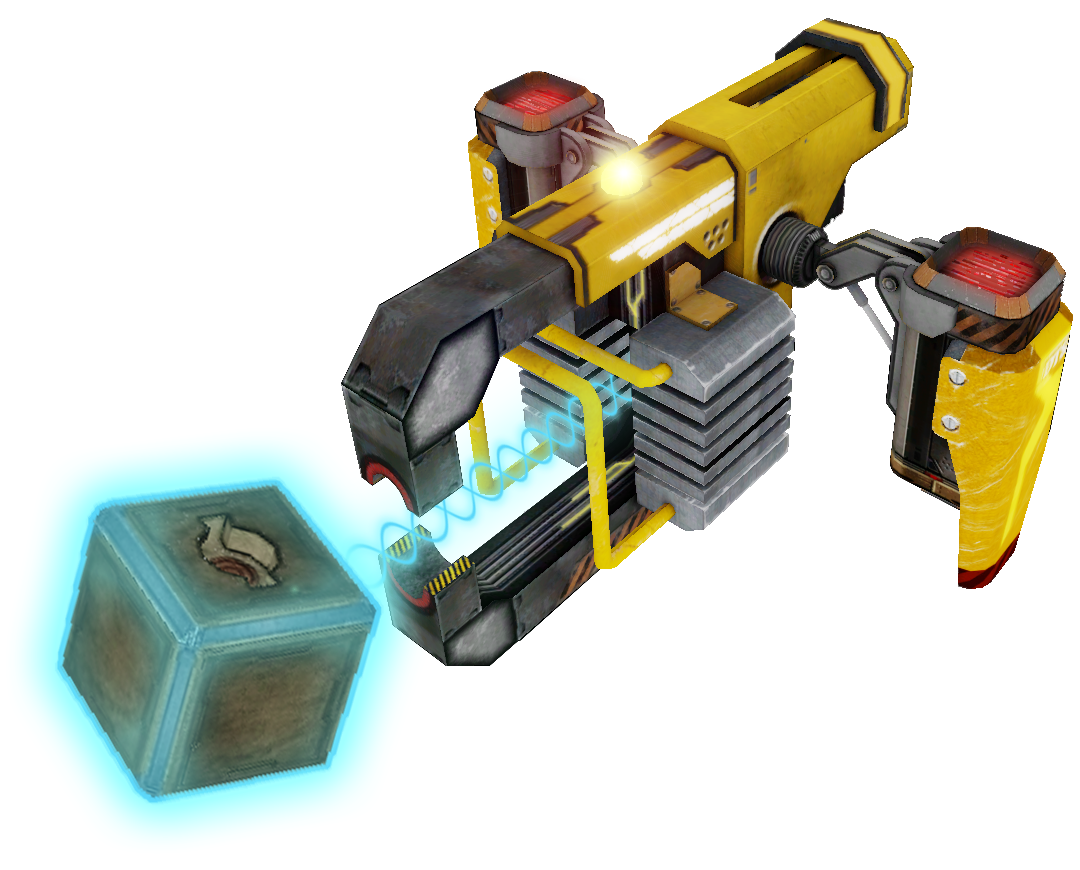 The DRZ-9D "Grapple" is a service utility drone designed for logistical work in hazardous environments. Its twin apogee boost motors provide the Grapple with excellent maneuvering capabilities and navigation in otherwise unreachable spaces. The very powerful electromagnetic system installed in the Grapple is the key element in each of these utility drones. Upon detection the drone establishes a so called "magnetic link" with the desired metallic object and then assumes control over it, moving it around or pulling it towards itself. The Grapple can manipulate objects three times its mass.
If the player approaches the Grapple, it will "capture" him and will try to move him closer to other enemies who usually accompany the drone in attack formation.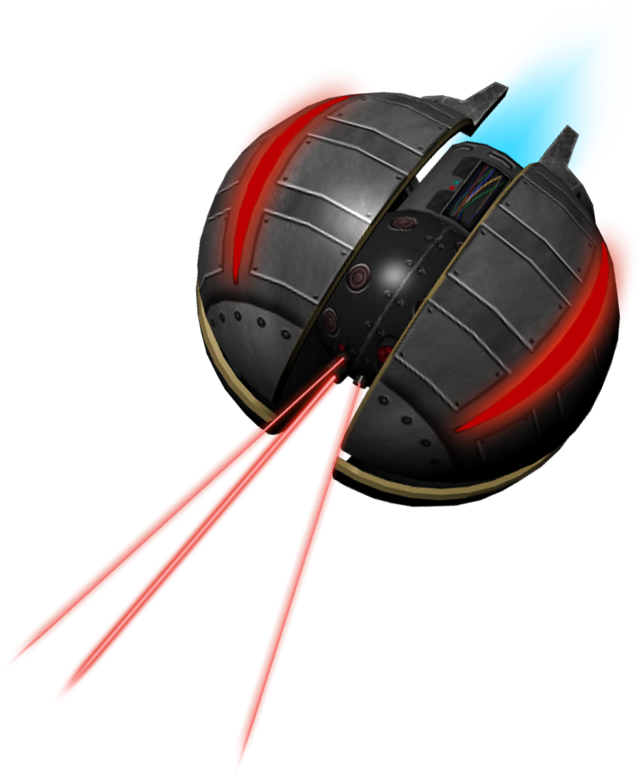 Undetectable on the mini map the Hunter Seekers are very dangerous adversaries. They are often encountered wandering alone when you least expect them. If a Seeker got near the player it will activate its Ion booster and propel itself toward the spacecraft, detonating itself upon contact and
considering the highly explosive charge it's carrying, the damage will be devastating. Upon detection the Hunter Seeker will prepare itself for a moment to charge toward the player. In this split second the player will have to take it down, otherwise it might be too late.
That about covers this weeks news update. As always thank you for reading and feel free to provide some feedback in the comment section.