Hi guys,
As a little update, wWe're working around the clock in order to get a pleasant beta ready for public.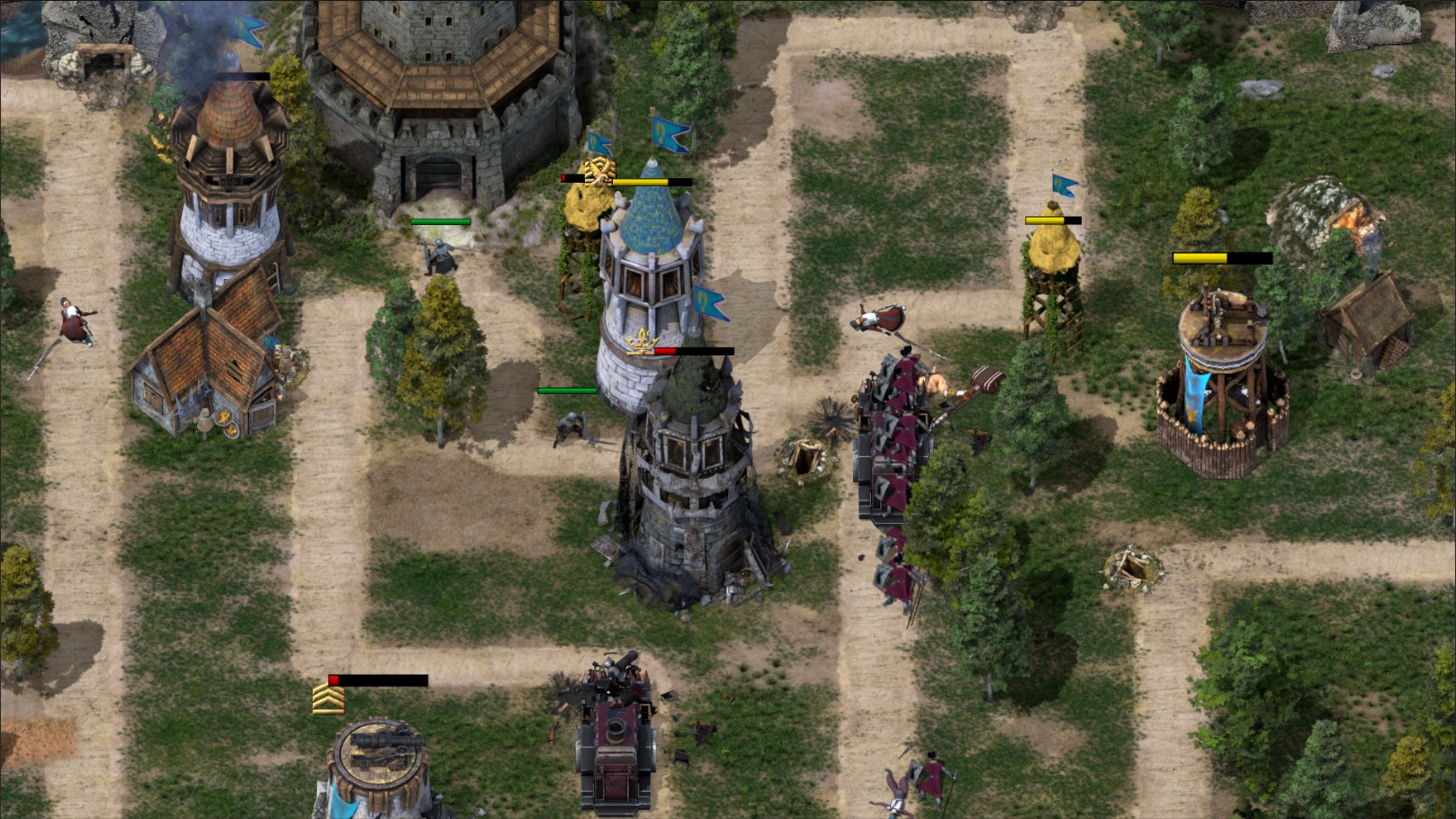 As of now, we are keeping the beta access semi-closed on our Discord Channel, it's a bit of a way to pre-test and pre-polish all we can, so that the open beta will be more about feedback than bugfinding. You're welcome to join there if you want obviously : Discord.gg​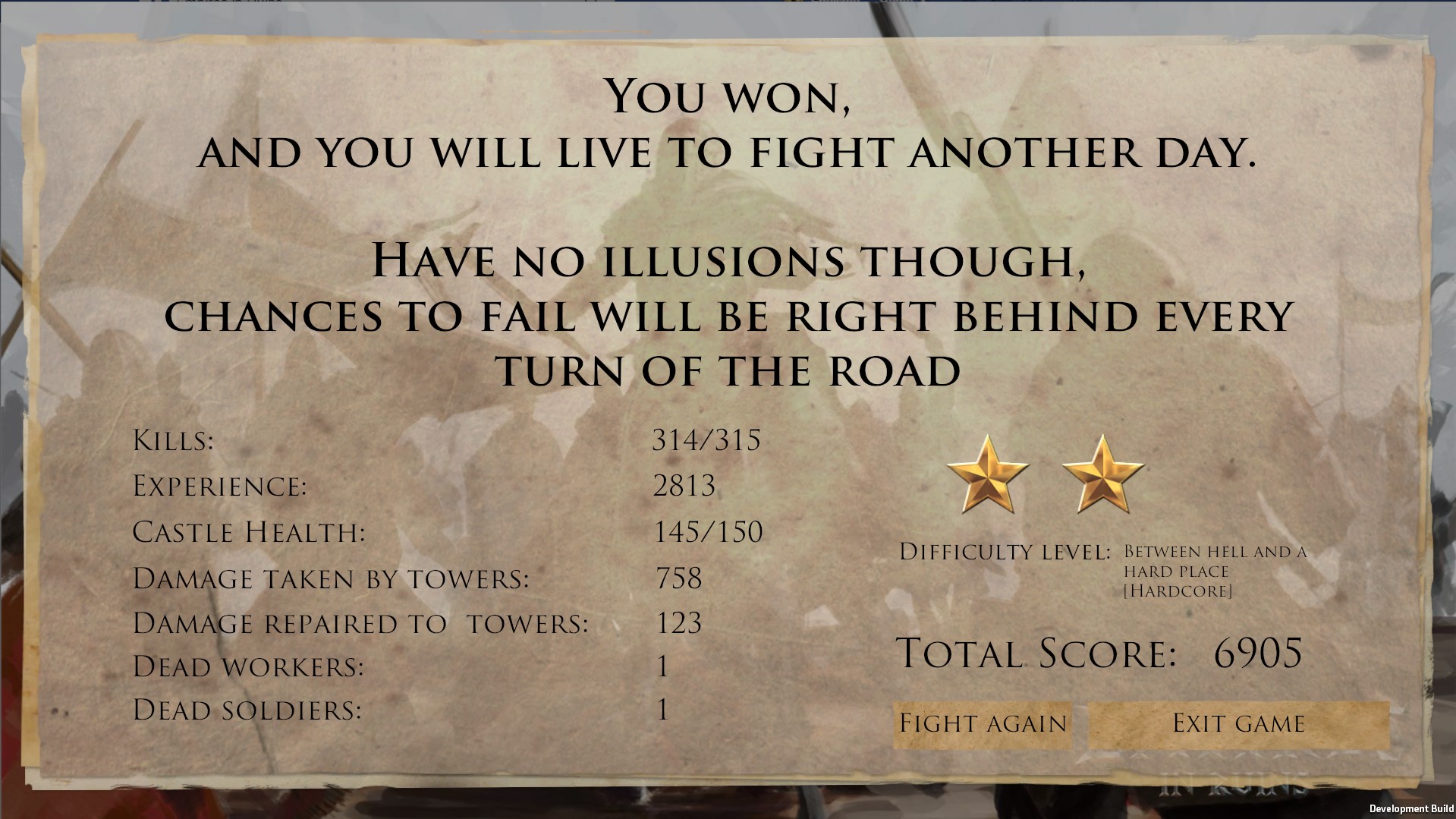 ​This is the current list of fixes already applied. The current version is definitely playable, but still has a couple of issues we'd love to solve before calling it an open battle beta. Beside the obvious fact that we would like to get the new UIs in for the beta too.
Fixes:
The artillery area projectiles did always miss the Sapper enemies
Fixed audio system issue (beta only)
Balanced out the beta waves progression
Extended the duration of most of the cooldown abilities
The health bar of a selected tower didn't update on repairing
The depth buffer of artillery projectiles and their trail was incorrect
Fixed Steam Tank spawning problem
Fixed Field Medic healing VFX problem (temporary deactivated the VFX)
Fixed the Victory and Game Over screens
Fixed the Hussar death issue (the 00-facing death direction never ended)
Waves counter updates on timer expiring
Fixed the issue with wave 19 that made Victory unreachable
Fixed cooldown abilities tooltip swap
Attached a couple of pics of a victorious run I did test yesterday. Quite some of my buildings are in ruins and burning, but the enemy has been kicked back finally ;)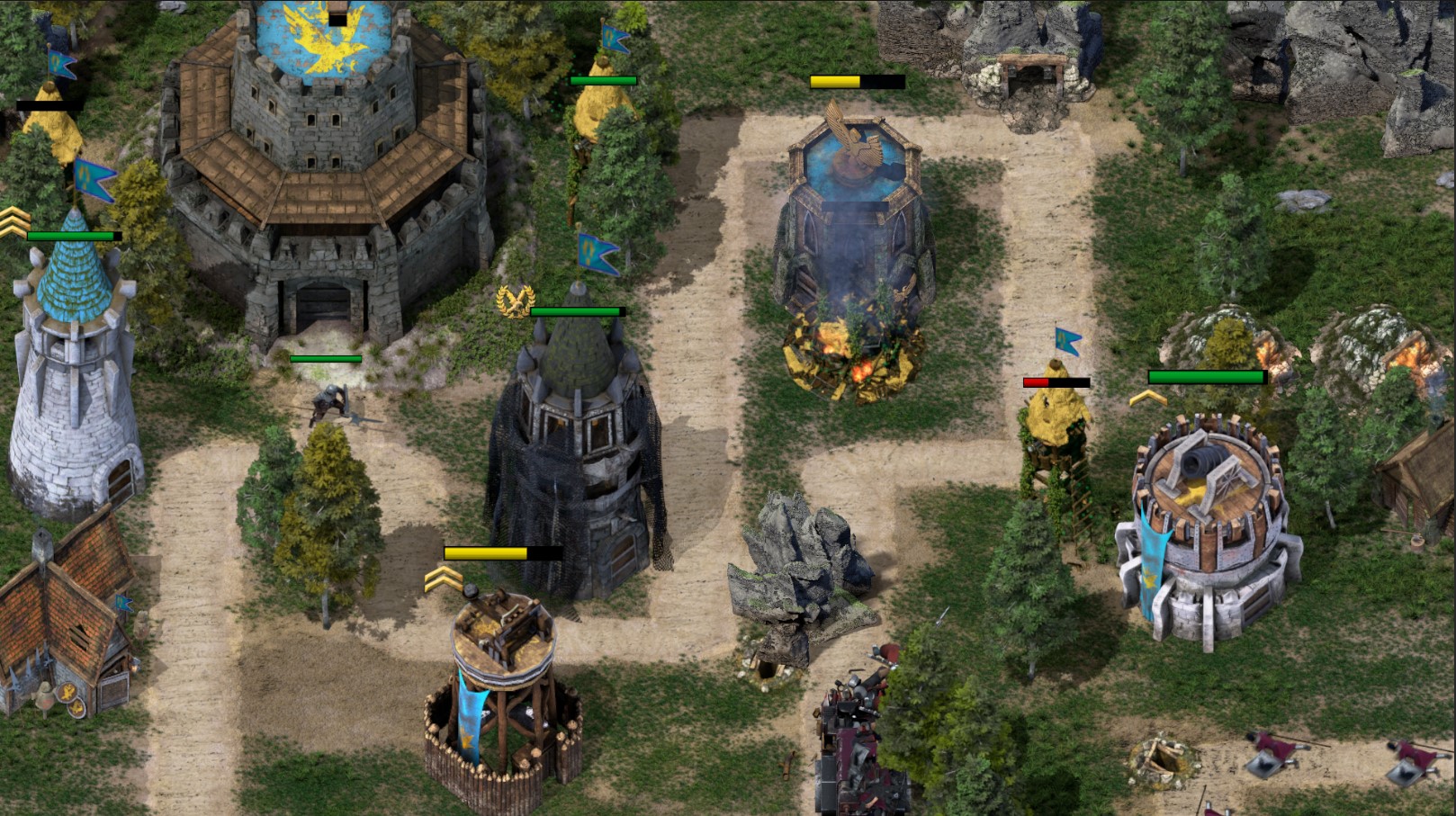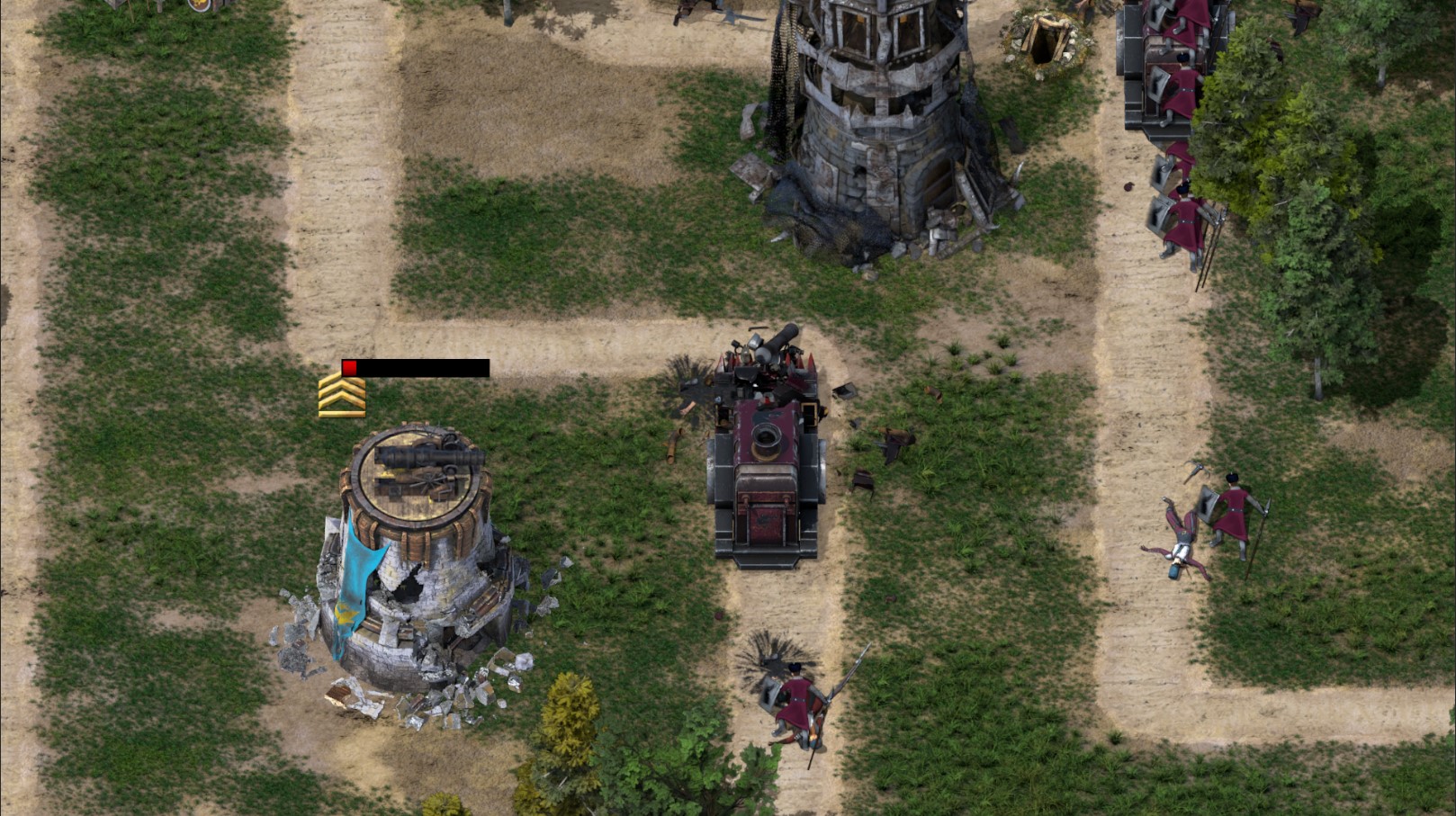 Cheers,
Hogan