What a week to be alive guys! We finally released Empires in Ruins, and overall we're stoked by the positive feedback. Sure, a lot of you want first to see how the game will evolve and go through early access, and that's fair enough.

In the years far too many project got in early access and never left, with the devs disappearing in the night. We're not like that, and we're gonna report weekly to prove it!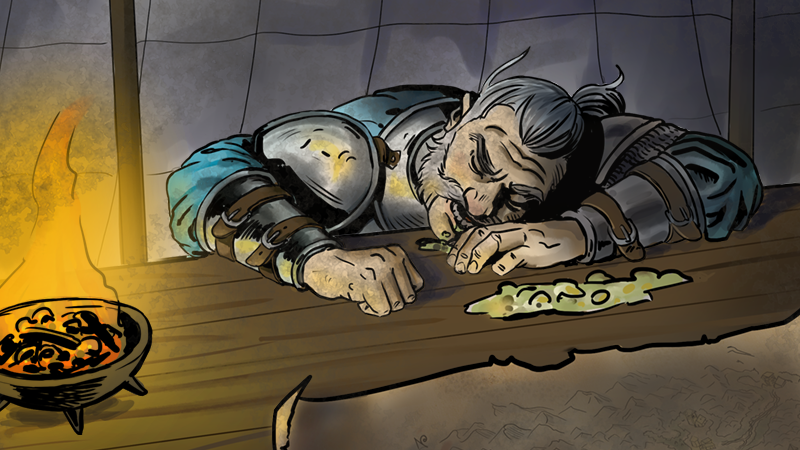 Keep on supporting us, keep on sharing on social medias, join our Discord or write us on the forum if you have problems or questions, and we will fix them!
And above all, keep on using the F11 tool to send in-game feedback, because that one makes it at lot easier and faster for us to investigate issues and fix them!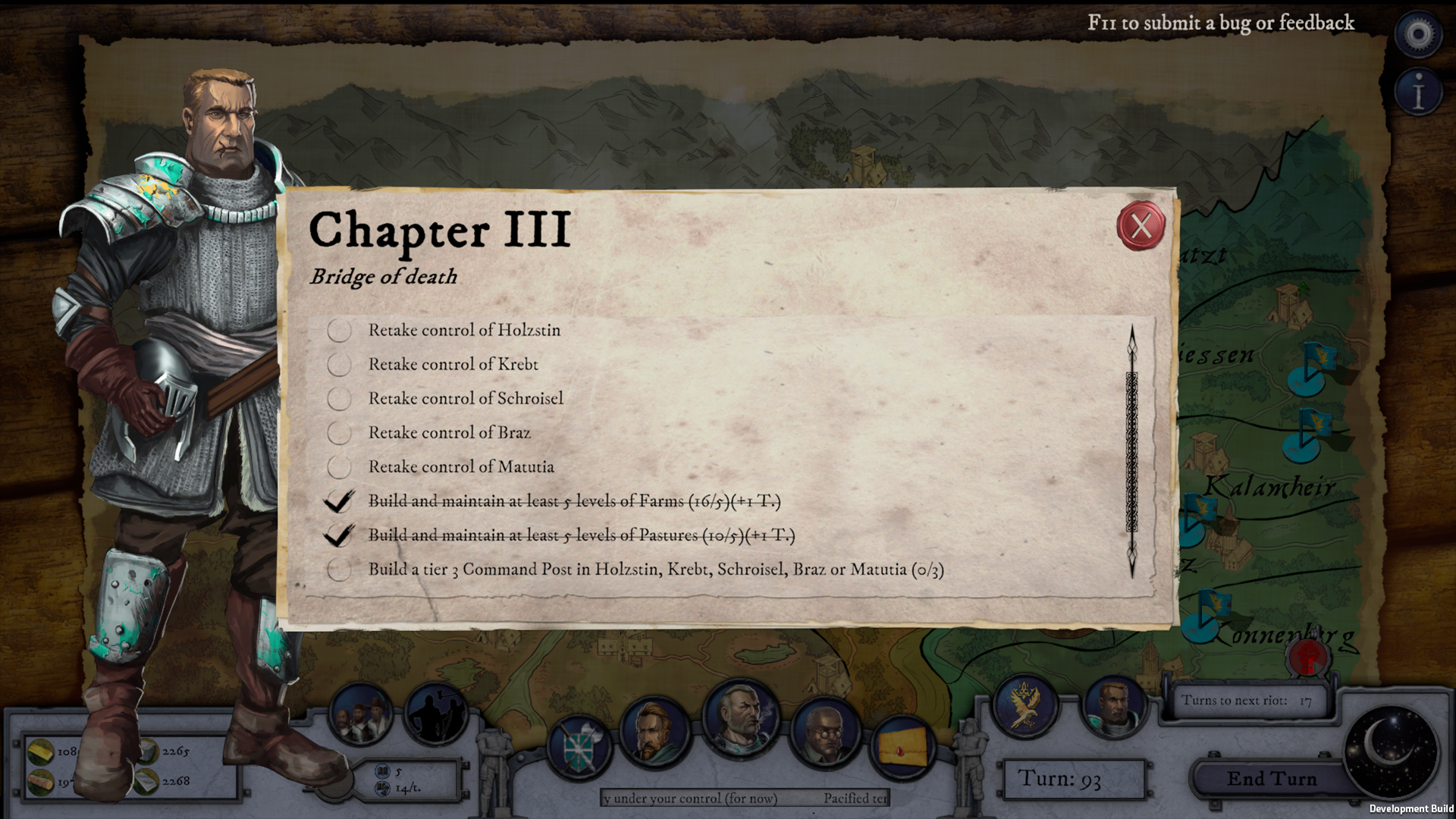 That said, here's the Release notes of the week, divided per update!

0.849.00.2
Unlocked the final Chapter V of the Campaign
Fixed the bug that kept Bombard and Bombardier locked in the campaign and sadbox research
Changed the Research Points cost of most researches (will change again probably)
Fixed the bug that made Barrage Fire impossible to unlock
Fixed a bug that allowed to avoid completely the Dialog with the General in Chapter 2
Changed the attack system for Krovan forces
0.849.00.2
Fixed bug with Pastures and Farms numbers in Chapter 3
Fixed bug with Max Command Post value in Chapter 3
Fixed a bug on missing governors in provinces trying to get hanged
Fixed some repeated notifications in dialogs
Fixed and issue with correct turn counting for chapters
0.849.00.3
Fixed Ballista bolts bug with colliders degenerating on use (!!!!)
Fixed size and readability of the money on kills notification
Added additional debug information to the F11 feedback/bug reporting tool (use it if you have any issue in finishing a chapter!)
0.849.00.4
Fixed a bug that prevented enemy governors from offering service
Fixed a bug that caused an officer feat to impose a -10 to total research
Fixed a bug with Officer ID in case of non hired officers
Fixed a persistent gold notification
Added additional debug information to the F11 feedback/bug reporting tool for Chapters problems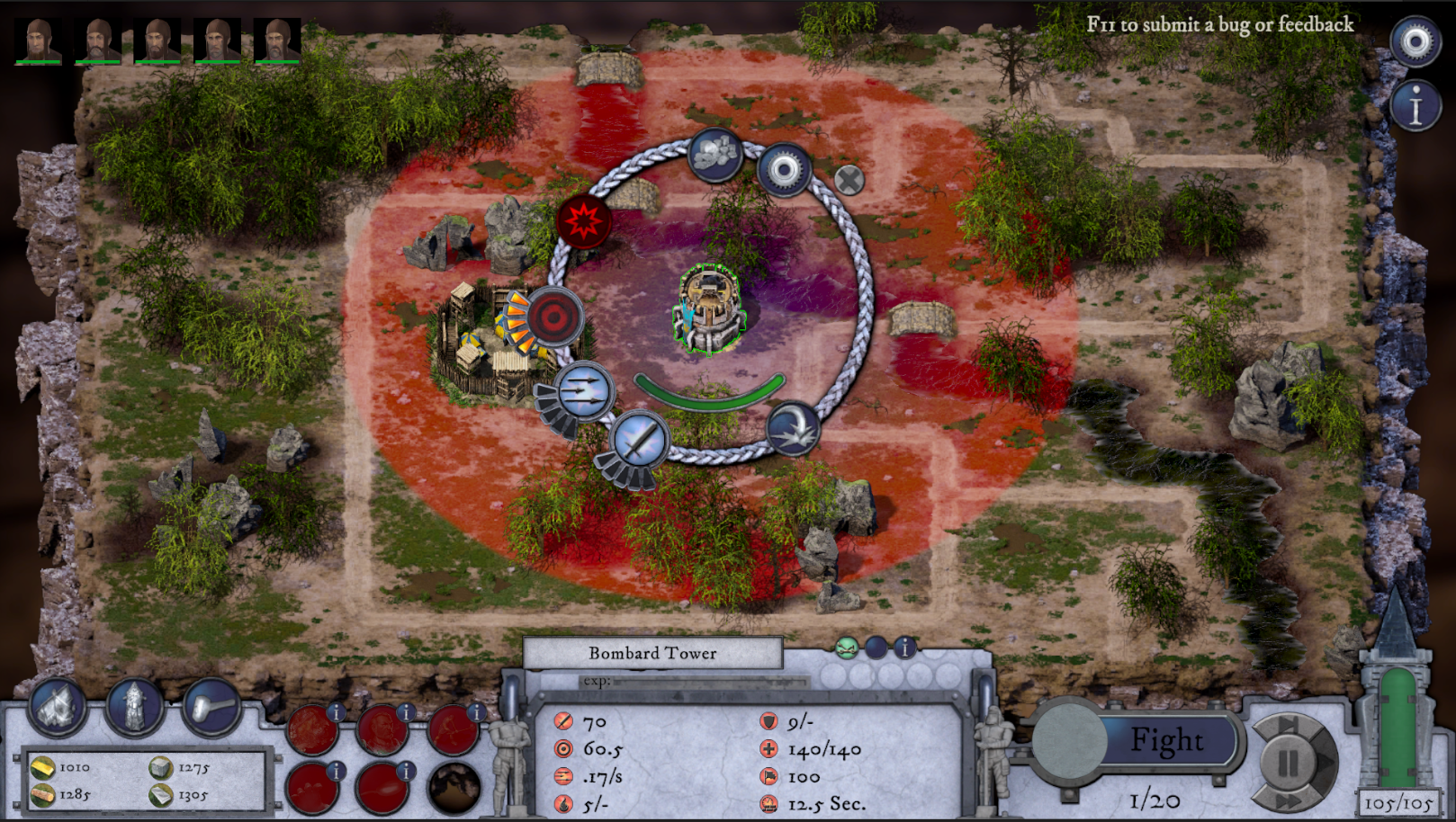 And with this first entry of the EADiary, on we go!
Cheers,
Dr.H