Screenshot of the emoticons wheel. You can already communicate using emoticons, it's already in the game. To use it, press "E" and select the emoticons with the mouse.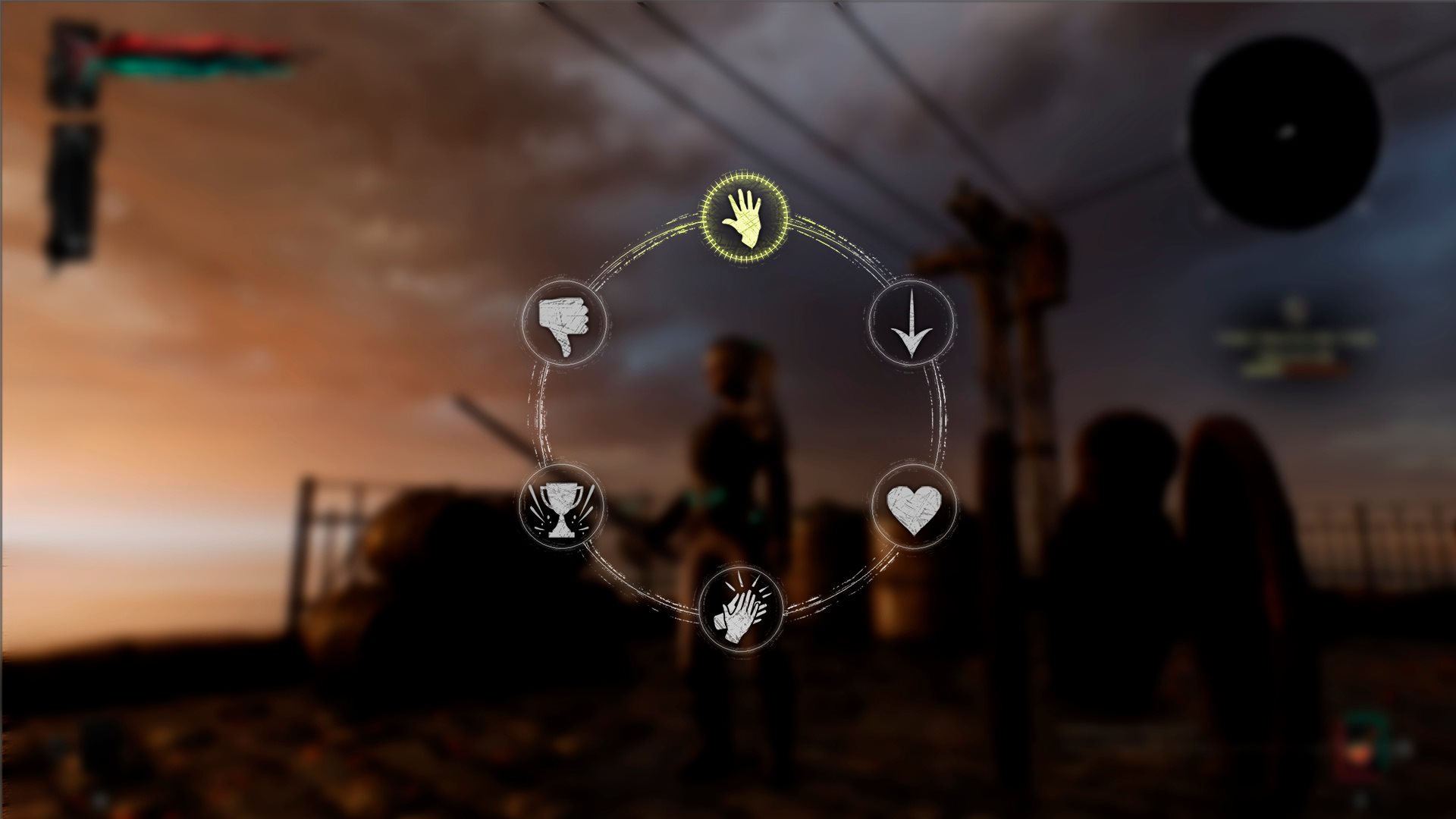 Three new weapons for Cultist. Which option do you like more?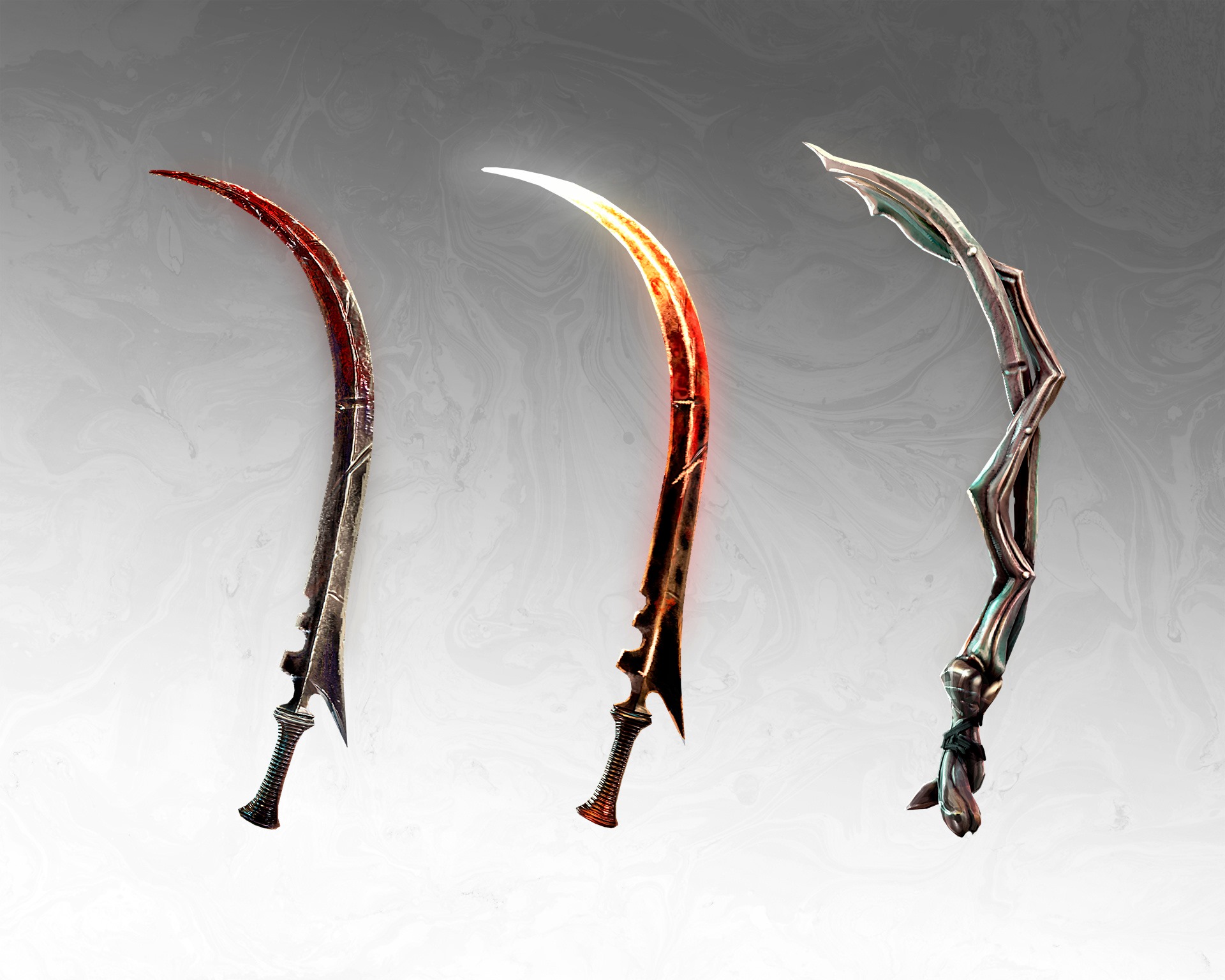 This artifact is a flying leech that increases movement speed of the carrier-character. Already in the game!