Watch the world of Caerus take shape! Today, Wednesday the 17th of January, our livestream will feature a duo stream of Lee and Sam working on models for Embers of Caerus from 10pm to 2am GMT. Spread the word!
Link to livestream: Livestream.com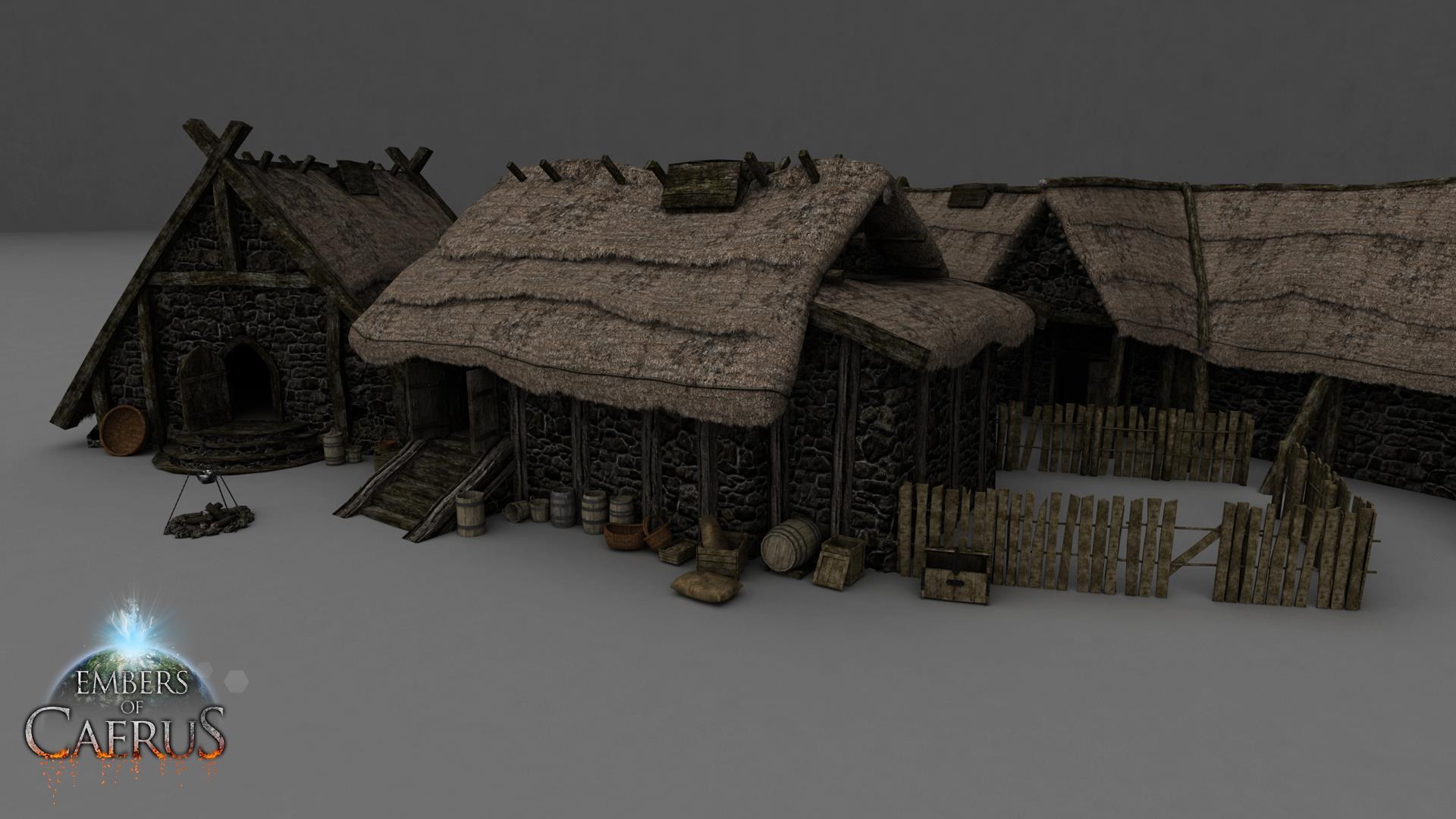 In case you can't watch during the scheduled live times all the past broadcasts can be watched on our channel as well!