I also added 2 new playable character classes, a lot of small new features like a kill streak counter that rewards you with extra experience for longer kill streaks. I added all new End-game systems including an Arena, Uber bosses, not-so-secret Hog level and Gem hunt mode.
The last thing to do before Early Access release is rebalancing the game to an acceptable state. Because currently in the public demo and the current state of the Early Access release candidate build the game has some game-breaking balance issues. But those will be solved in the coming week.
So 2 weeks ago I decided to overhaul all my levels in game! Here are the results: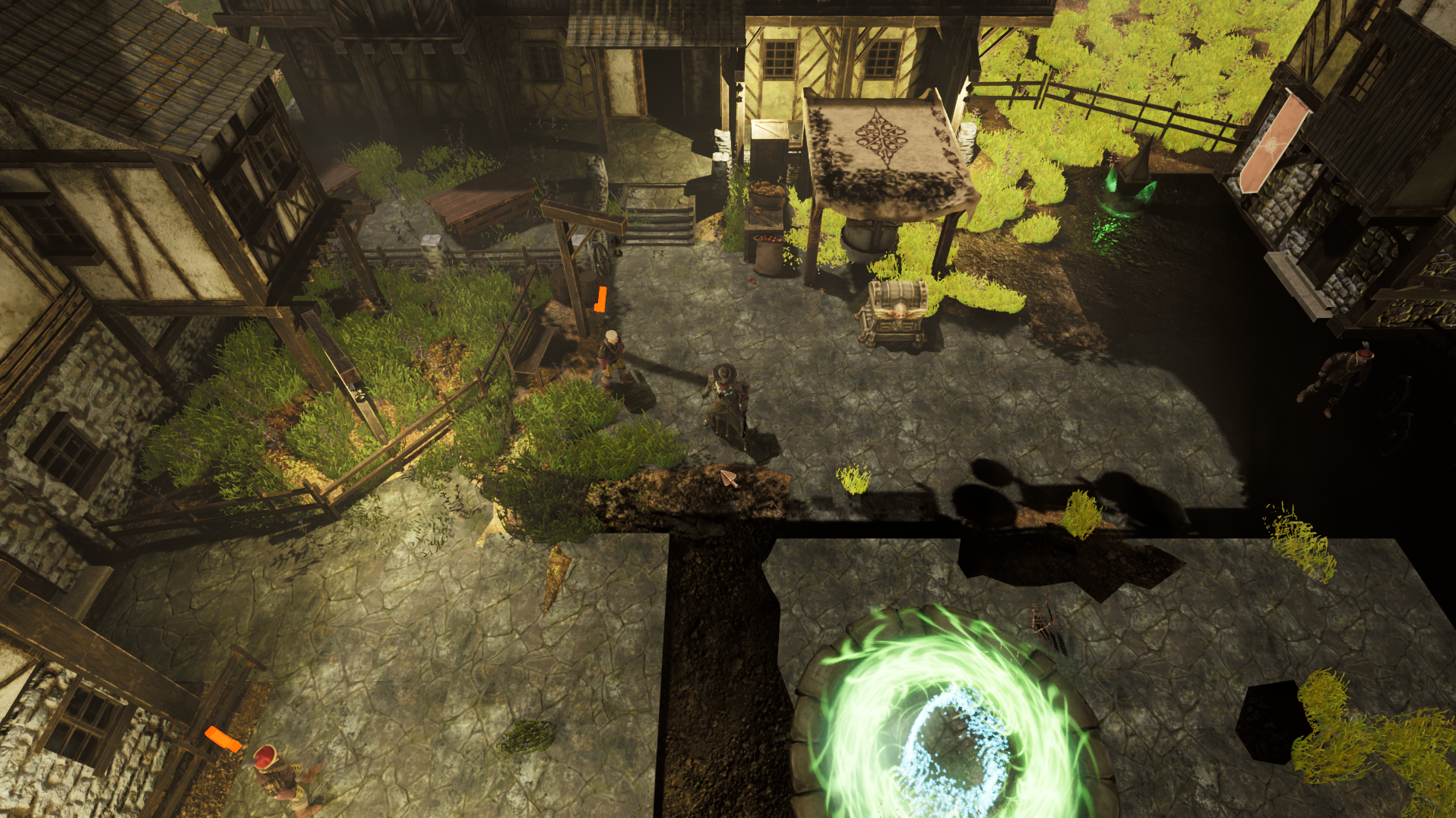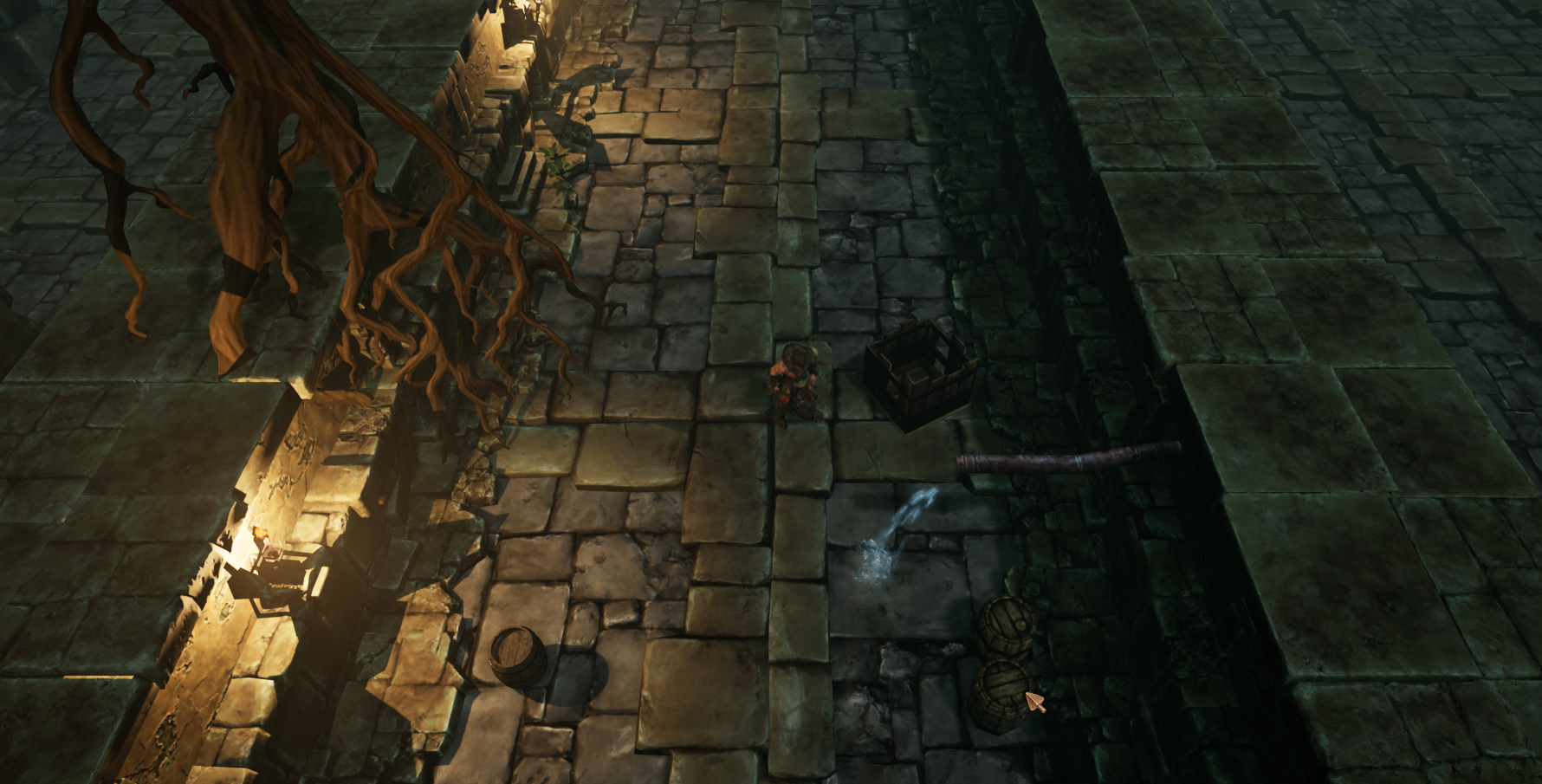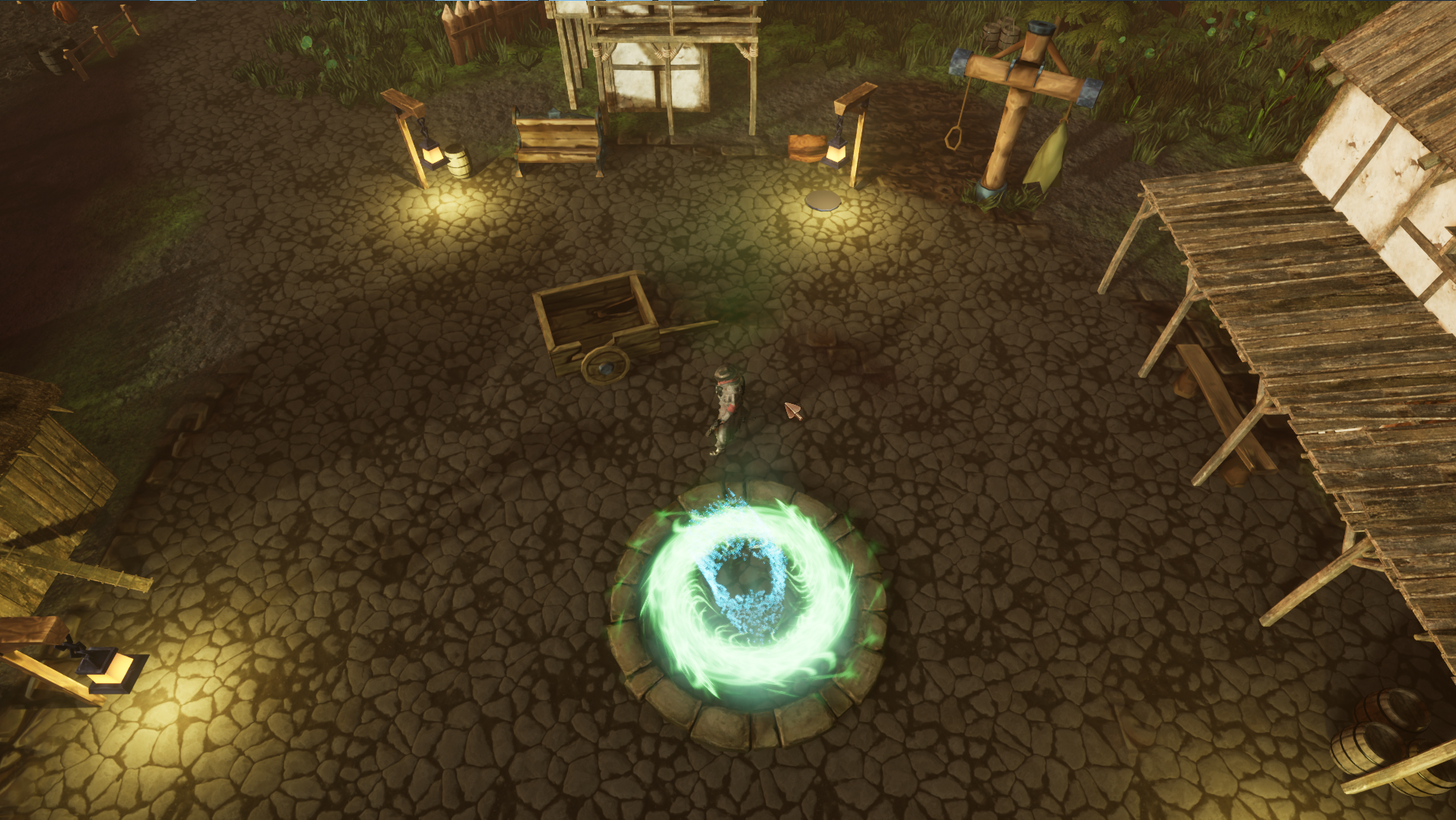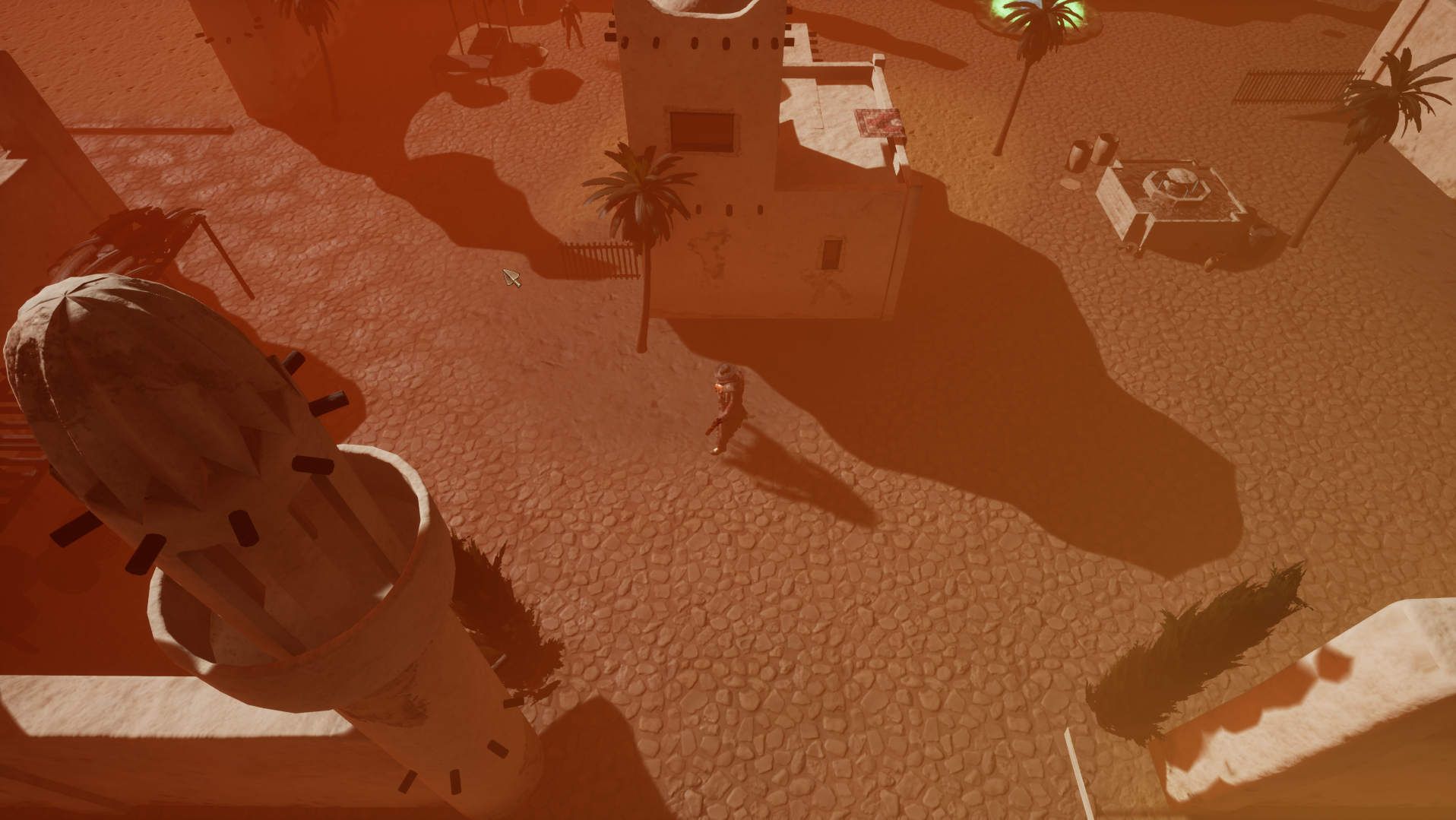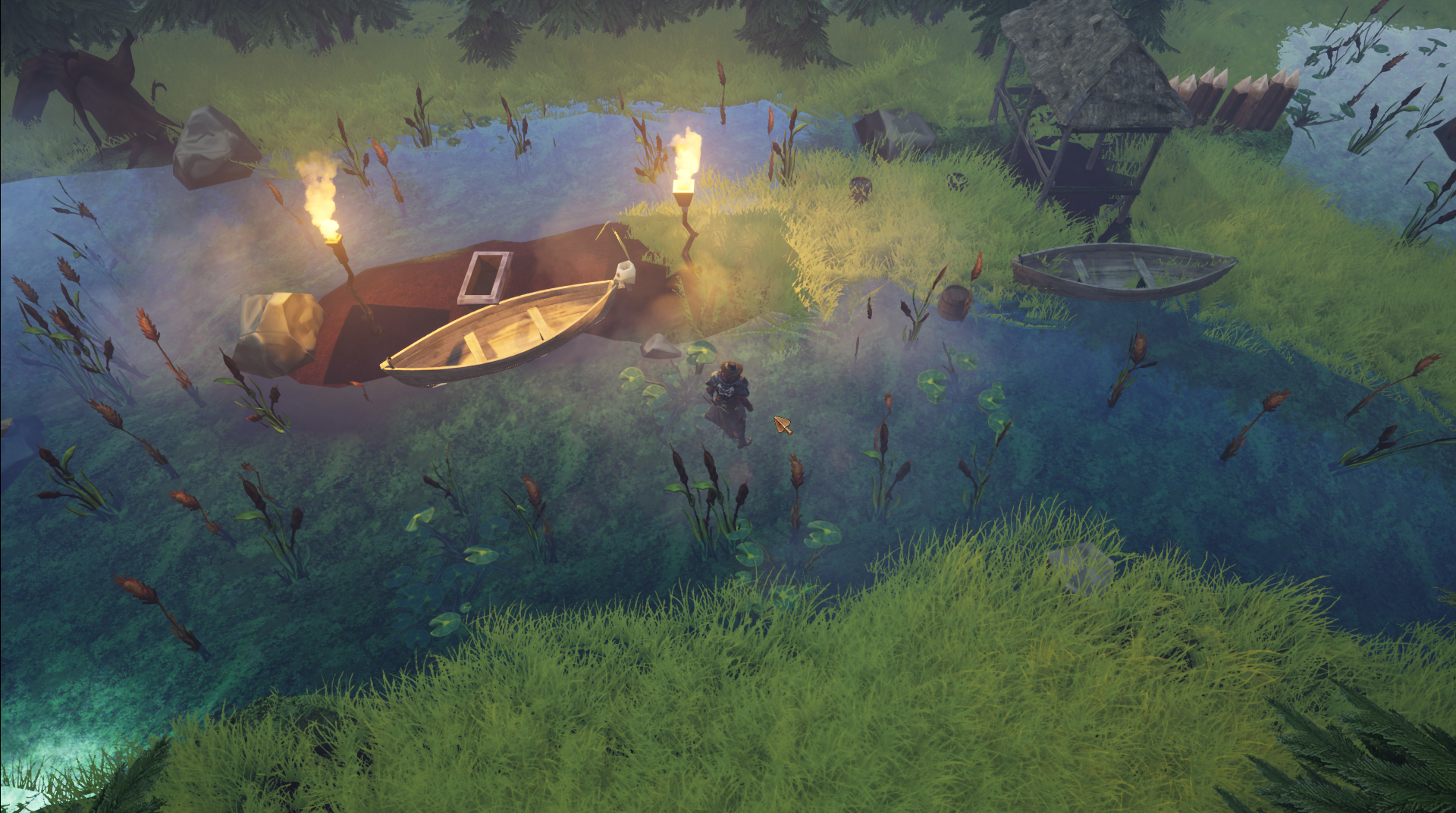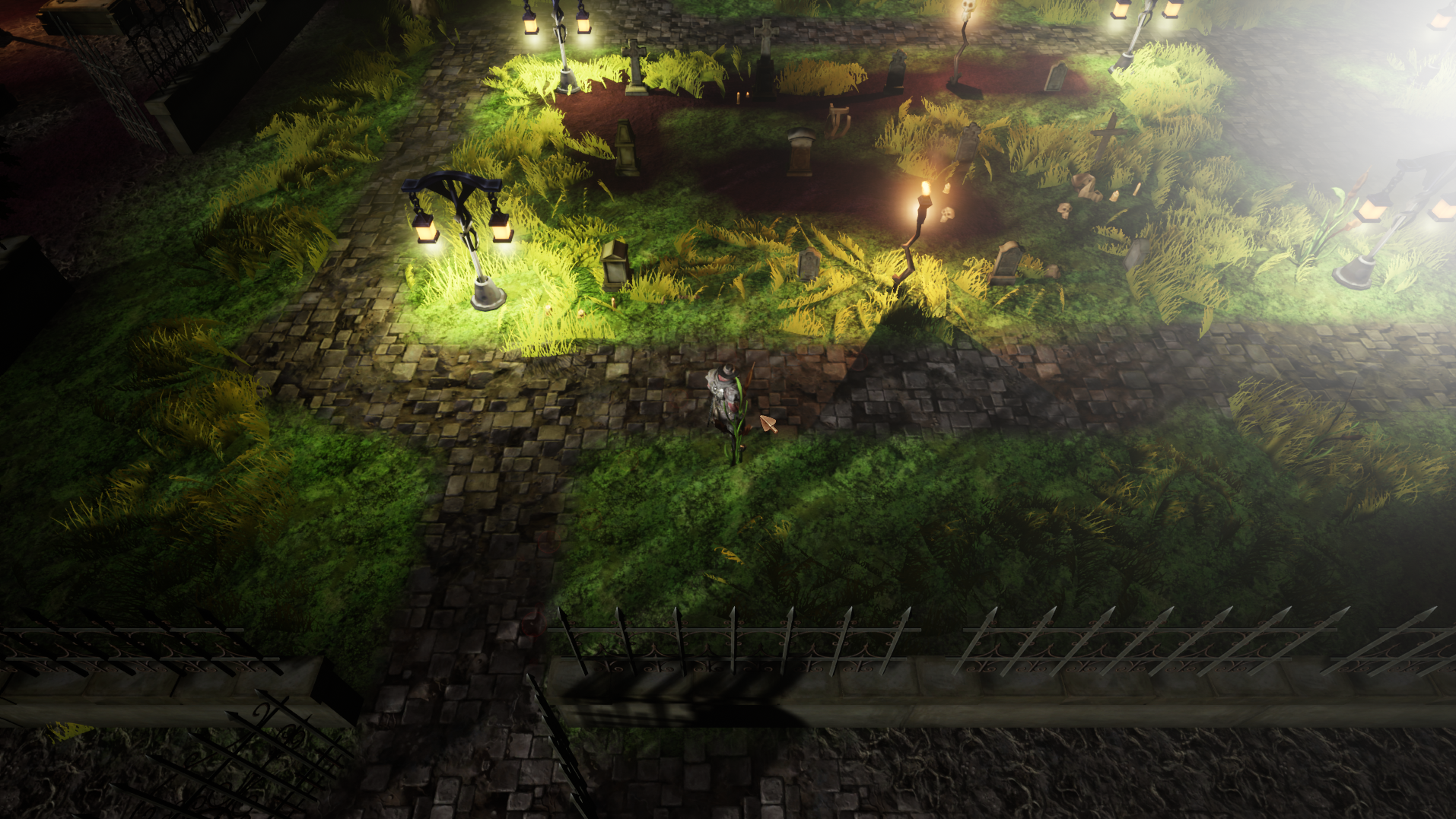 Earlier, I also reworked the UI/HUD and changed some fonts. All-in-all i'm very happy with the results even though it could still be improved. But a total UI rework is in process at the moment but won't make it in the Initial Early Access Release. Here's the new UI: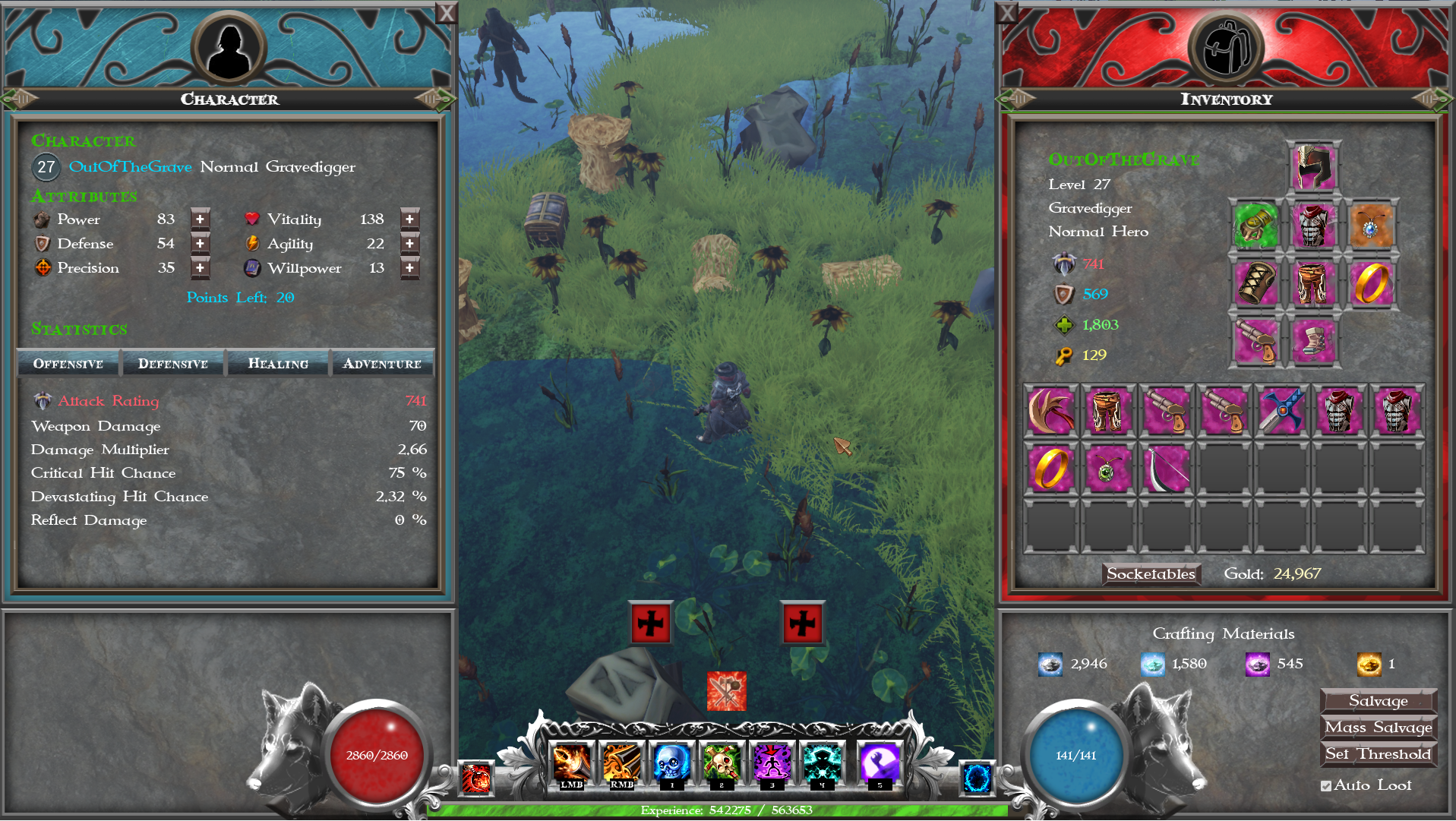 As you can see, the game improved a lot over the last few months! And I am so glad that in a week from now I'll finally be able to see people play the game! And while I will keep on working on the game in the months after initial Early Access release, there are some things planned to further fund the development of the game. Over the next few weeks I will create a roadmap to inform players of what I have in store for them!
Looking forward to see you all in Wraldor!