After 2 years of development Ellipsoid is being released for free. This game took a lot of work. Perfecting the physics engine for accurate orbital mechanics was difficult, particularly with a game that involved so many meteors. And with each asteroid being impacted by the gravity of the surrounding objects... well it got complicated quickly.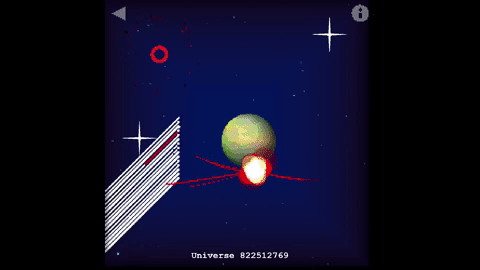 One of my favorite parts of the process was developing the planets, which were created by overlaying noise maps to color textures, and then mapping those to a sphere. Some of the other designs were created using fractals and mapping those. Here are a few of my favorites:



Another fun feature to add was dynamic cloud movement. The clouds use a hidden vector matrix under the surface, which means that they can respond to disturbances. This approach is pretty performance intensive but it can create some cool effects: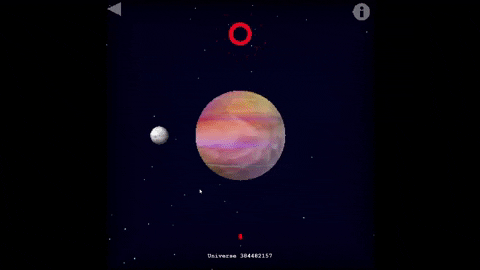 But in the end I am really glad I spent so much time developing it. My understanding of the physics behind the cosmos has expanded exponentially, and for all the other curious minds out there, I added an info button in each of the levels to explain how the physics works.
Here is the link, : ) enjoy