---
So what exactly is Elipsies?
Elipsies is a futuristic survival horror game set in the not too distant future on an iOEA (in-Orbit Engineering Academy) station, which ofcourse puts you in space. You play as "Torch" who is studying on the iOEA station when things start to go wrong.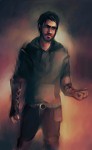 Torch - Read his bio
here
What future features do we have planned?
Well quite simply we're not going to tell you until its implemented, or being implemented. That way we don't get ahead of ourselves and make promises we cant keep. Think of the features as a mystery, which you can slowly uncover ;) . I'd risk saying that we'd like to get 4 player co-op in the game really soon.
---

Update
Now to the actual update - 5 weeks since we thought of the basic idea.
First of all I'd like to tell you that we've got some VA from the game this week, and we're really loving Craig's voice! (Craig is our one of our VAs) Check it out below:
Also this week we gave our first shot at a podcast, which I can say is more of a recorded skype call xD. You can check it out below, maybe catch some opinion on the early alpha from a group that played it. (and get a list of bugs and glitches)
---
Early Alpha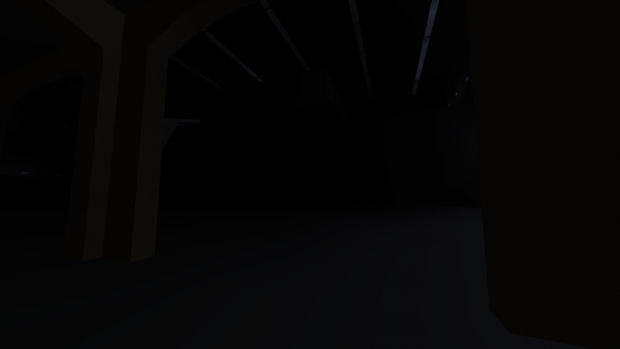 I'll remind you to watch us, if you're interested, as we'll be putting up an alpha video soon.
---
Written by: M3ales