Eliosi's Hunt Greenlight: Steamcommunity.com
Eliosi's Hunt is a sci-fi top-down shooter and platformer with a unique universe, challenging and fluid gameplay and stunning visuals.
You play as the young Eliosi, who dreams of becoming a bounty hunter but completing his first contract will be more challenging than he thinks.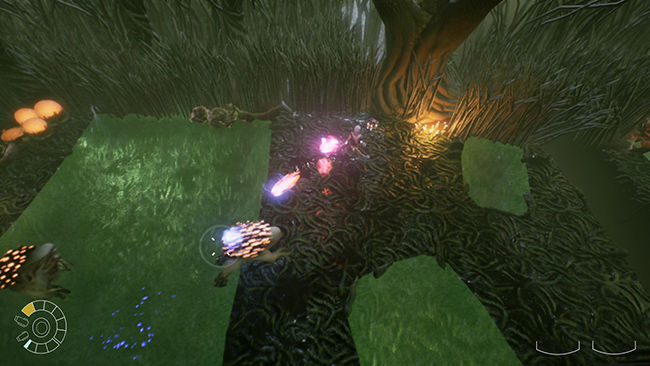 During your journey, you will face monsters from nature, mutated creatures, nomad tribes, natural disasters, a robot army and more.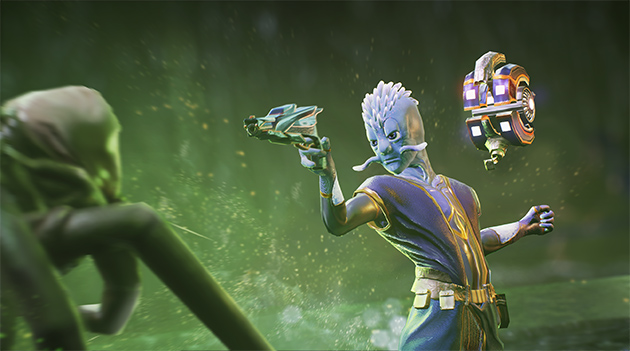 Eliosi can use several weapons (like flame-throwers, laser guns and launchers) and equipment (like jetpacks and thruster boots) to help him through the dangers around him.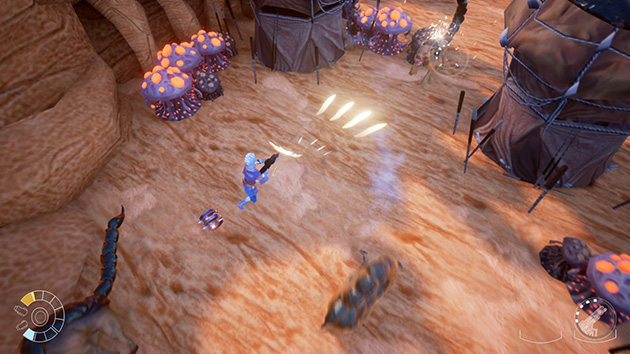 Throughout the journey, Eliosi will upgrade his companion drone that helps him in the toughest moments but in order to do that you must explore the most dangerous places in the planet.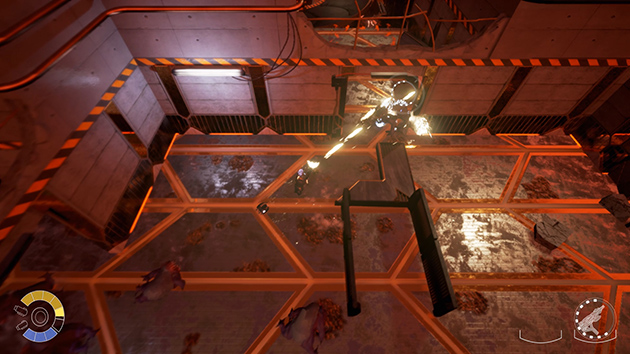 Using the power of Unreal Engine 4, the team from TDZ Games works to create impressive visuals and a fun and dynamic gameplay, building the best experience for the game.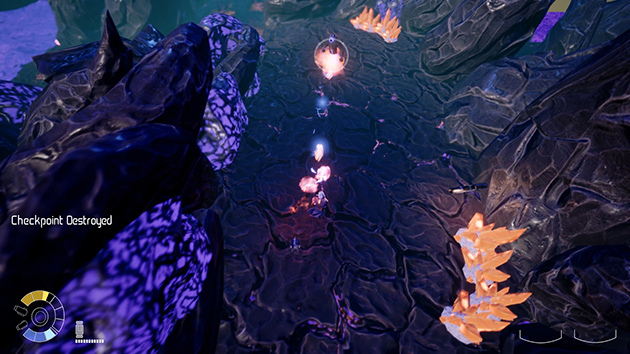 Eliosi's Hunt is set to release August 23rd of 2016 for PC, PS4 and Xbox One.
Website: www.tdzgames.com