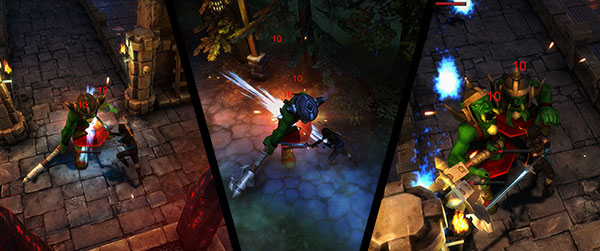 Today we got our Steam Greenlight page up and running. We would really appreciate if you would head over there and leave us a comment or a vote.
We only setup a concept page as we haven't finished our prototype yet. Nonetheless votes at Steam Greenlight always help us to promote our game a little bit more and start building a community.
Moreover we are always eager to find out, what you features you would like to see in our game. So if you have some ideas, let us know!
And if you haven't done so, watch our trailer at Youtube!