We are currently working hard to get the prototype ready, which we can show off at the planned Kickstarter campaign. To show some progress we released some screenshots today.
Currently we are working on the spell system. The player can learn different spells, which are based on either the elements ice or fire. The player can choose to learn skills from both branches. This can be helpful as different enemy types have resistances against one element.
So the fire wolf (see screenshot below) are best to fight with ice spells, as they take more damage than with a fire skill.
Besides that the branches depend on the player level. So if you decice to go with only fire skills, you will be able to learn more advanced skills. But, you maybe having a harder time to fight those ice monsters who might cross your path.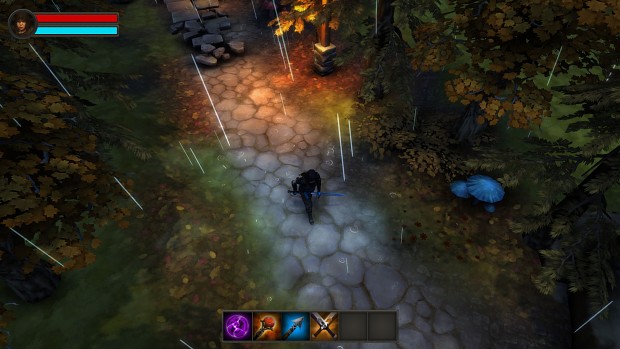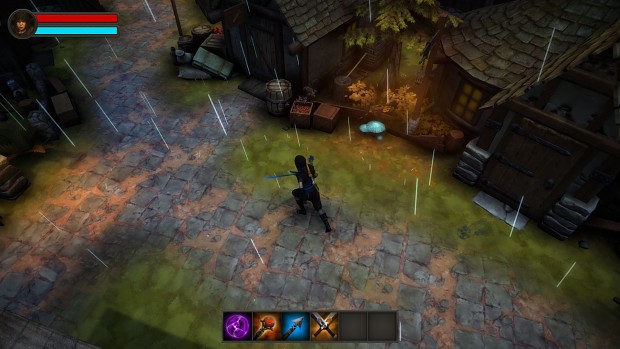 Lets us know what you think! We would love to hear your ideas for the game!
If you haven't done so, you can watch our trailer at Youtube or head over to Steam Greenlight and give us a vote!