Hello everyone!
As you can imagine, I haven't been posting much for a reason - there wasn't much to post about. However! The mod is still in development and a big change came last week;

Eldritch Cove became a Full Conversion.

For some of you this may sound confusing or even worrying, so I'd like to answer some frequently asked questions about Full Conversions (FCs for short, opposed to Custom Stories - CS).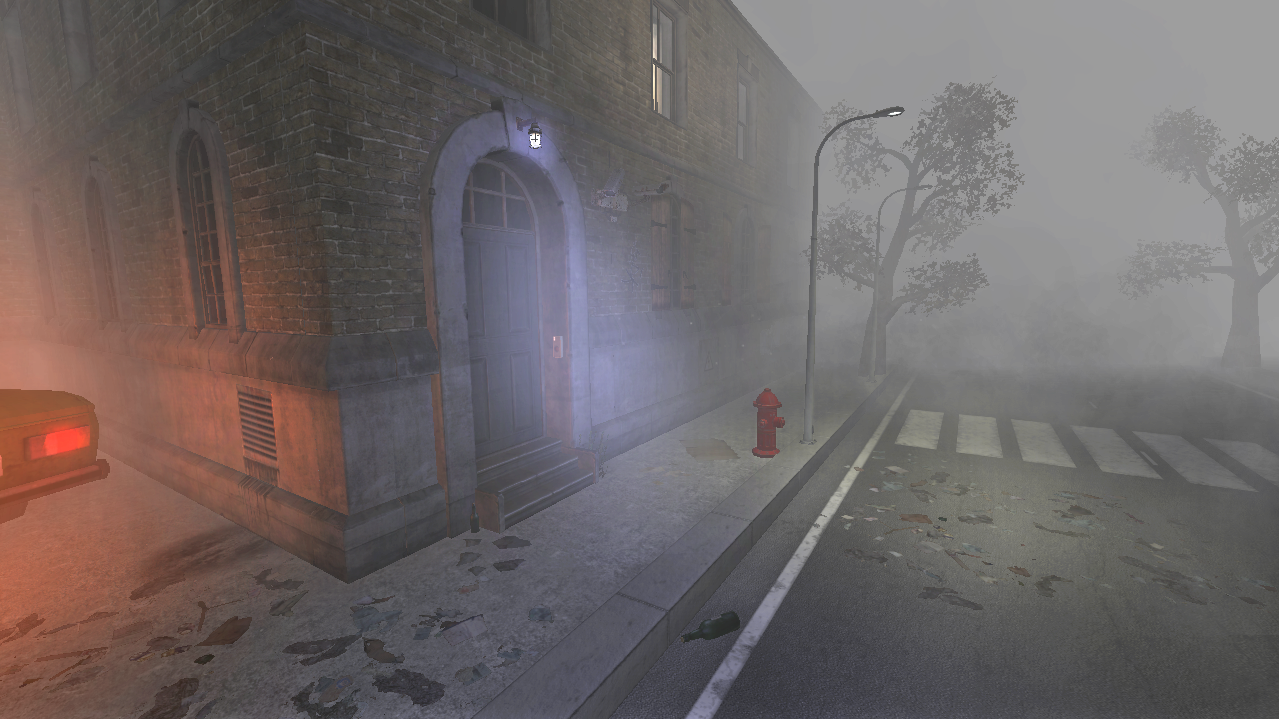 What's a Full Conversion?
An FC is an Amnesia mod which overrides many default settings, for example the graphic interface (meaning: menus, fonts, inventory etc.), and which acts as a separate game in a way - similarly to the Justine DLC, for example.

Will it be harder to install than a Custom Story?
Not at all! A properly set up Full Conversion is as simple to install as a CS. It will be a matter of copying a folder and launching the game from a different file.

Will the mod affect my base game?
Absolutely not! Not a single base Amnesia file will be affected. You will be able to launch and play Amnesia and Custom Stories normally.

Why not develop it as a Custom Story?
I've already made 2 Custom Stories, and they have many unnecessary restrictions. An FC opens many opportunities for creativity and allows to deliver more coherent content, which will feel more like it's own thing than a CS does.

Thanks for sticking with me. I'm extremely excited for what is to come, and I hope that you are too!
One last thing - for more frequent (albeit smaller) updates, follow me on twitter @darkfire9251
~Darkfire

PS. The mod is still a long way down the line, so you can go and play my previous Custom Story in the meantime: