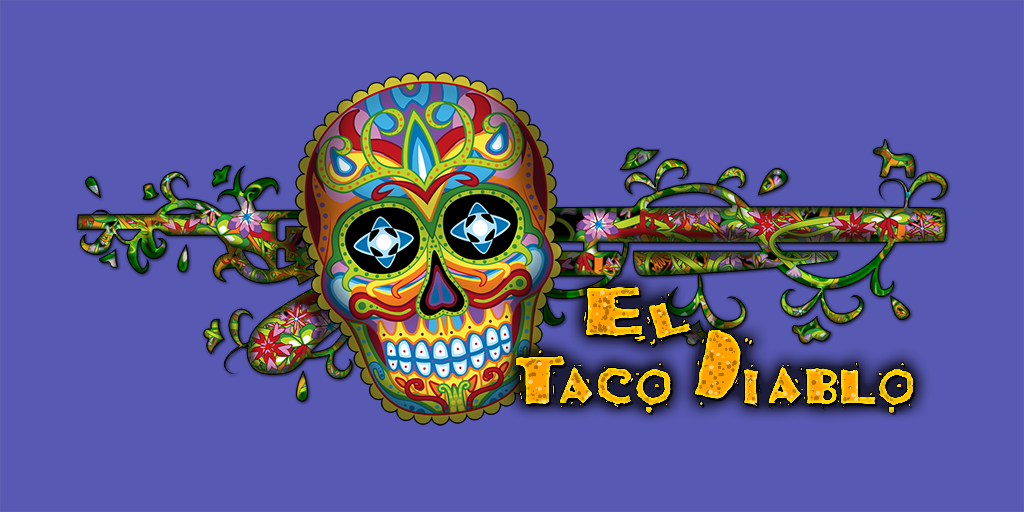 MAIN FEATURES
8 Unique Enemies

- Ranging from small Tacos to Big Boss enemies, all with different abilities and behaviours. Each require different tactics and strategies to defeat, but will all challenge you to improve your aim.

3 Weapons

- The greater the potential, the more difficult it is to master. In order to compete with the best, you need to understand each weapon's strength and weakness.

Warm Up/Training

- El Taco Diablo is great if you need a quick warm up before a round of Apex Legends or Fortnite or just improve your aim overall.

Global Leaderboard

- Compete on a global scale or just among friends to show who has the best and quickest aim.

Achievements

- Think the game is too easy? Go after the achievements hidden in the game.