Welcome to Eidolon University! Explore the grounds while interacting with eight NPCs (six romance-able) and learning the secrets of the university.
Eidolon University has a 2-3 hour playtime but no two playthroughs will ever be the same due to extensive dialogue options and as many as sixteen unique endings per character.
Some of the characters you will meet while playing include: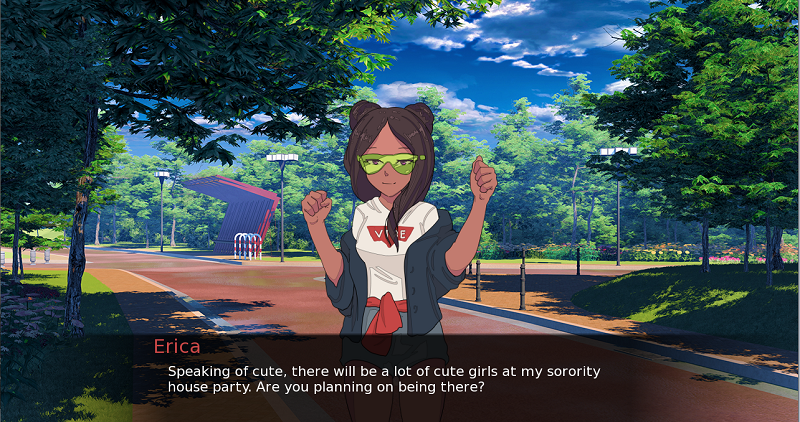 Erica (not-datable) – A bubbly sorority sister who'd love to get drunk and make memories with you – or drink too much and forget them.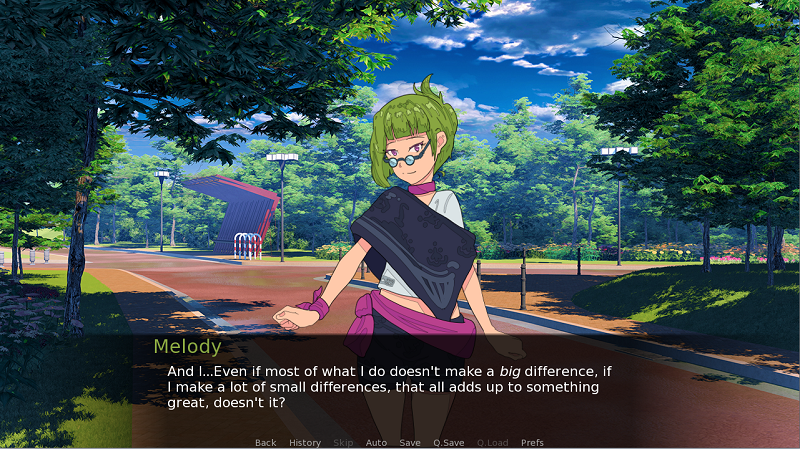 Melody (datable) – She's hoping to save the world – and would love help picking up litter or protesting the new power plant, especially from an attractive student like you!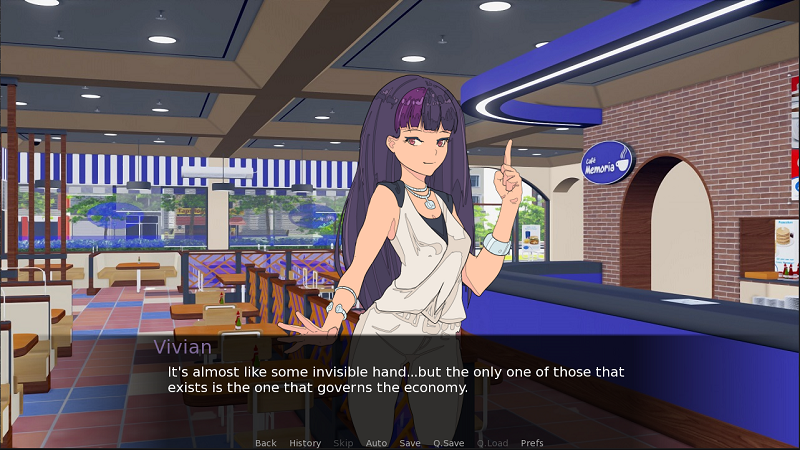 Vivian (datable) – Voted most likely to succeed. She'll apply that same ambition in becoming the school's #1 power couple – with you!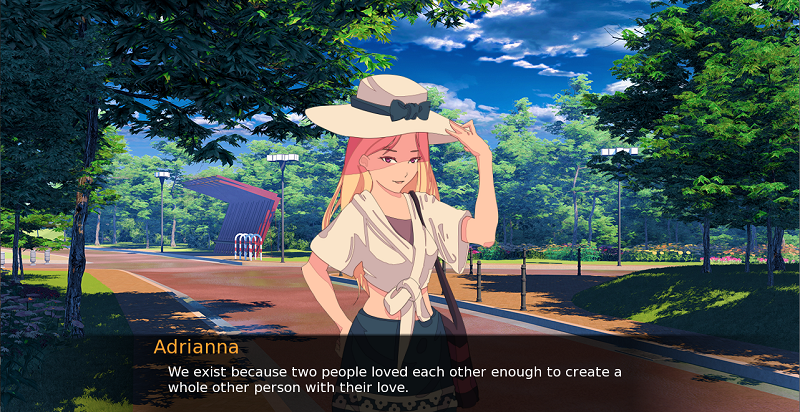 Adrianna (datable) – The resident romantic, hoping to have her own happily ever after. Can you give her the romance she longs for?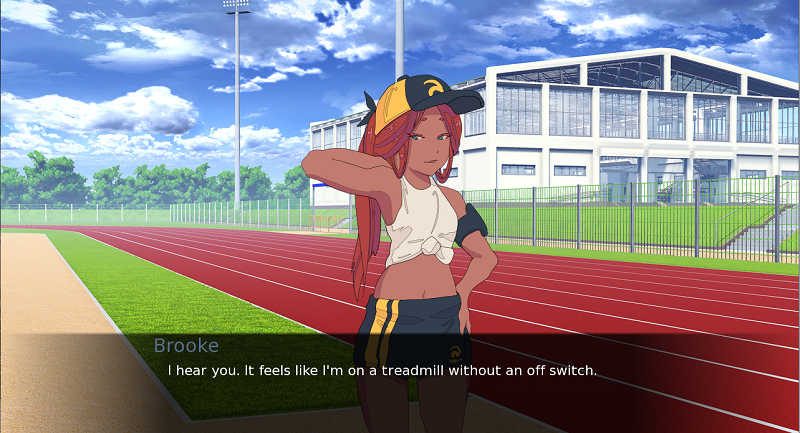 Brooke (datable) – Athletic and skeptical about love – can you work your way into her heart?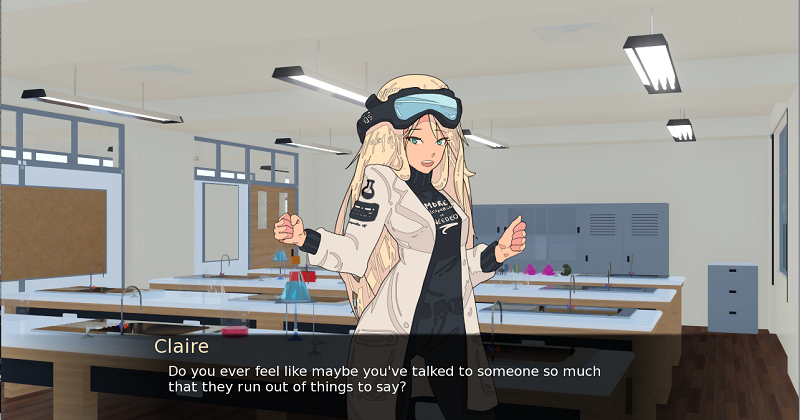 Claire (datable) – Curious about everything, she's eager to experiment with you in all kinds of ways.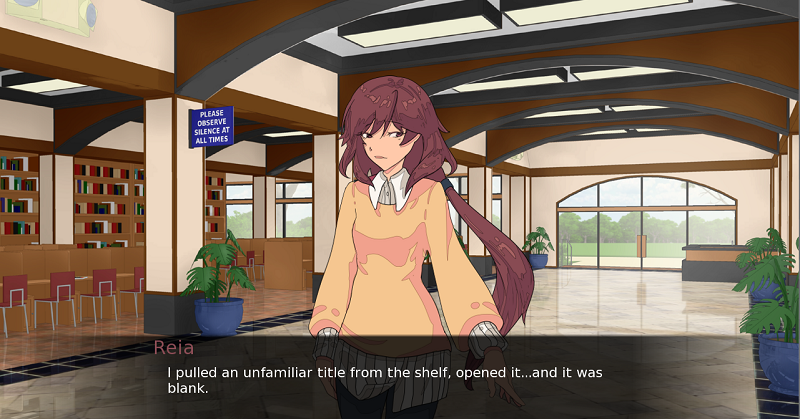 Reia (datable) – More interested in books than romance, can you find a philosophy that incorporates love?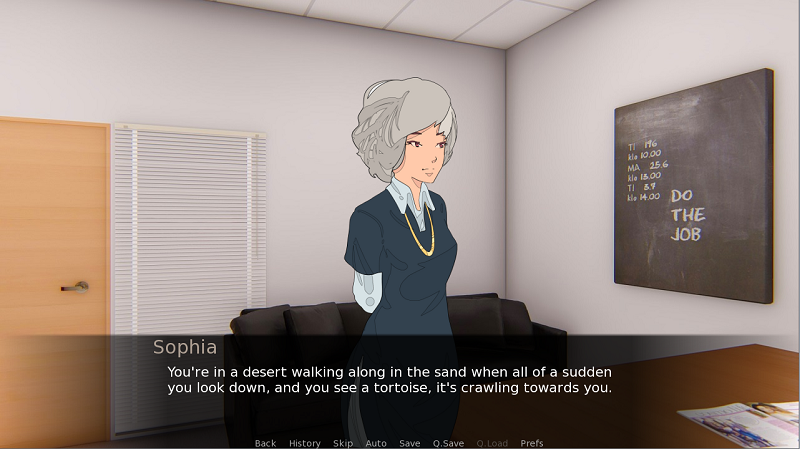 Sophia (non-datable) – The school's guidance counselor may have answers to the mysteries of the university – or at least towards better understanding why you seek them.
Eidolon is free to play at Mutive.itch.io