Now that was an experience. EGX Berlin 2019 is behind us and we appeared on two livestreams! One was Indies Uncovered by Rock Paper Shotgun. Link with timestamp here: Youtu.be and the other one was Stream 4 Charity to raise funds against cancer.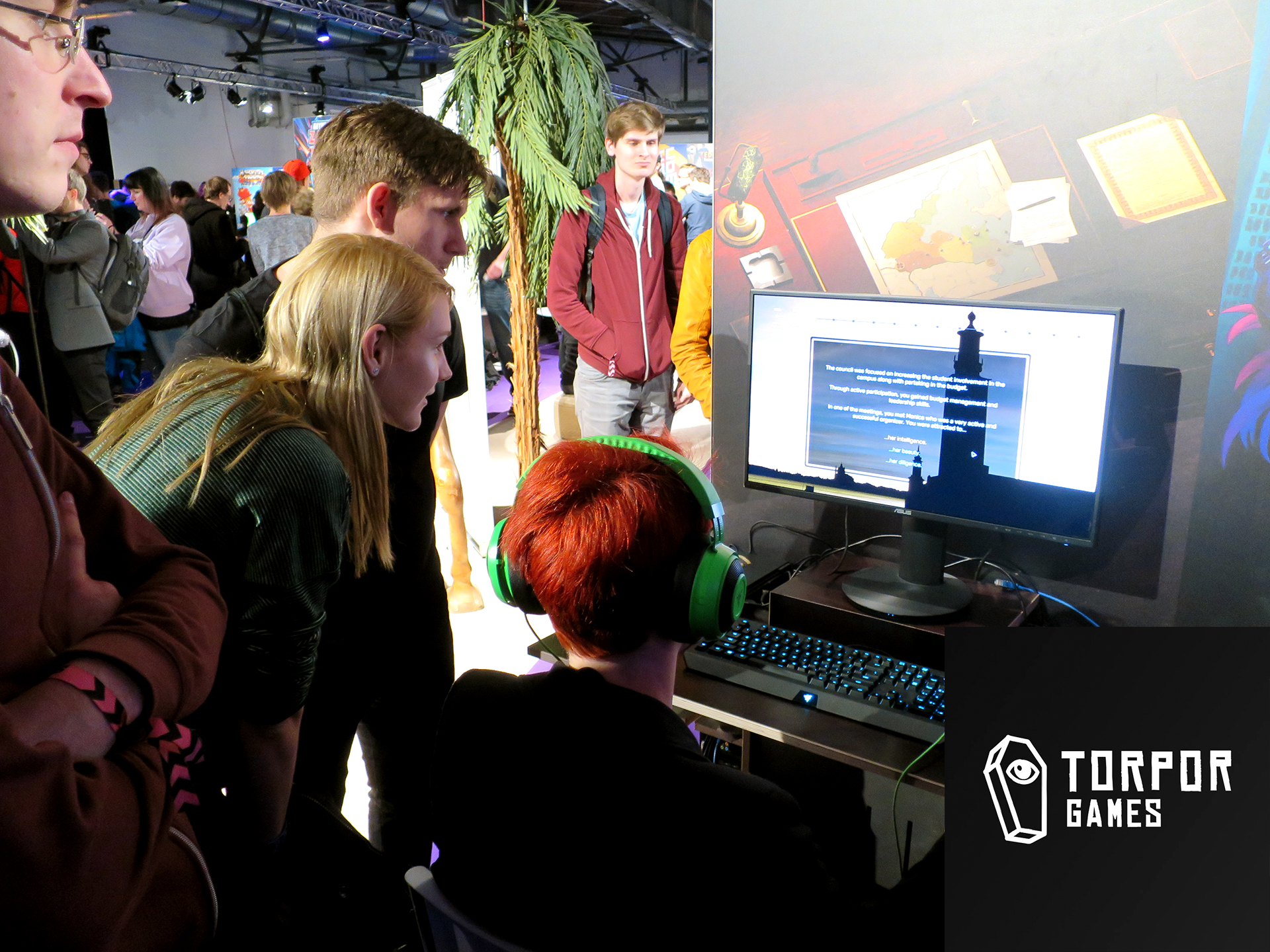 More than thirty people take a look at Suzerain and we gathered all the feedback we could. Nearly a dozen finished the entire 30-40 minute-long demo. The feedback generated some cool ideas and we will now discuss them internally to see if they would add to the game and be feasible within our production plan.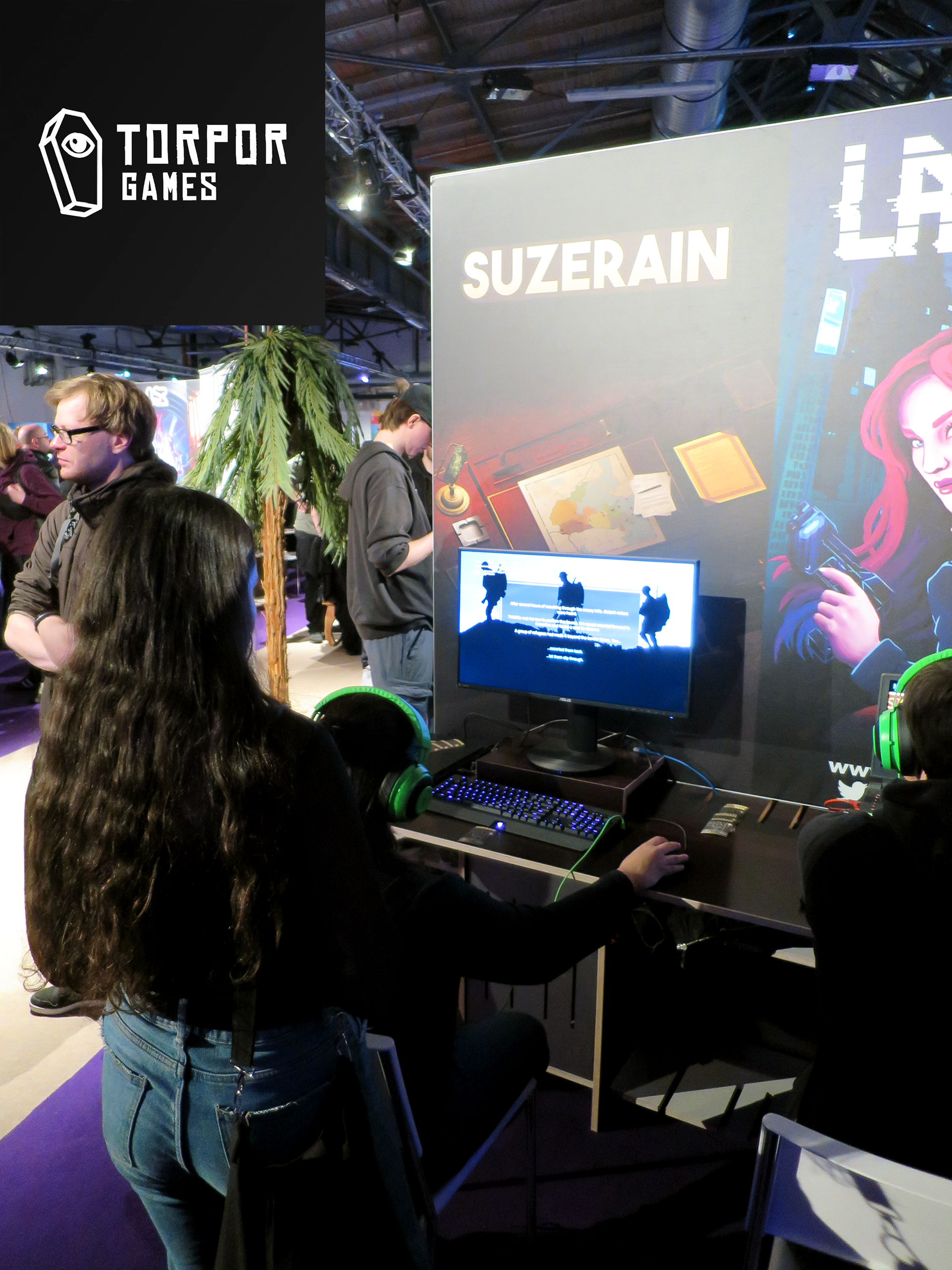 We made a list of the small improvements and fixes necessary to bring our demo build to a final polish level. Work has already begun on implementing these. As with all things game development, it will take a few days to work through them.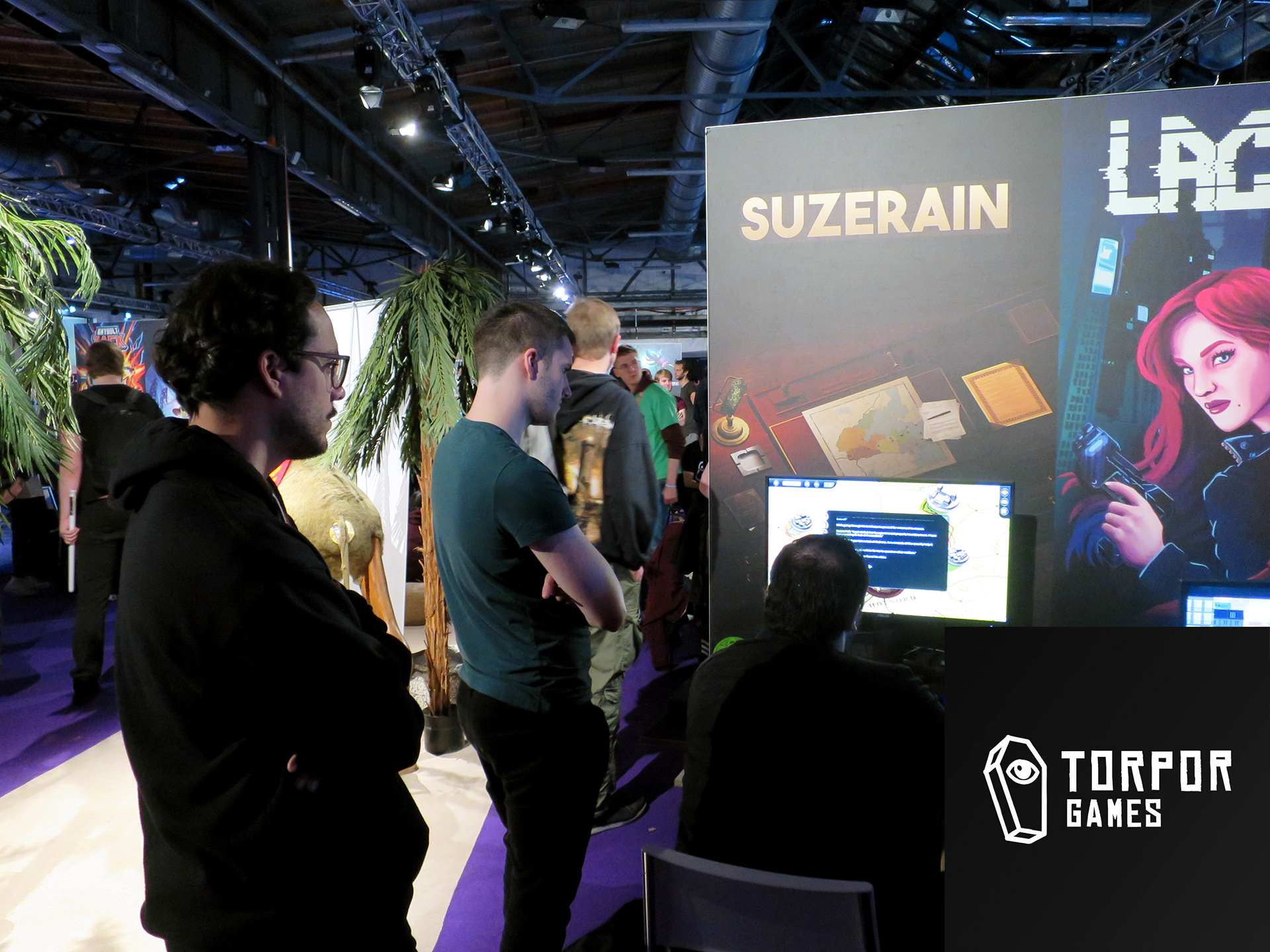 Have a look at our three favourite pictures from the event. Tomorrow, there will be a cool announcement about another event coming next year. This convention will be coming straight to your room! But that is all that we can say for now.
#EGXBerlin2019 #indiegame #indiedev #seriousgame #story #narrative #RPS #gamedev #games #rockpapershotgun #stream4charity #politics #political #government #games4change #socialimpact #choicesmatter #rpg #games