Hello guys,
today I want to focus on my current design. I hope someday Egon will be an atmospheric puzzle adventure game, with many deep feelings and a beautiful story. Ideally, the player will get the feeling that he watch a movie.
Since I can not program, I work with the program "Construct 2".

The main character is Egon. He is not in a good mood and may therefore ended up in this deserted forest. He seeks solutions and has many questions. He will have to deal with kind NPCs and many dangerous stuff. But its not yet confirmed.
Inside the church: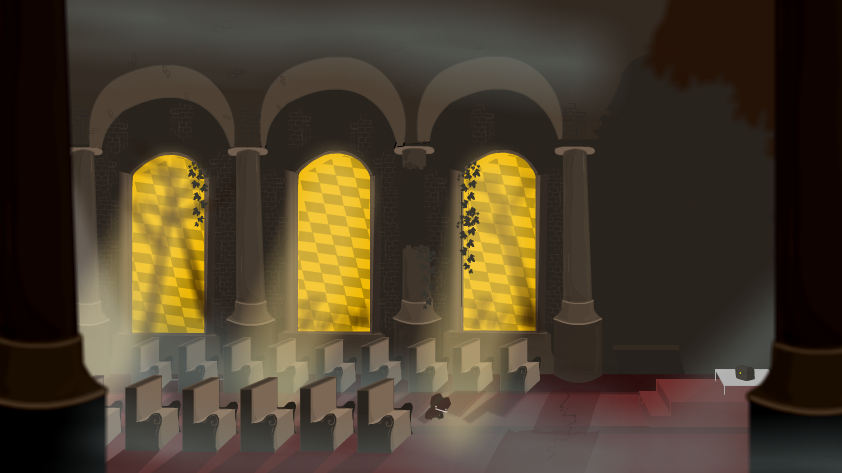 I hope you enjoyed it!