Hi all,
we uploaded some new pictures with the new lights/shadows and some new envs.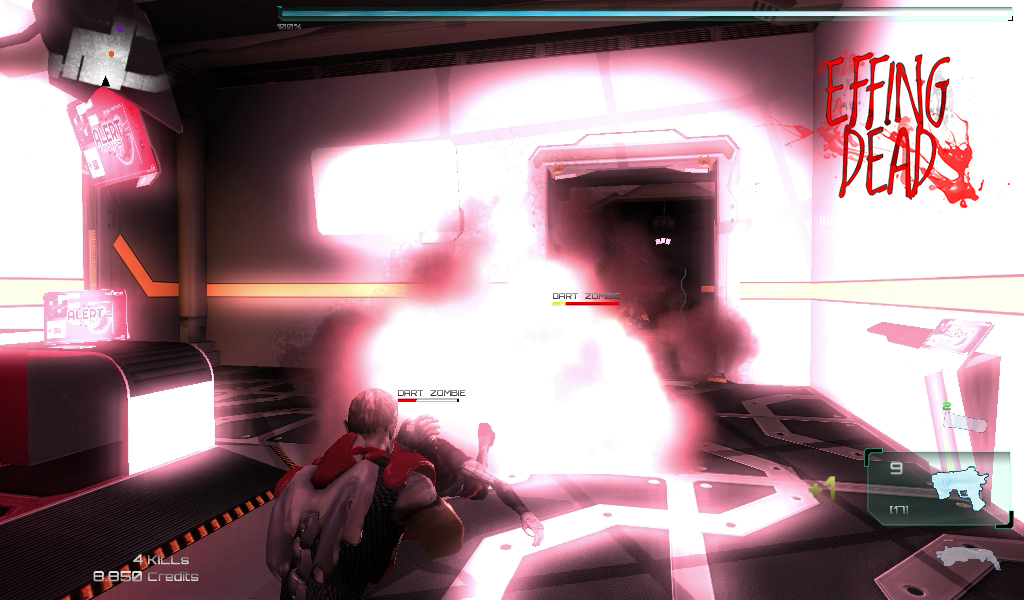 If you haven't, check our older news with the NEW GAMEPLAY VIDEO. ;)
The upcoming EFFING DEAD BETA is in progress so buy new batteries for your pads ;) - we want to know what do you think of our game and if you like it.