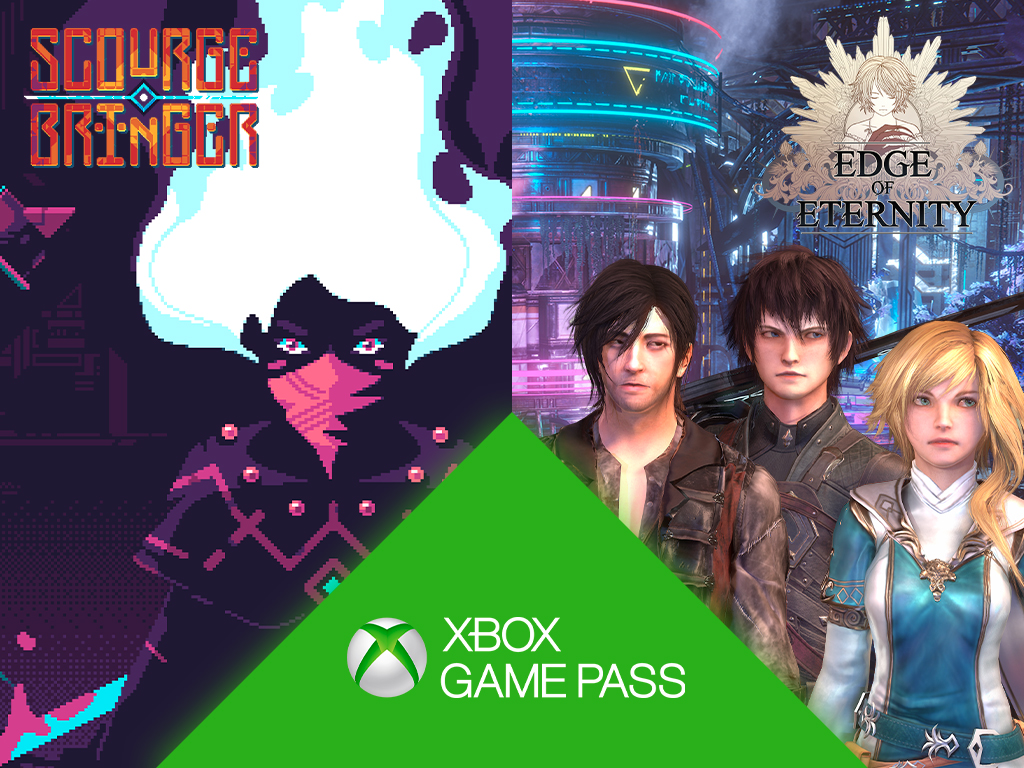 Dear Villagers, Flying Oak Games & Midgar Studio are proud to announce that ScourgeBringer & Edge Of Eternity will also be released with Xbox Game Pass!
Check the Xbox Game Pass announcement trailer for ScourgeBringer:
Check also our last trailer for the fourth chapter of Edge Of Eternity:



If you're not familiar with these games, here's an introduction: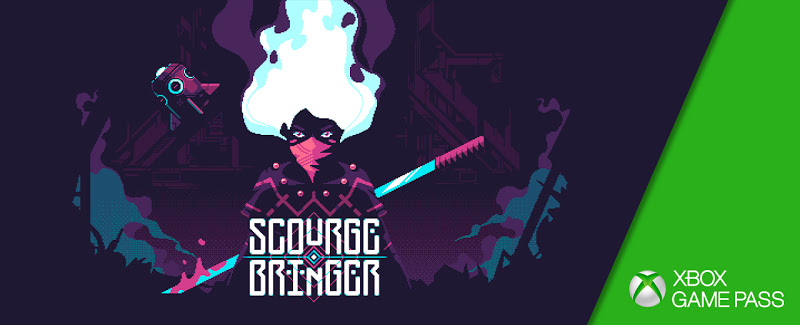 ScourgeBringer:

ScourgeBringer aims to channel the mystery and rawness of an early Metroidvania, with fluid control, aerial combat, pixel graphics and a punchy soundtrack. The story follows hero Kyhra, who is sent away to uncover the secrets of an Eldritch monolith which is threatening to destroy her world. Armed with her trusty combat drone, she must shoot and slash her way through the infinite depths of an ever-changing dungeon, wherein gigantic bosses, ancient machines, strange ghosts and untold secrets from previous explorers await.

The game is currently in open development, with an in-game feedback system gathering feedback from players, and regular looks behind the curtain courtesy of regular development updates from Flying Oak Games, who you can follow on Twitter here and join Flying Oak Discord to participate in the alpha!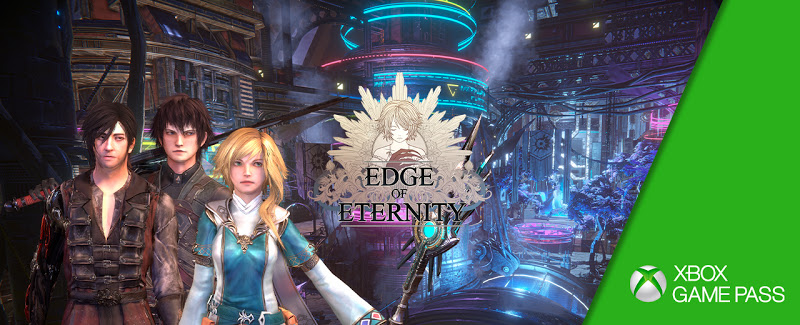 Edge Of Eternity:

Edge Of Eternity is an enthralling JRPG adventure where your choices matter. Discover a grand tale of hope and sacrifice, filled with plot twists and heart-wrenching moments. Solve quests in multiple ways, make your own choices and face their consequences. Journey through the world of Heryon's unique and ethereal environments, and unearth its most ancient secrets while listening to the stunning soundtrack from the composer of Chrono Trigger & Xenoblade Chronicle Yasunori Mitsuda. The game also have a very deep & strategic turn-based tactical Combat System where you need to use the environment to lure them into devious traps, outsmart and outflank them to inflict massive damage!
An early version Edge of Eternity is currently available on Steam Early Access where the title already features over 25 hours of gameplay and is regularly expanded with updates. If you don't want future news about the game, follow the game on Twitter & Facebook & join Midgar Studio Discord!


We're really glad to be part of the Xbox Game Pass adventure with these games, We really want to thank ID@Xbox & Xbox for featuring the game in the #X019 event & we also want to thank all the people that support us & our games since we started! Don't forget to stay tuned for future news by following Dear Villagers on Twitter, Facebook & Instagram!