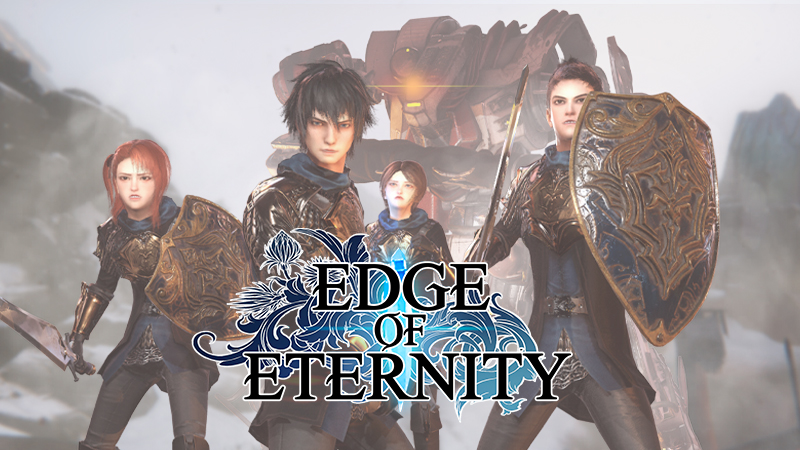 Hello!

We're glad to announce that you just need to update your game & you'll be able to explore the new chapter of Edge Of Eternity: the Seeds of Destruction! The game is also 25% off!

Check out our new trailer below:


If you missed the news, this update is quite unique. With new gameplay additions like the Field Attack, the Combat Challenge System, and a completely revamped and seamless tutorial, now is the best time to discover Edge of Eternity, its deeply tactical combats, gripping story and enthralling soundtrack!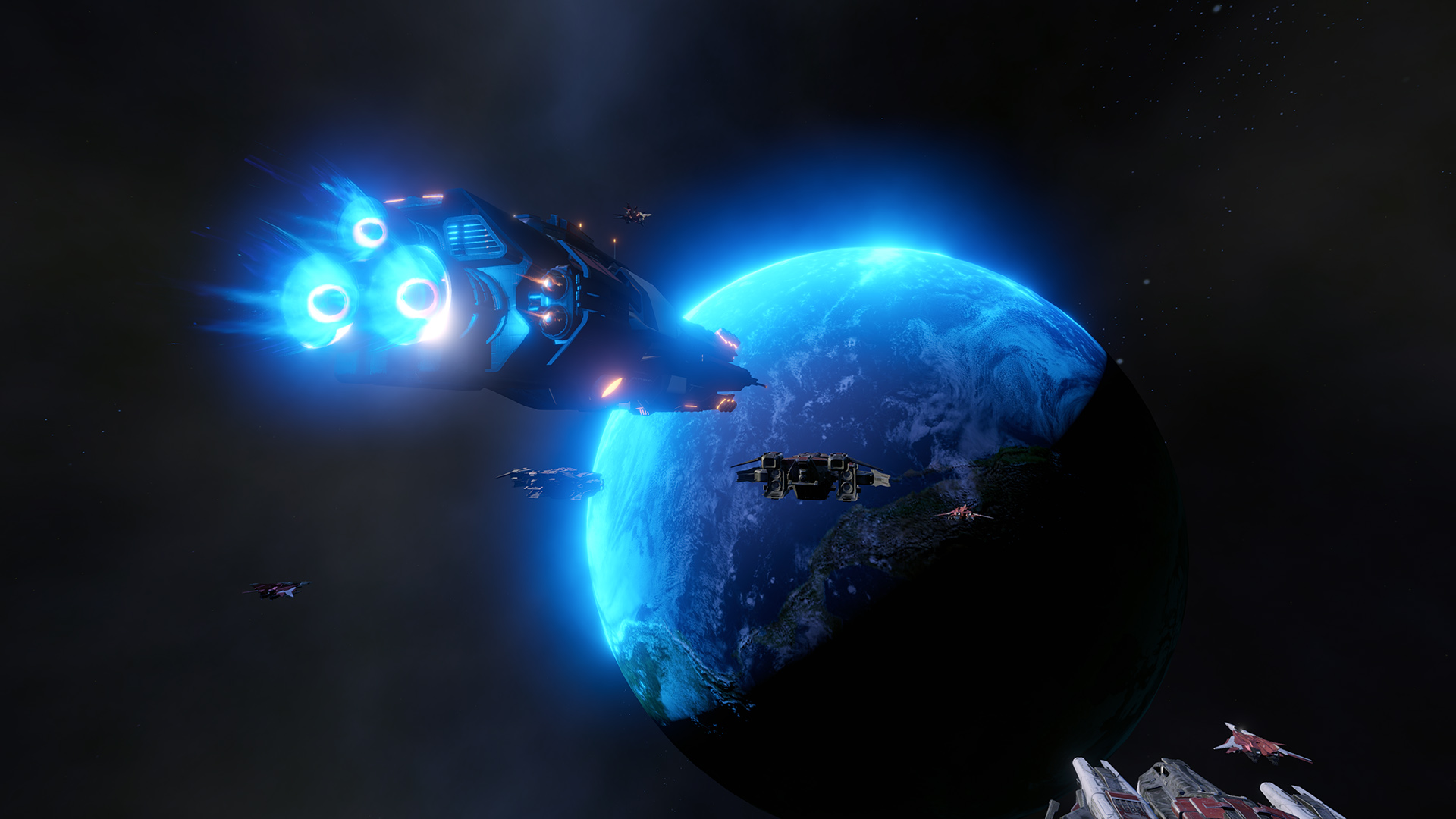 Indeed, this new chapter is a complete redesign of the beginning of the game, focusing on the development of the plot & characters. To try it, you'll have to start a new save file, but fear not, Chapter 0 doesn't affect your progress so you can go back to your main save file after that.

In this chapter, you'll learn more about Daryon & Selene's quest to save their mother by going back in time, when Archelites & the Consortium were in the midst of an intense conflict. Waging a fifteen years-long war with a mysterious invader, the Consort's army is now threatened by a new calamity : a devastating sickness called "The Corrosion."
On the eve of a large-scale counter-attack who might very well decide the fate of his world, Daryon is confronted with the impending death of a loved one.
Unbeknownst to him, he will set in motions events that will resonates through the edges of Eternity.

We also want to thank you all again for the feedback you're giving us. It's really helping us make the game better, so feel free to join our Discord to give feedback about the game, that's always appreciated!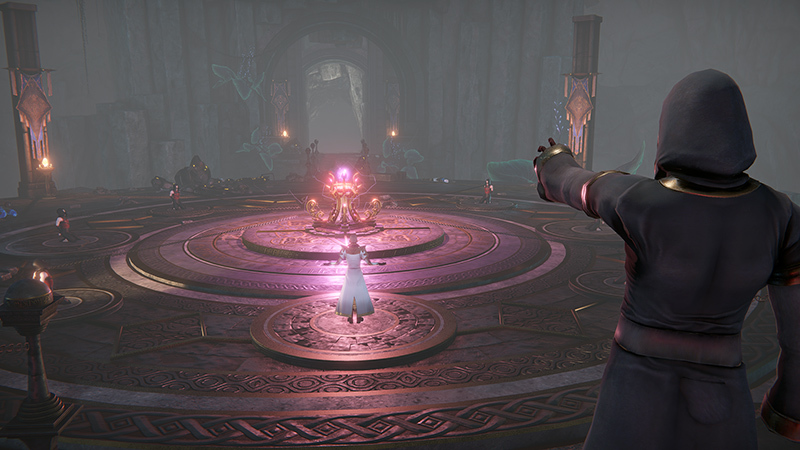 Follow us on our social networks not to miss future news:
Twitter
Facebook
Discord

Follow our publisher Dear Villagers, they're also sharing news about Edge Of Eternity on social media:

Twitter
Facebook

Thanks for reading & have fun in Heryon!

Cheers,
Midgar Studio