As Daryon and Selene are leaving the Plains of Solna in search of the ever elusive Alpharius, they don't yet know of the perils of the Pass of Olphara. But as the night is falling and danger grow near, the heroes will have to fight and run if they want to escape alive.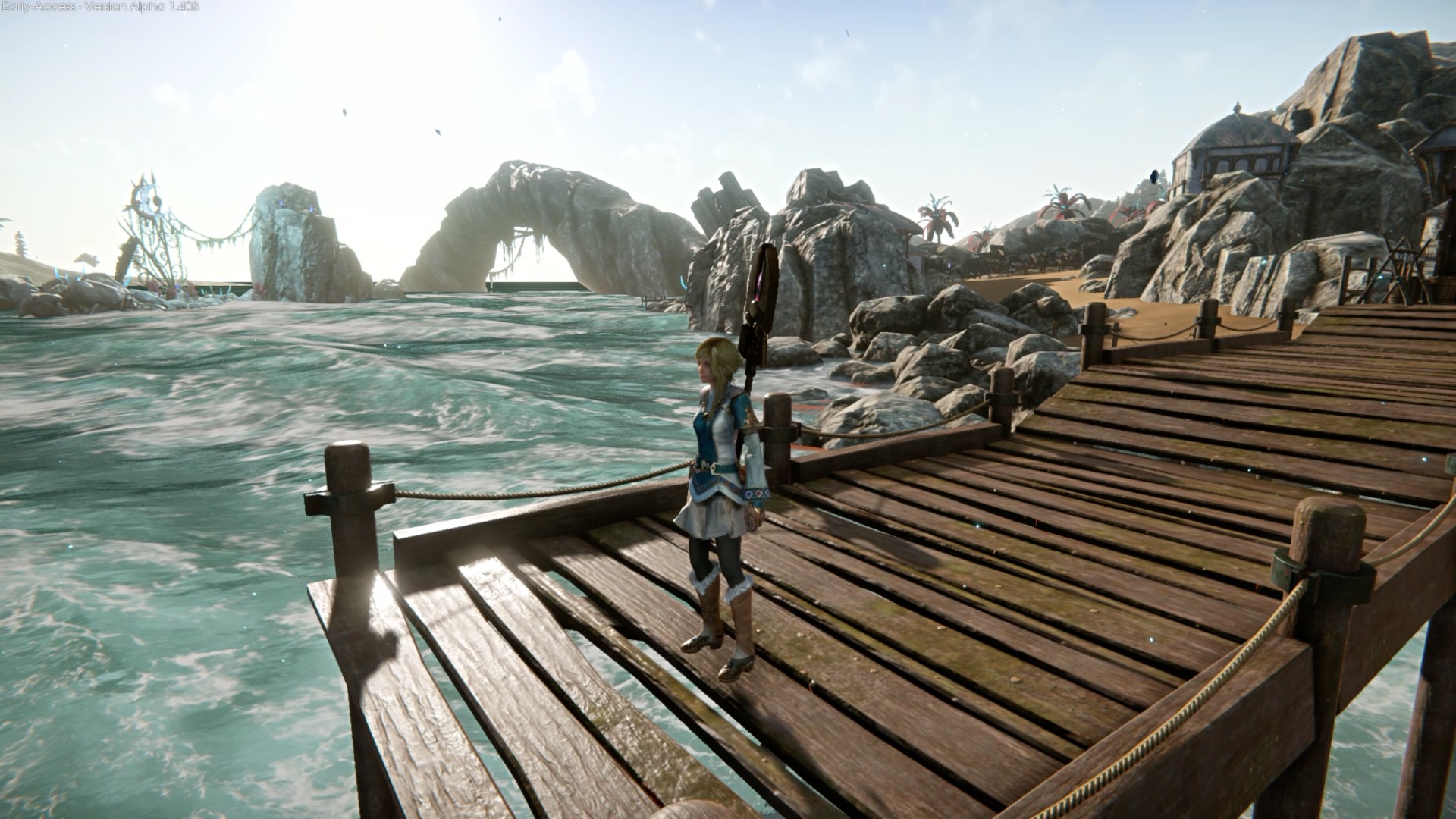 Maybe then they will be able to meet with Selene's Master, a secretive man who may hold precious information about the Corrosion. Could the cure to this sickness lie in his knowledge?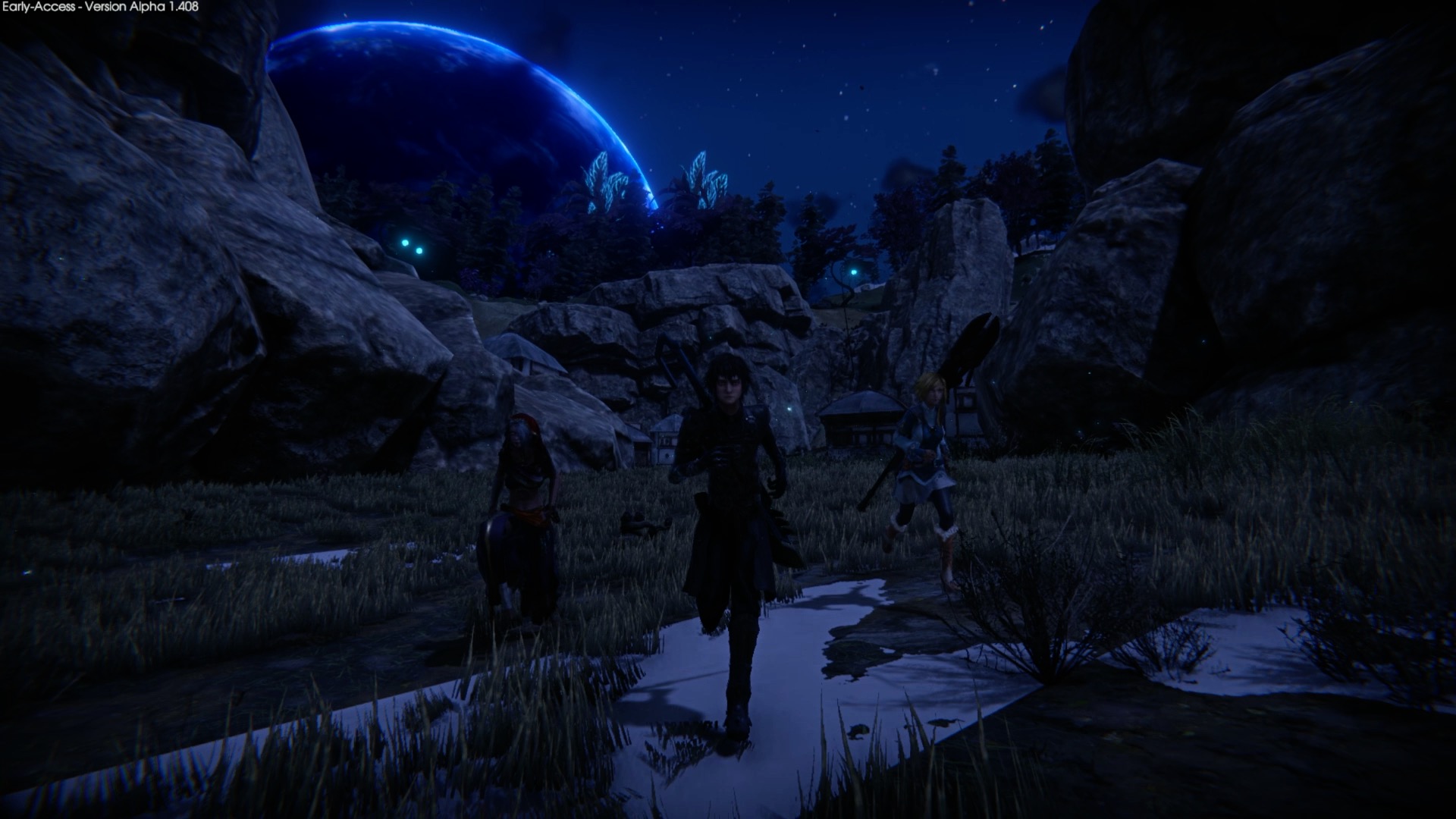 In this new update for Edge of Eternity, be prepared to battle for your life. Many difficulties will be thrown in your way, as enemies seems to lurk in every corner.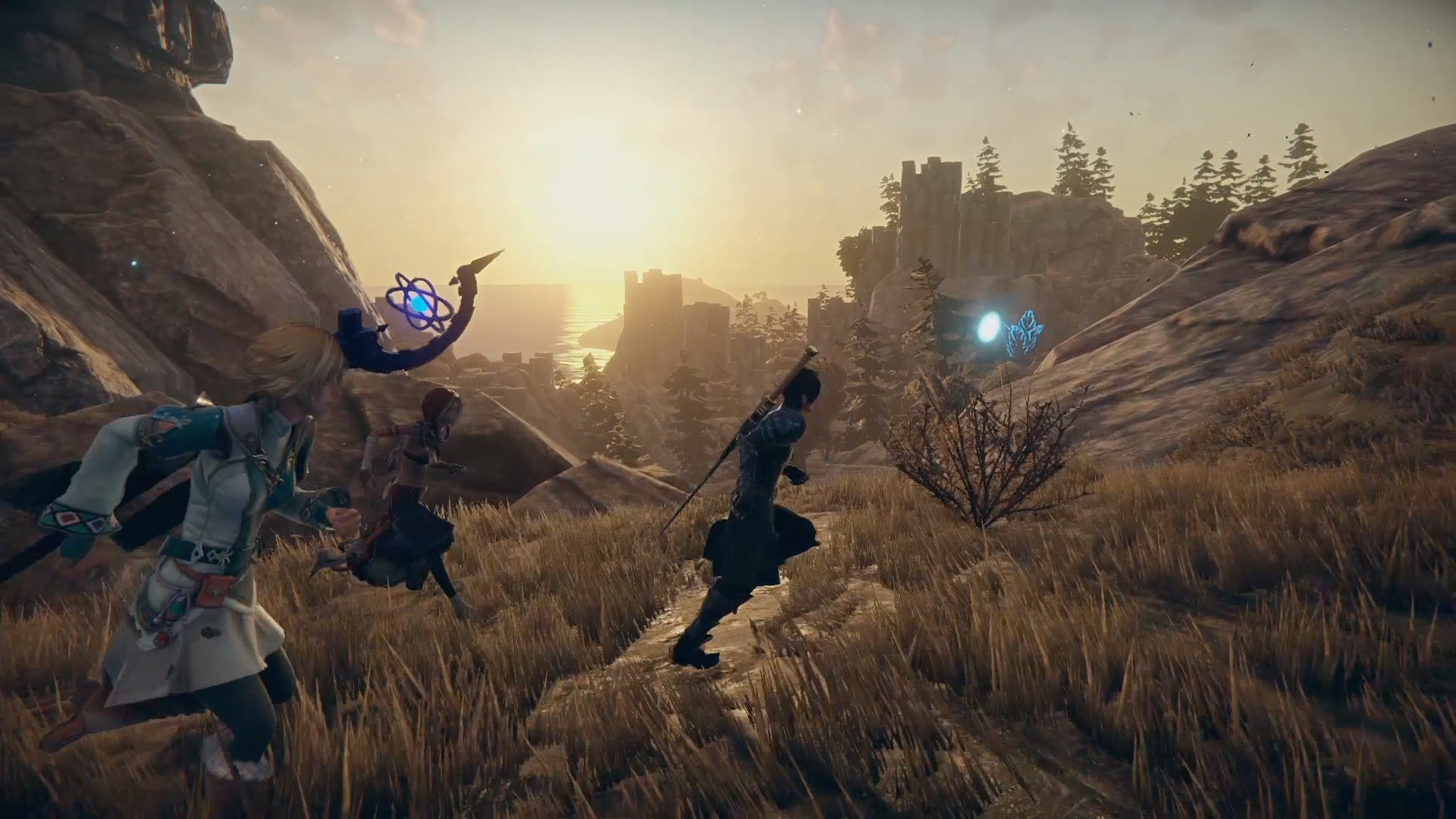 But do not despair, for you will also find power in your brave quest. Be ready for many new things, from consumables to spells or interactive battle elements.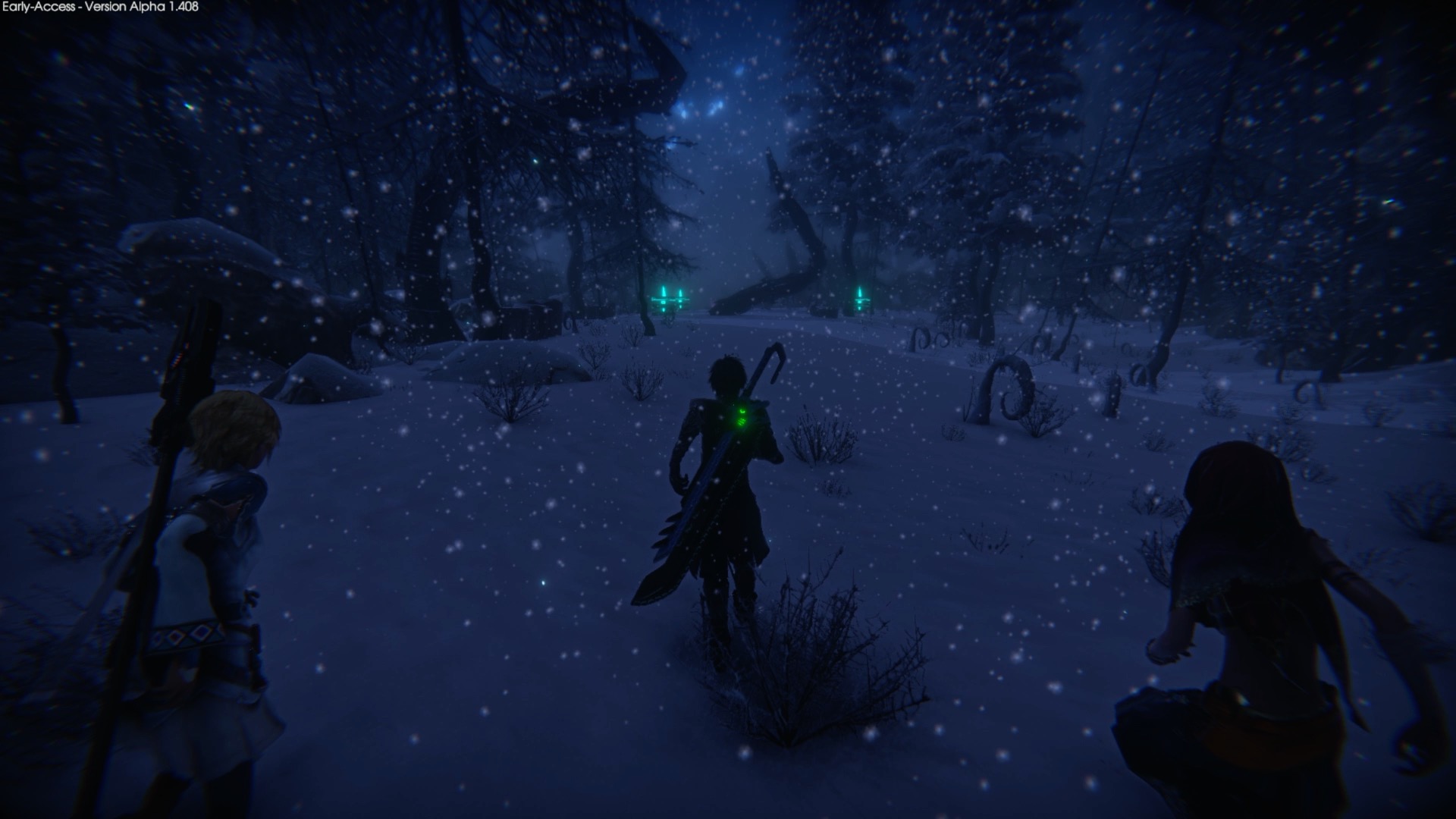 As always, enjoy, and have fun playing!