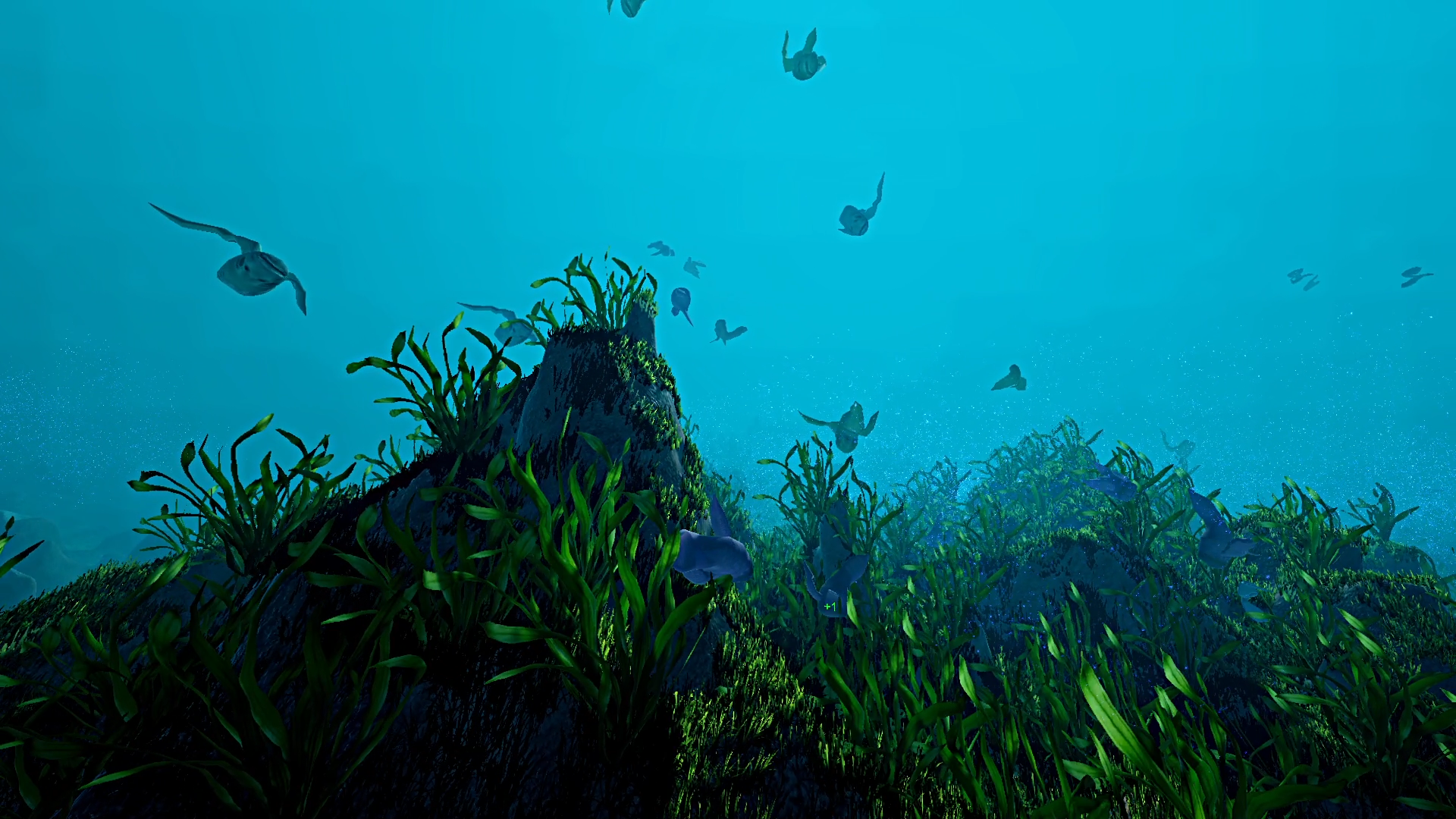 Ecosystem is a god-game/simulation hybrid in which players design aspects of their underwater ecosystem - from the terrain composition and where the currents run to the placement of individual species of plant and fish within the world. Once the player has made these choices, the simulation takes over to help the plants and fish grow and evolve over time.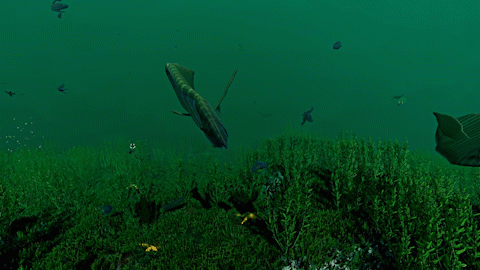 The underlying technology of Ecosystem means that it isn't just a video game version of the laws of ecology with pre-made fish models. The simulation actually determines the creatures in the game: their bodies, how they swim, and how they think and behave. All the creatures in the trailer evolved on their own in the game; none were hand-edited!
Other key features of Ecosystem are:
Virtual creatures evolve on their own to adapt to an environment you create

- At Ecosystem's heart are evolving virtual lifeforms, who grow from synthetic DNA and live in a physically-simulated ocean. This synthetic DNA encodes everything about a creature, from skeletal structure to skin, from joint-types to mental processes. The genetic code of a creature can mutate, combine, be spliced with other species, and be directly modified by the player.

Movement is bound by the laws of physics

- To swim, the creatures don't just play an animation, they move like real sea-life, their limbs actually controlling their success in movement. The strongest swimmers pass their genes onto the next generation.

Massive Replayability -

The procedural nature of the game means that you will never have the same fish or environment twice, each new Ecosystem will be different from the last.
If you would like to learn more about Ecosystem, you can visit the Steam page here: Store.steampowered.com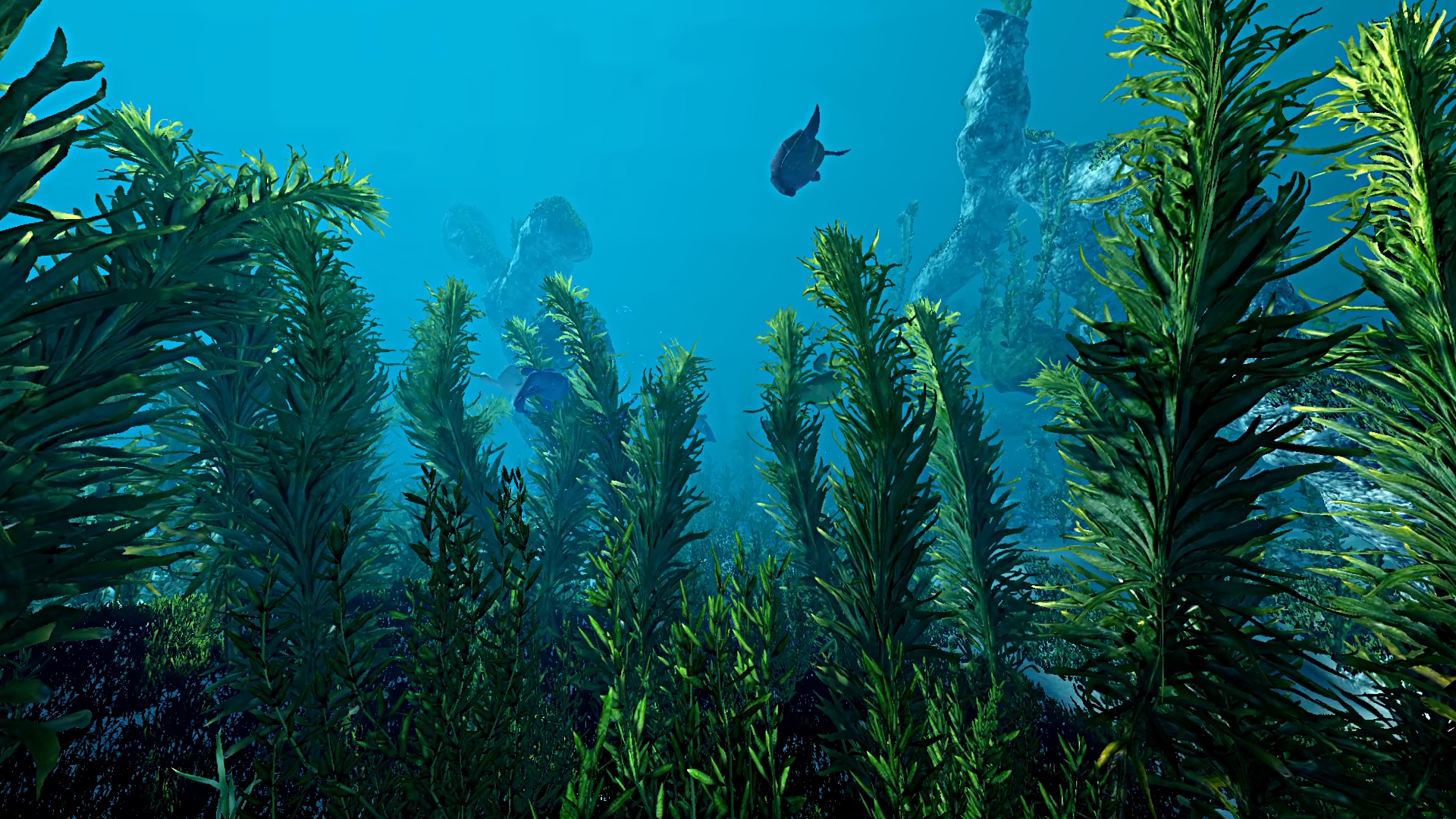 If you would like to take part in the beta for Ecosystem, then you can fill in this form and we will be in touch: Forms.gle
About Tom Johnson
Tom Johnson is an indie games developer based in Sweden. He is currently working on Ecosystem, an underwater ecosystem simulator.
Tom has been programming games professionally for the past nine years. He started in the games industry at Terminal Reality, where he worked on Ghostbusters: The Video Game. He crowdfunded his first independent title, Enemy, in 2013. Enemy released in Spring 2015 to a very positive reception by players. After supporting the game for several years, Tom moved on to his latest project: Ecosystem, which is currently in development.
About Slug Disco Studios
Slug Disco are an independent games developer and publisher. Slug Disco are a small, remote team, consisting of five team members.
We are the developers of Empires of the Undergrowth, an ant colony management game presented in a fast-paced real-time strategy style.
We currently publish Beetle Uprising, which features a complex genetics simulation in which players breed beetles to take on real-time tactics missions.
Ecosystem is the next game we will add to our publishing portfolio.