Well my article got deleted so now it is this....
Notes
I really have nothing to say except for the fact that I ADDED SOME STUFF LIKE SCROLLING AND STUFF... that's really it.
Changelog Number Two
Content
Scrolling-Due the stage area becoming larger, It made sense for me to add scrolling. I mean it needs to have scrolling or you cant play the actual game. It kinda looks something this(which is actually what it looks like)
Scrolling - Indie DB
Boss Man- I wanted this to be some type of challenge so I made this sack-of-wine here: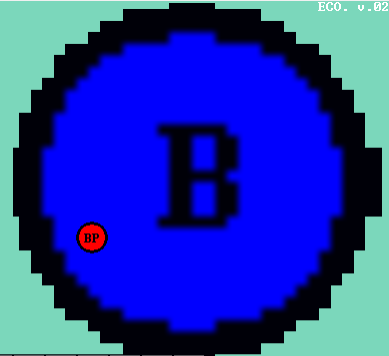 This guy attacks by shooting projectiles at you.
New Stage- The stage area has become larger, and complex! I really didn't add anything special, and this is how the whole stage layout looks: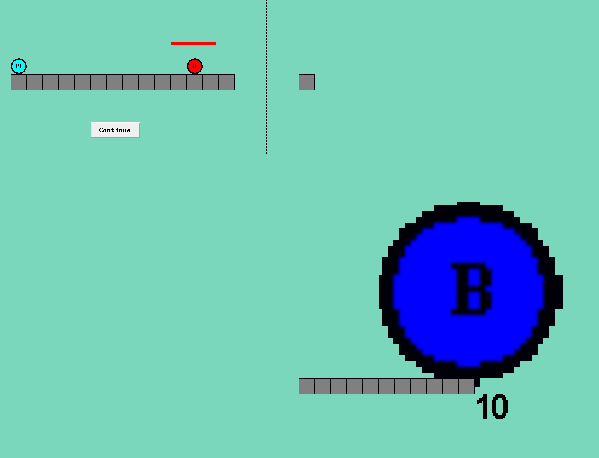 And that is all the content I added. But stay tuned as new stuff appears! Like it just did .