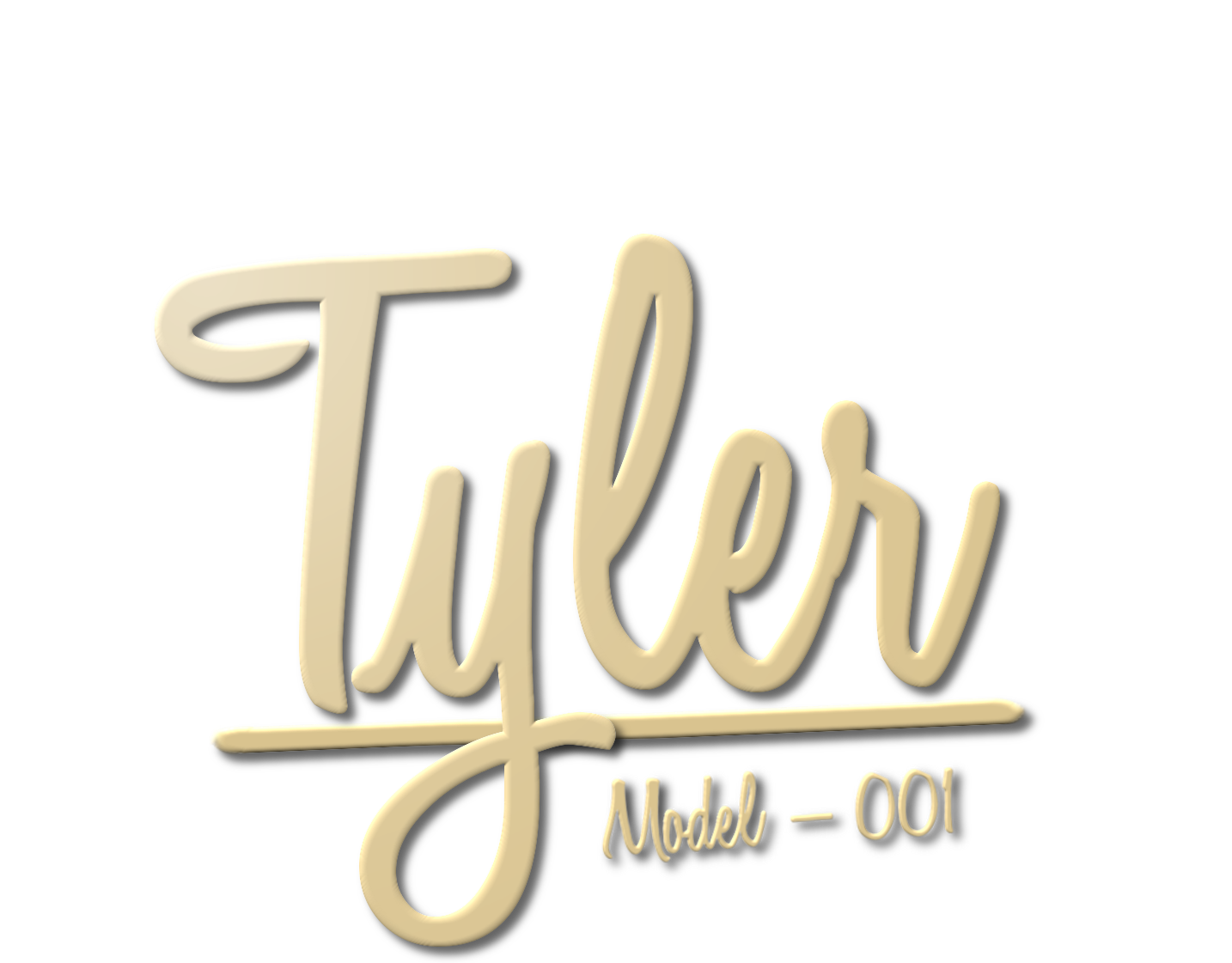 How To Take Part In Alpha V0.50.
Head over to the Reversed Interactive website and submit your entry. IndieDB members that are tracking Eco and meet the minimum system specifications will be prioritised.
Player Level 3 Unlocks.

Time Travel.
I have been coding non-stop to make a time traveling system that records every aspect of your gameplay and gives the ability to reverse time to correct any mistakes you make.
Time travel becomes available when the player reaches level 3 and will enhance over the course of the game.
Leve 3 will allow you to reverse time.
Level 8 will allow you to reverse only the world leaving the player to remain in real-time.
Level 15 will extend the reversing duration.
Overcharge.
Overcharge is also available when the player reaches level 3. Overcharge gives you the ability to fight at twice the speed but will drain your battery very fast.
Charge From Fireflies.
At player level 3 you will be given the ability to charge your battery from the emission given off by fireflies helping keep you battery charged.
Combat Camera.
I have added a combat camera that will capture epic killstreaks.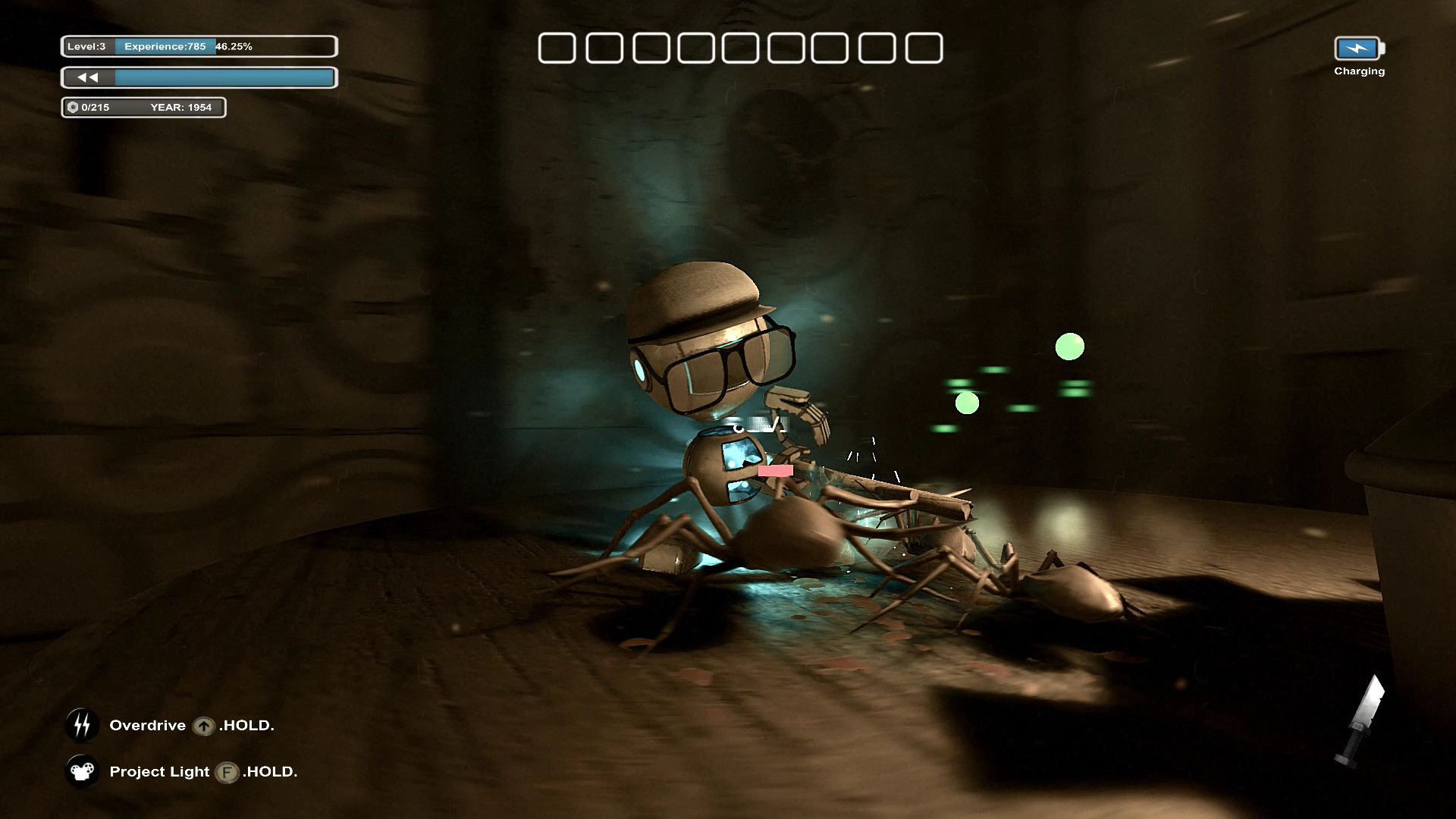 Demonstration Video
Here is a Demonstration video that has been recorded in-game.